texting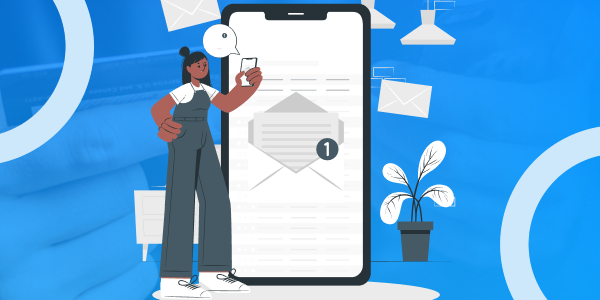 The simple truth is that the modern marketplace continues to evolve but one thing stays the same: SMS is among the best ...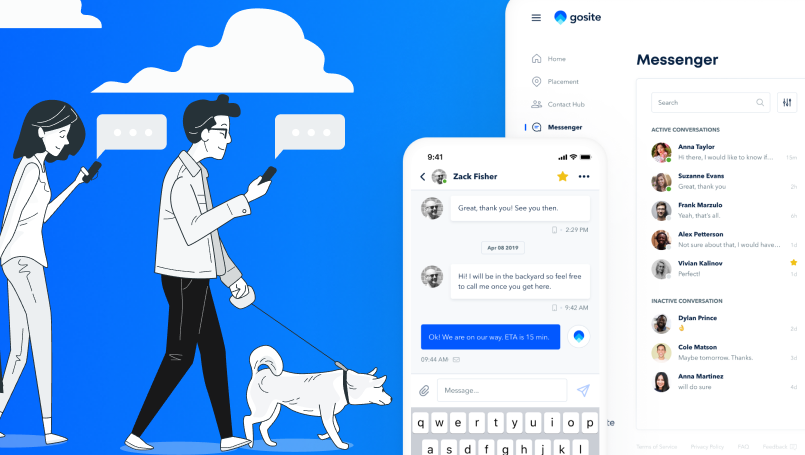 Now that everything is online and on-the-go, a smooth mobile experience is a must for your customers. Digital ...
Check out our free Resources to help your business grow.