text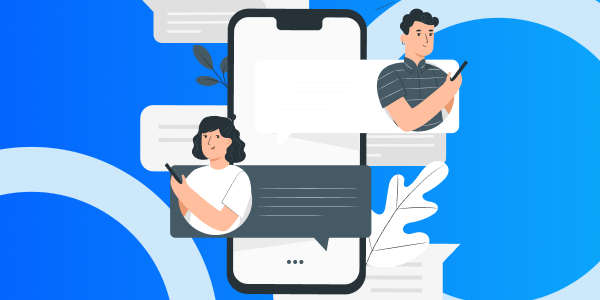 Mobile devices are becoming more personal than ever. People rely on their phones for almost everything — from starting ...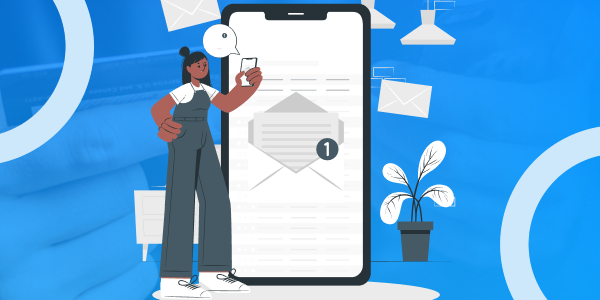 The simple truth is that the modern marketplace continues to evolve but one thing stays the same: SMS is among the best ...
Check out our free Resources to help your business grow.