testimonials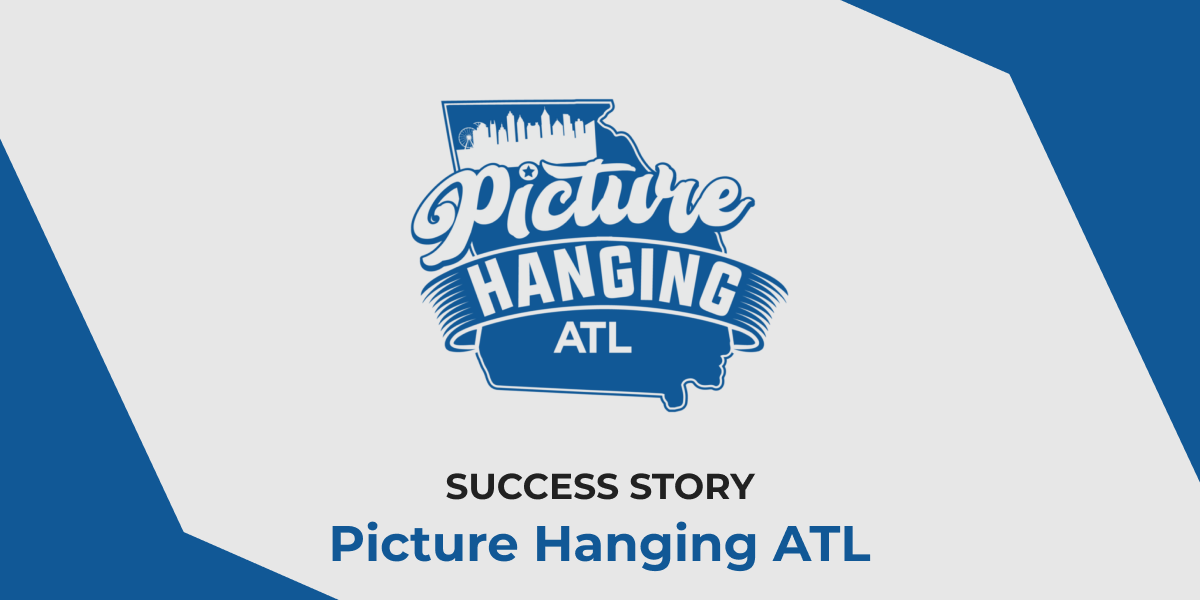 When Troy Smith started his picture-hanging business, he earned just enough to pay the bills. He was getting by from ...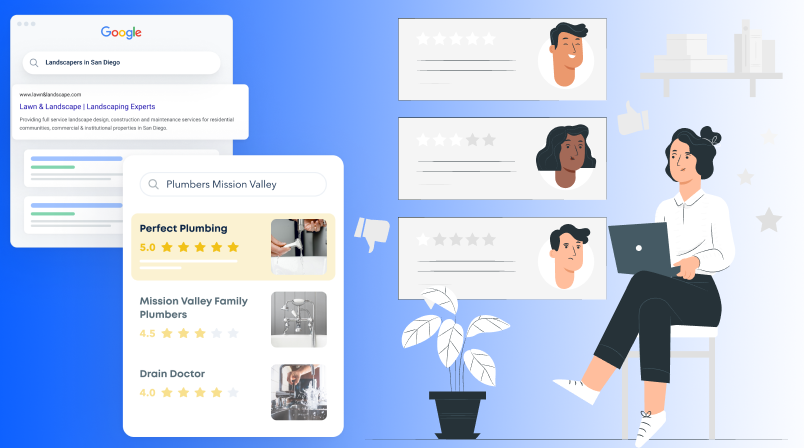 At a time when most customers are going digital for their purchasing decisions, it has never been more important for ...
Check out our free Resources to help your business grow.