templates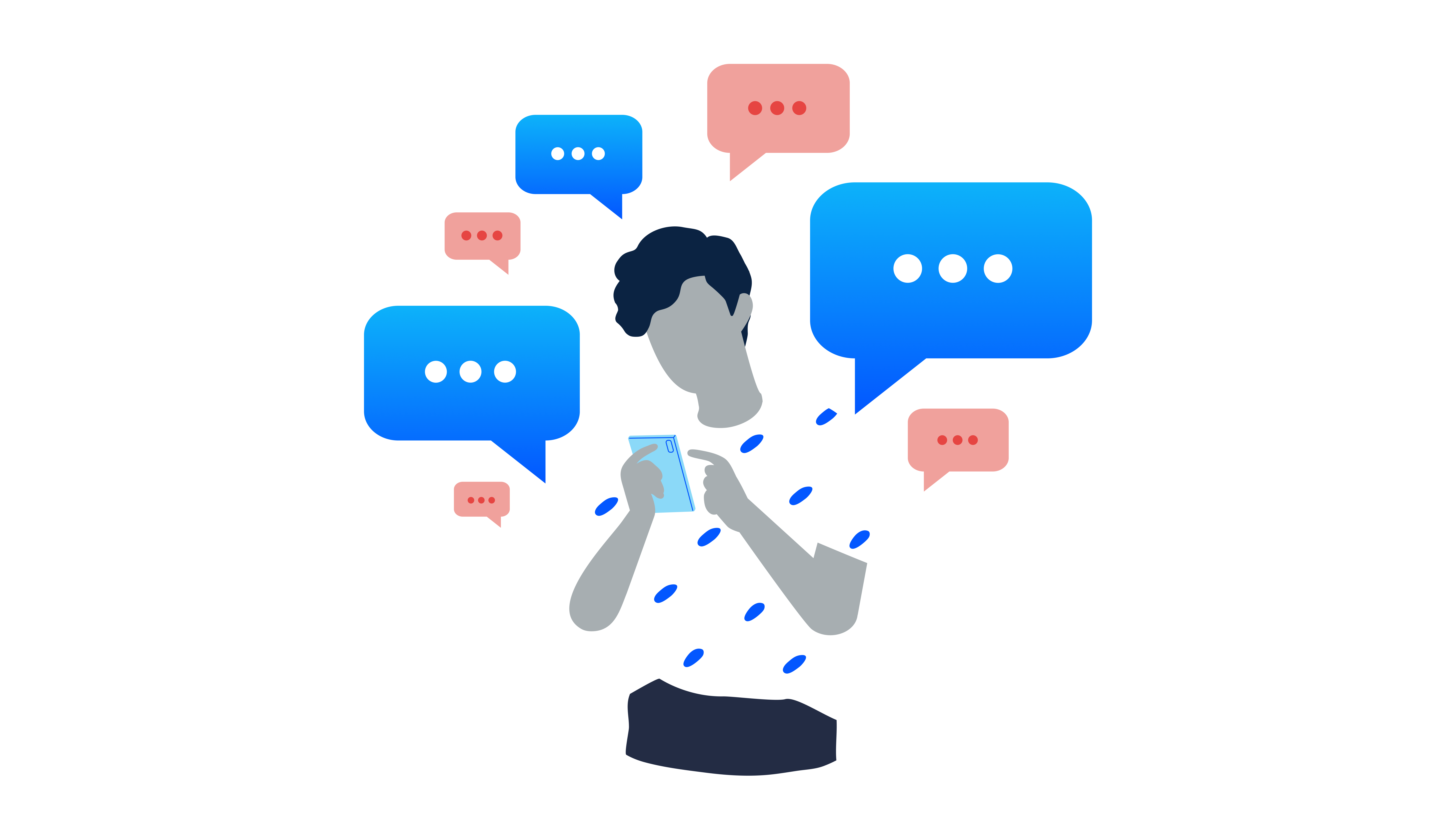 Did you know that 70% of businesses now use texting as a way to reach customers? Plus, 78% of consumers would like to ...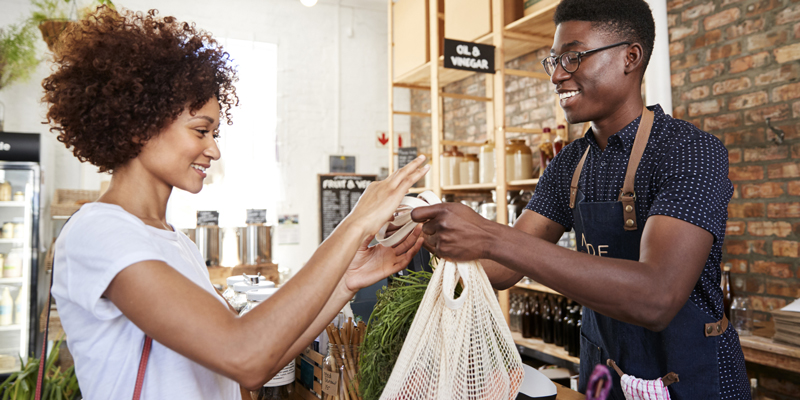 In 2018, KFC had a huge problem. A supply chain issue caused problems for nearly 90 percent of its UK locations. The ...
Check out our free Resources to help your business grow.