safe and secure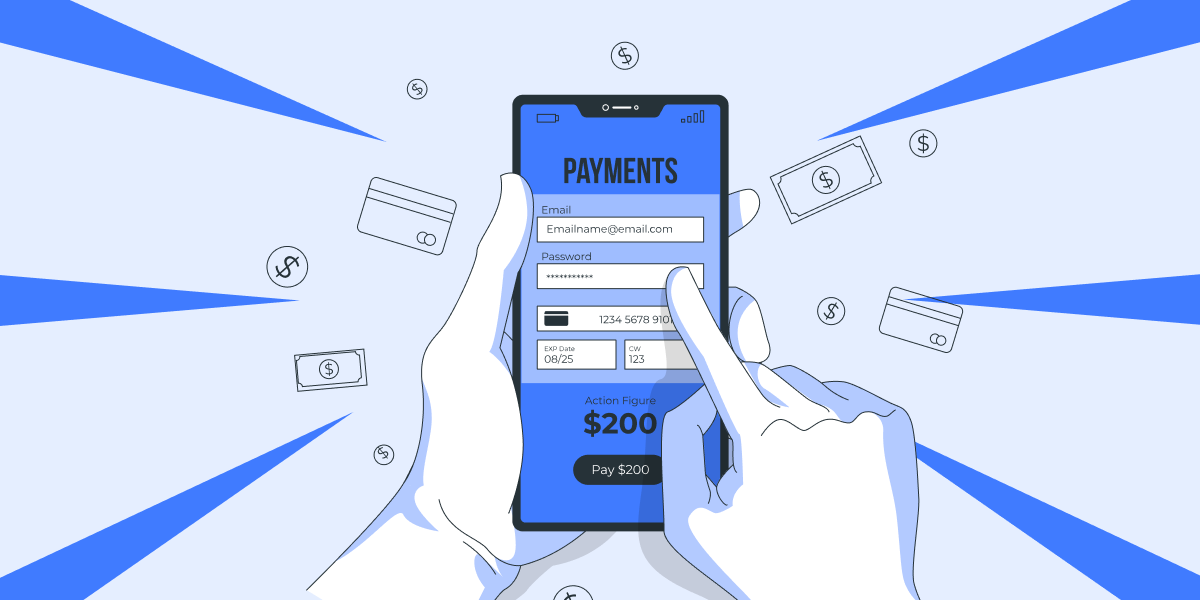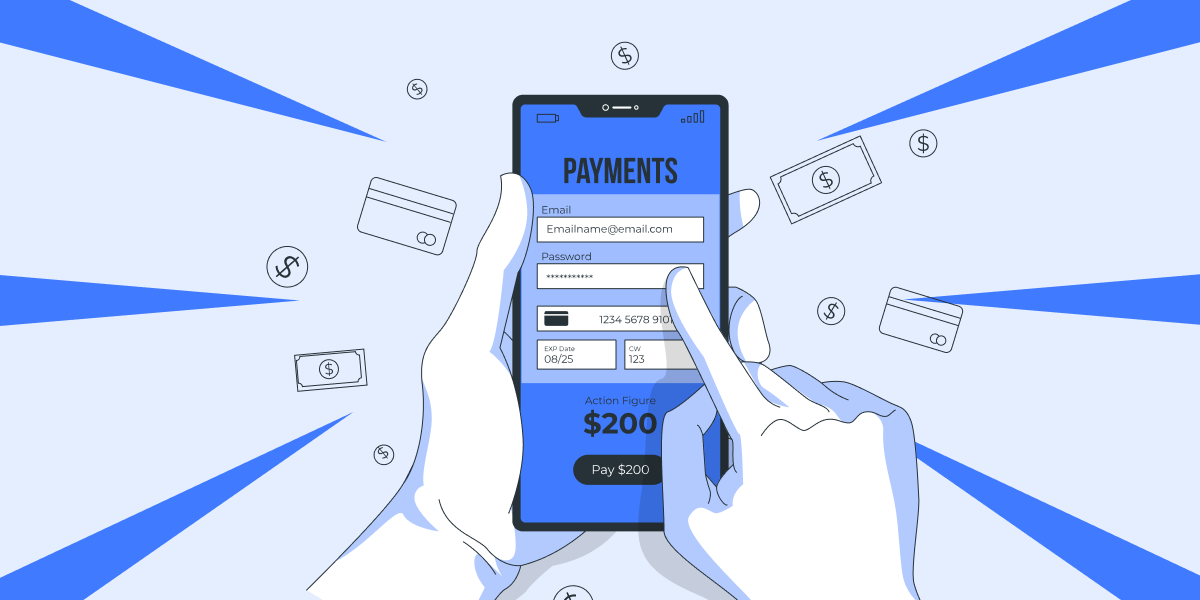 Let's face it. It's not easy to get a small business off the ground and keep it running—which is why many business ...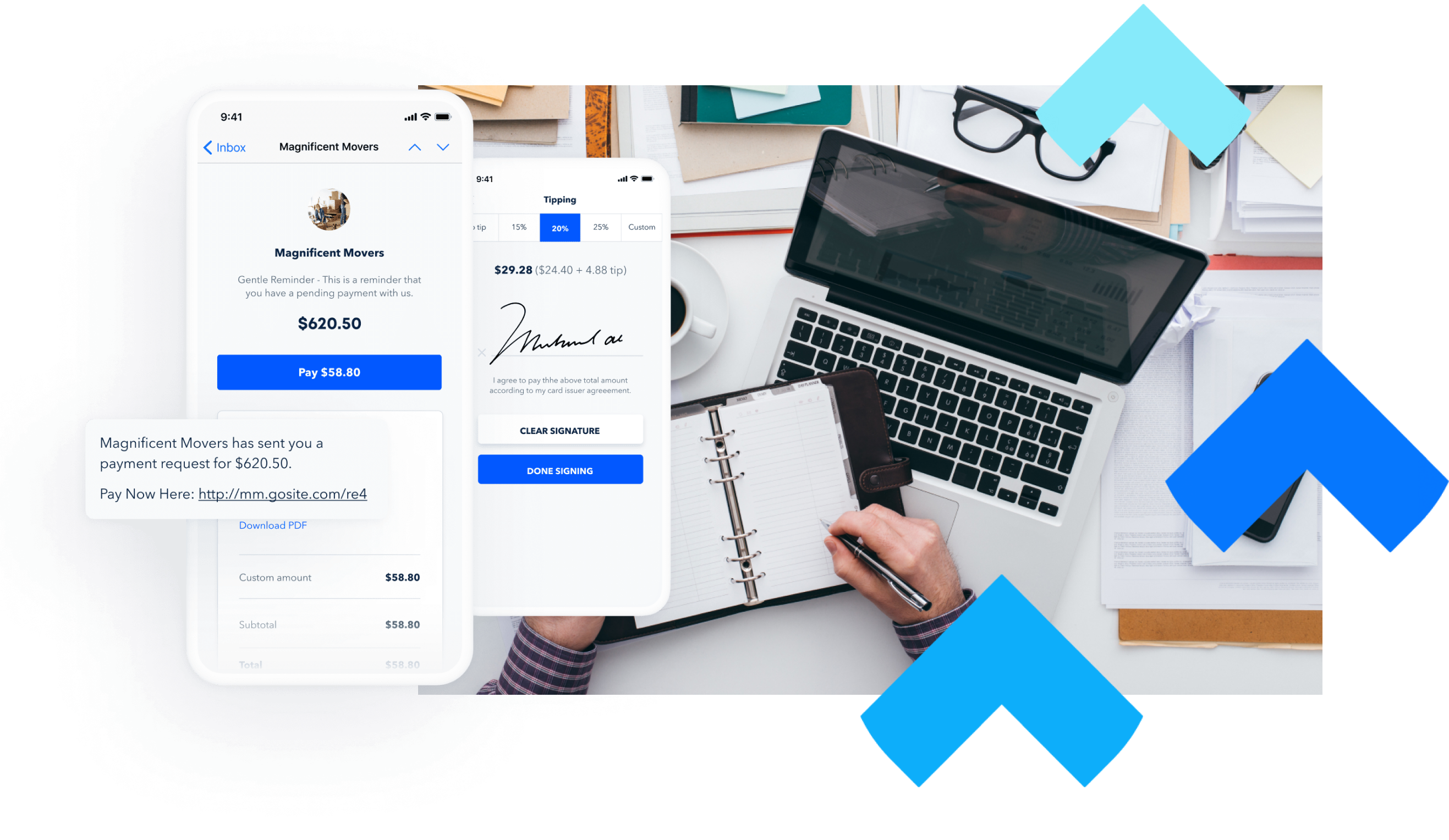 Going contactless is no longer optional. In a fast-paced digital environment, every business big or small must adapt to ...
Check out our free Resources to help your business grow.