real estate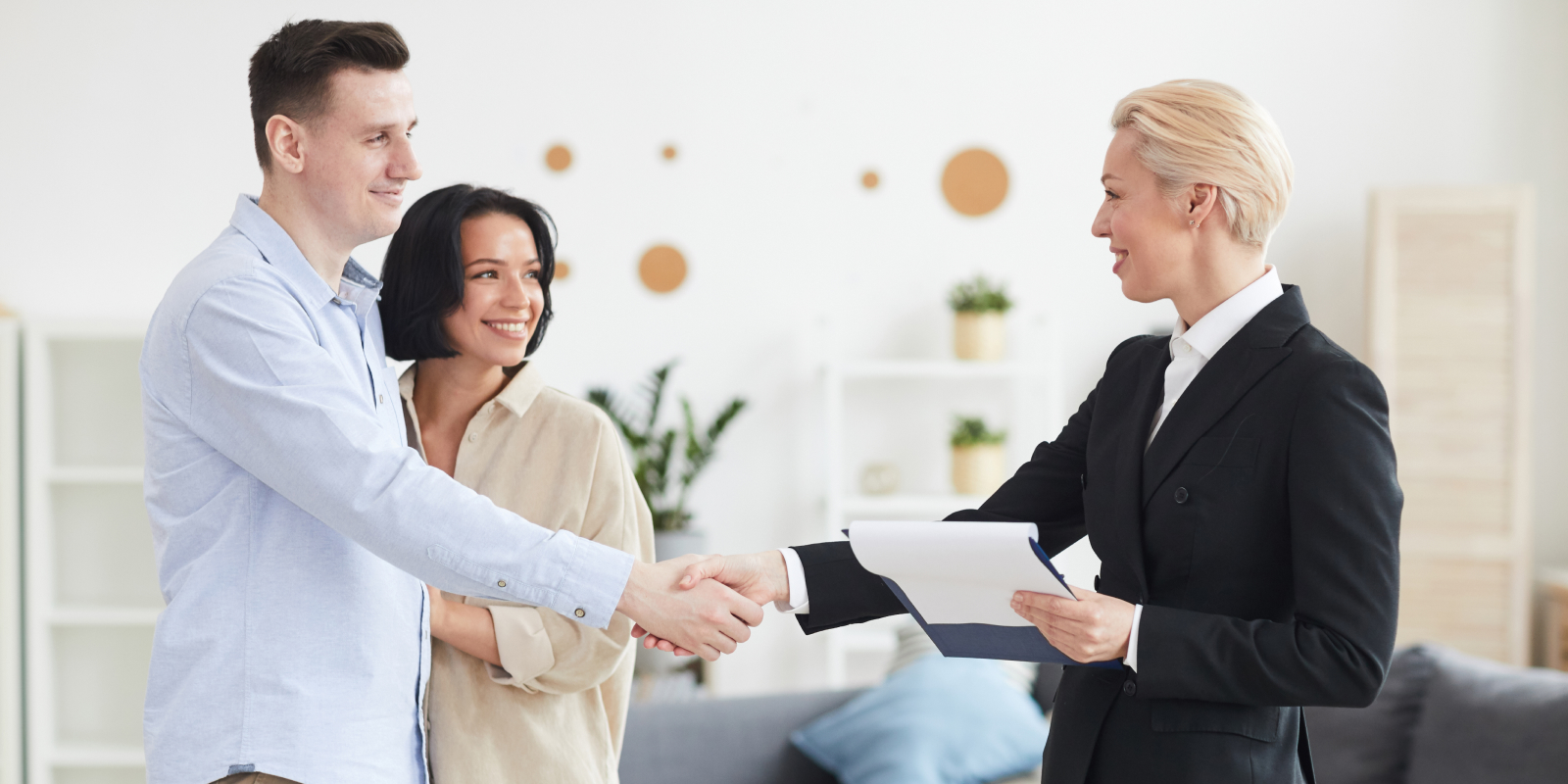 In the real estate industry, being organized is key. Juggling your growing client base can be tough, especially with ...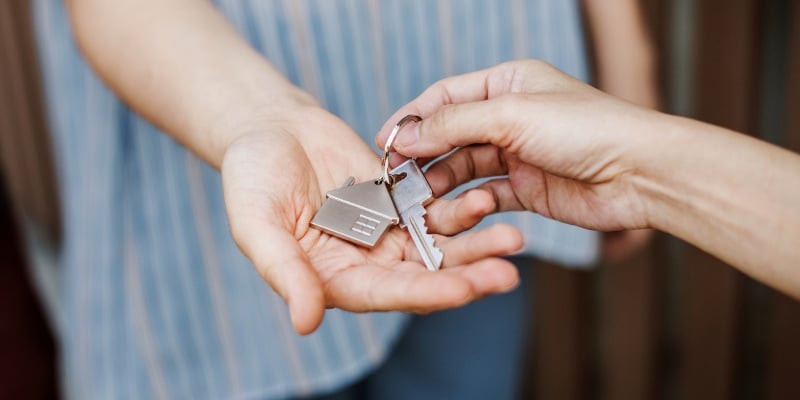 For many people, buying a home can be an intimidating experience. From loans to school districts, there are seemingly ...
Check out our free Resources to help your business grow.