medical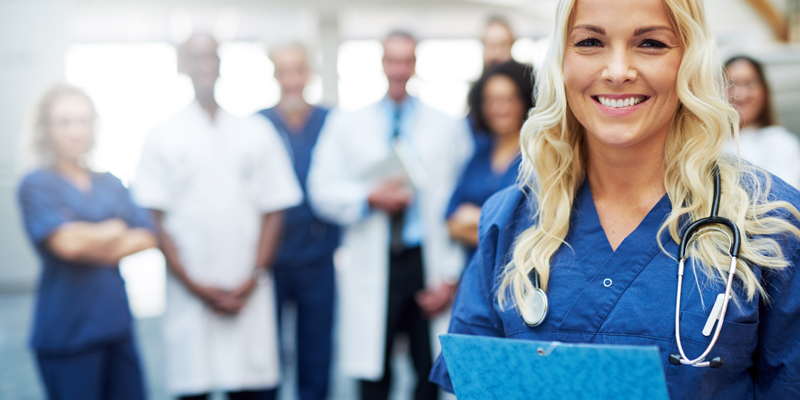 In the healthcare industry, it's all about making your patients feel safe and understood. If there's a disconnect ...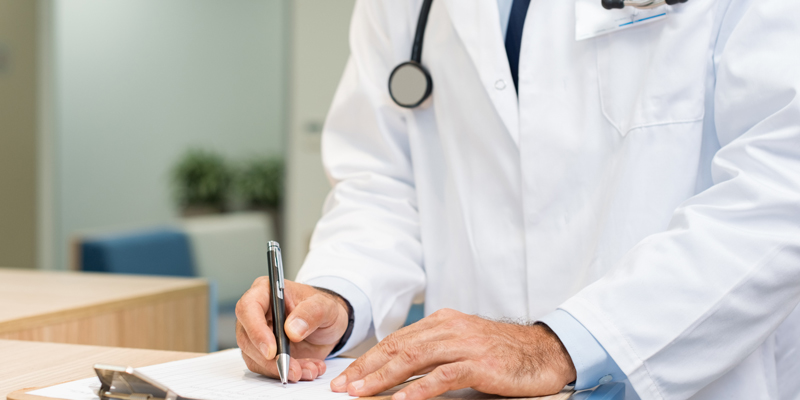 In the medical field, you'd think business would come directly to you. After all, people get sick or hurt all the time ...
Check out our free Resources to help your business grow.