invoicing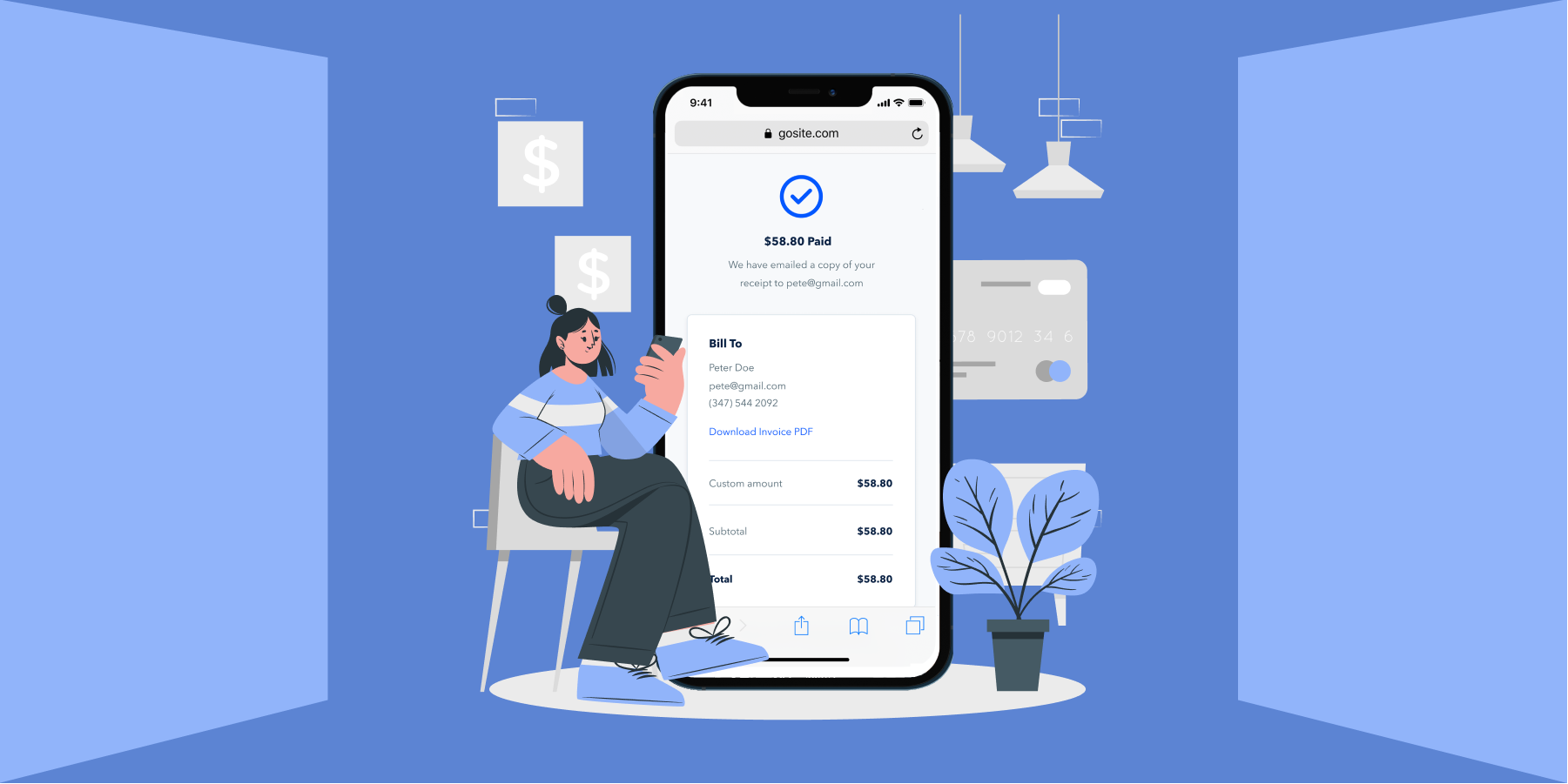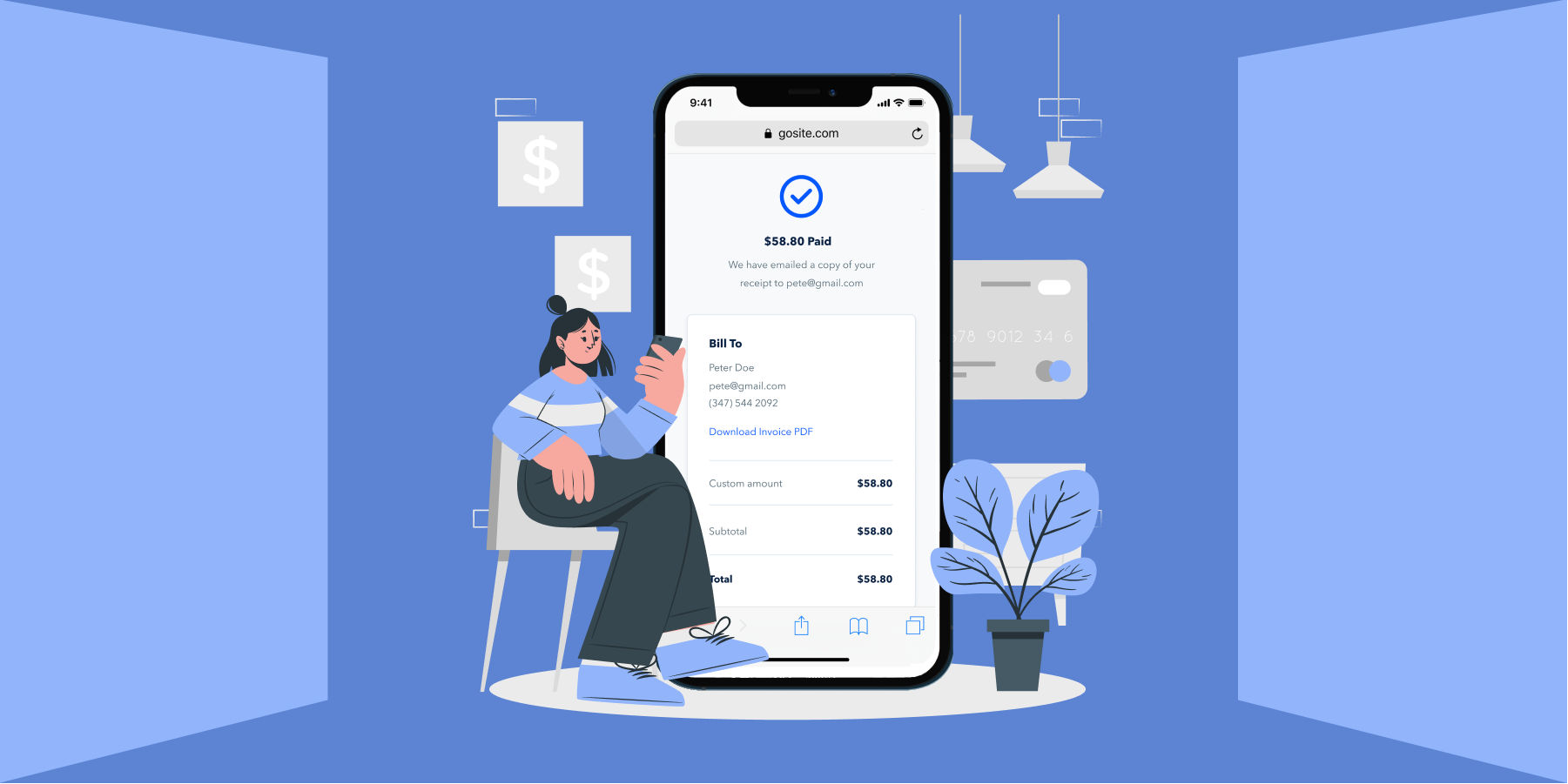 As a small business owner, you trust that your clients will pay you promptly after completing a job. Unfortunately, ...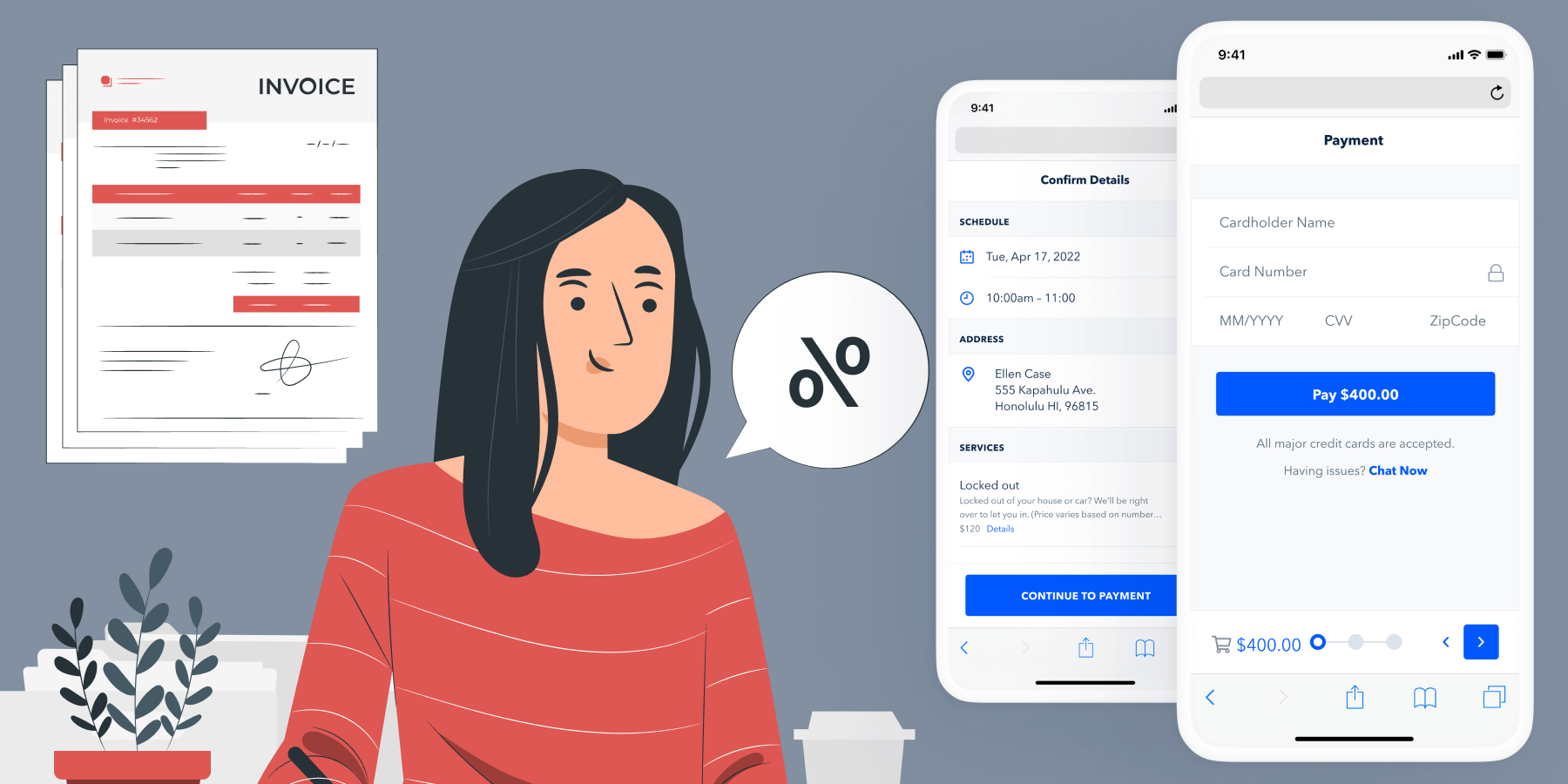 Invoice management is essential for your small business. Aside from helping you track your cash flow, it also speeds up ...
Check out our free Resources to help your business grow.