gyms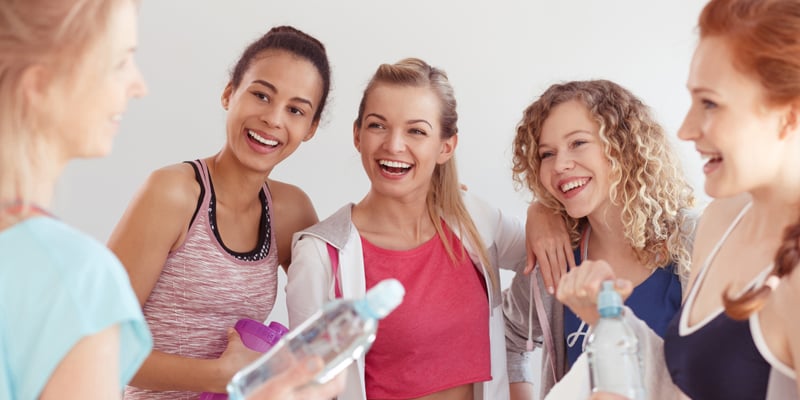 Over the past decade, gym memberships have grown by nearly 20%. Needless to say, it's a great time to be in the fitness ...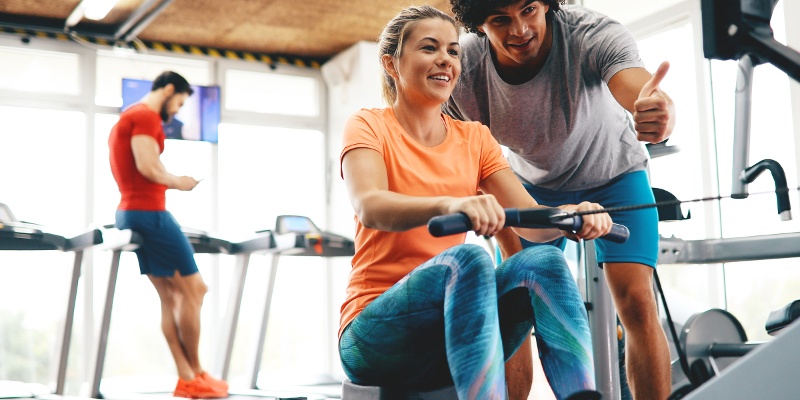 At the start of every year, millions people vow to get in shape. At one time, that might have meant starting a diet or ...
Check out our free Resources to help your business grow.