electrician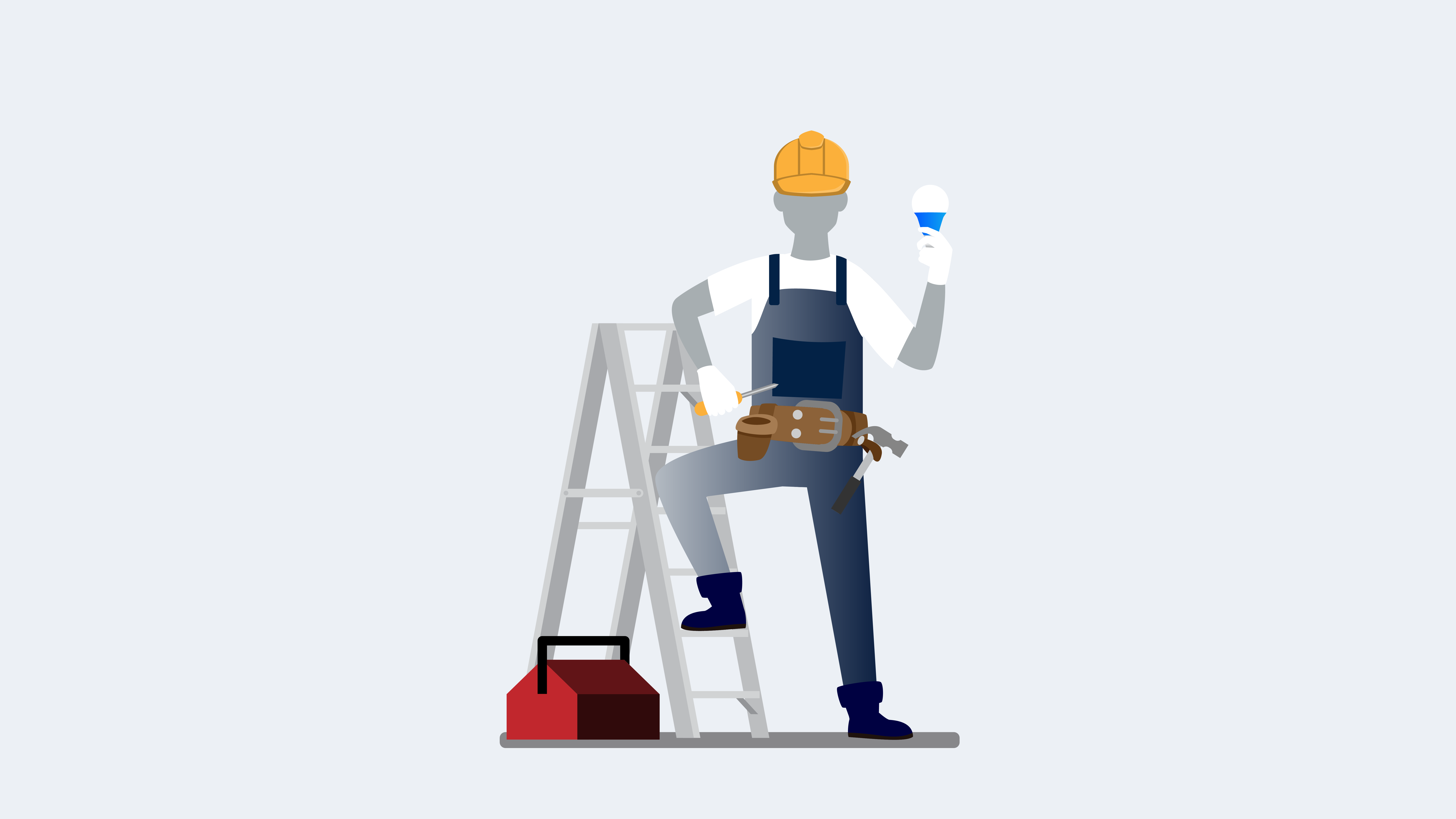 Whether you're an apprentice or about to start your business as an electrician, it can be overwhelming—especially with ...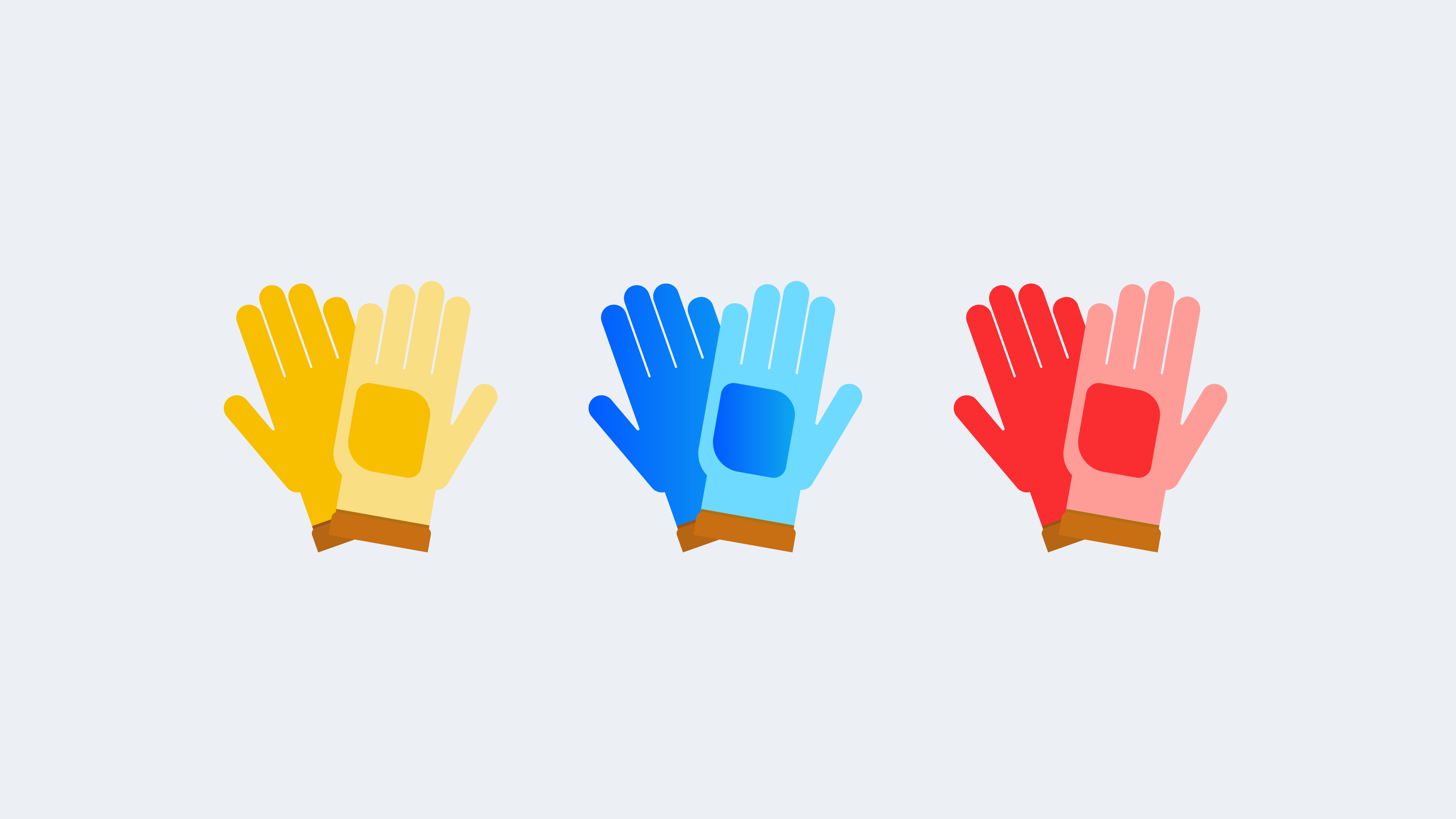 Need a hand in finding the best electrician gloves to protect you while you're on the job? We've done the research for ...
Check out our free Resources to help your business grow.