crm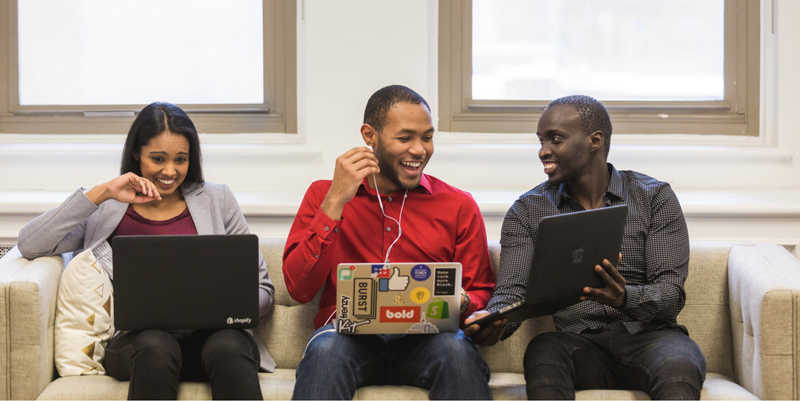 You are a small (but mighty) business. Growth is your top priority, and as you continue to bolster your brand and ...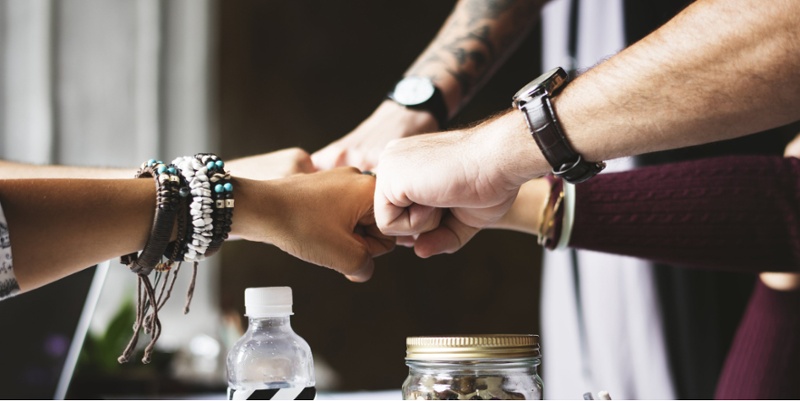 A customer relationship management (CRM) database, also called a CRM system or CRM software, is a robust technology ...
Check out our free Resources to help your business grow.