contact hub system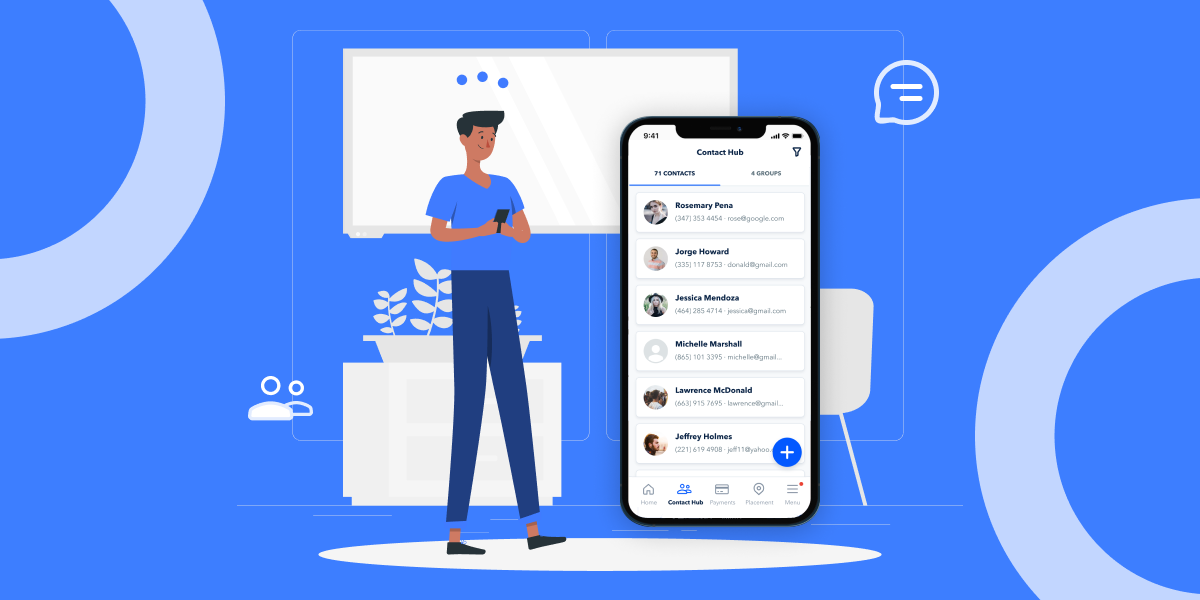 What is a CRM? You've probably heard everyone raving about the wonders of CRM, but what exactly is a Customer ...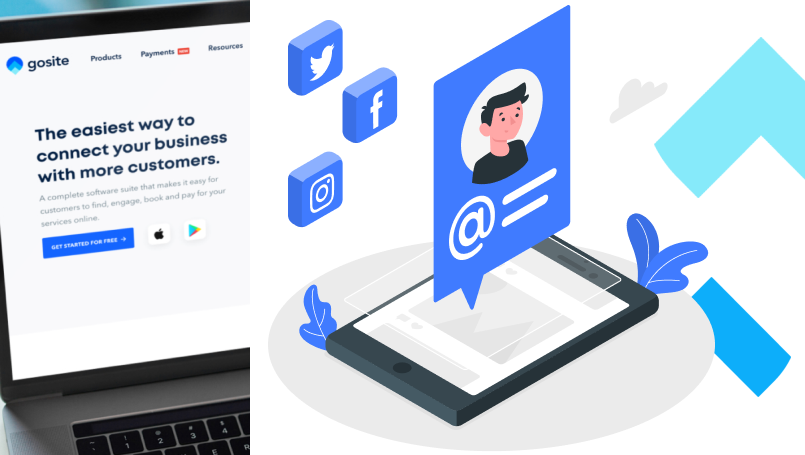 Communication can make or break relationships. And in a market that's increasingly dependent on smartphones, a mobile ...
Check out our free Resources to help your business grow.