chatbot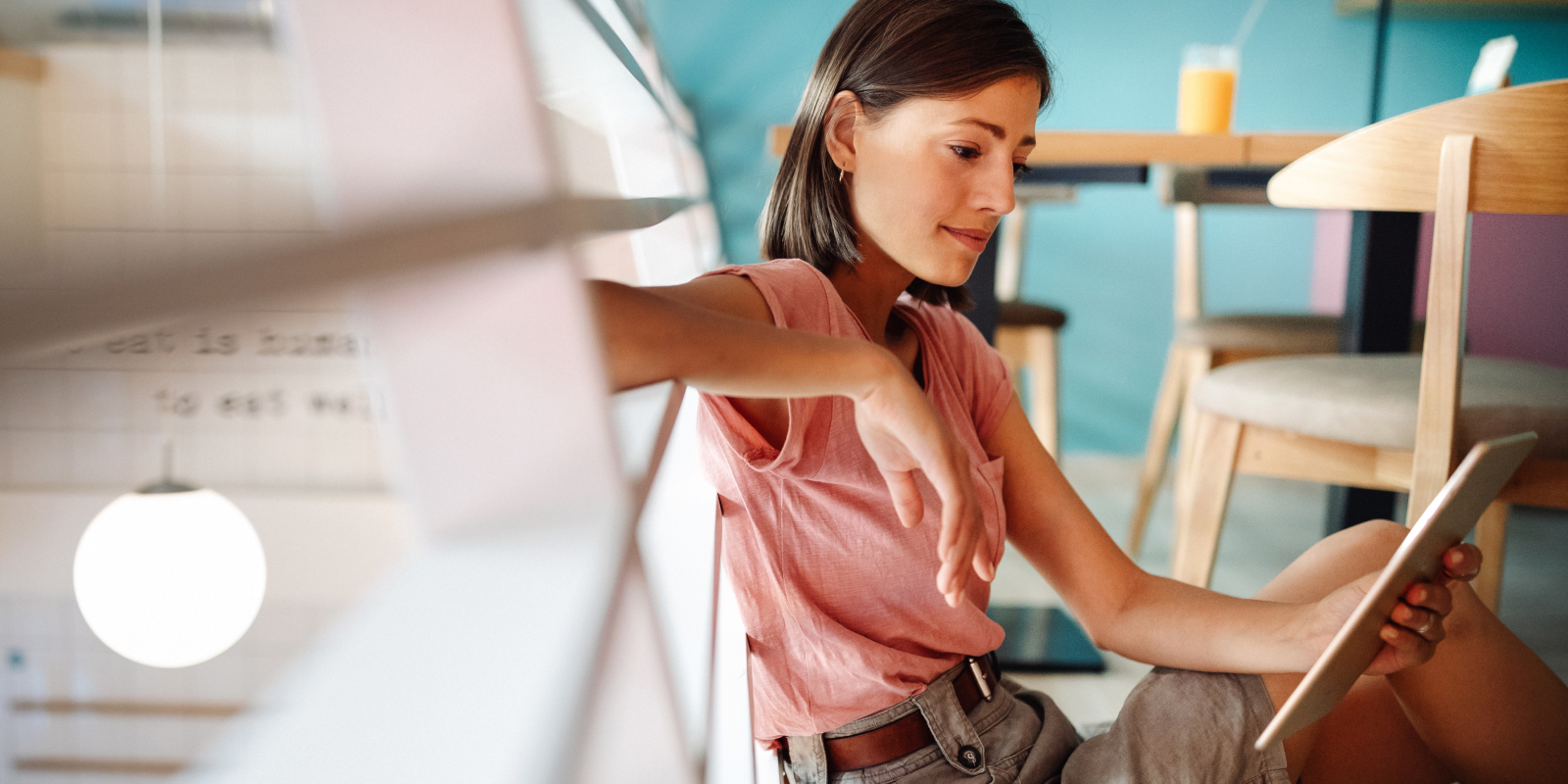 As we dive deeper into the digital era, it has become apparent that customers prefer website live chat over other ...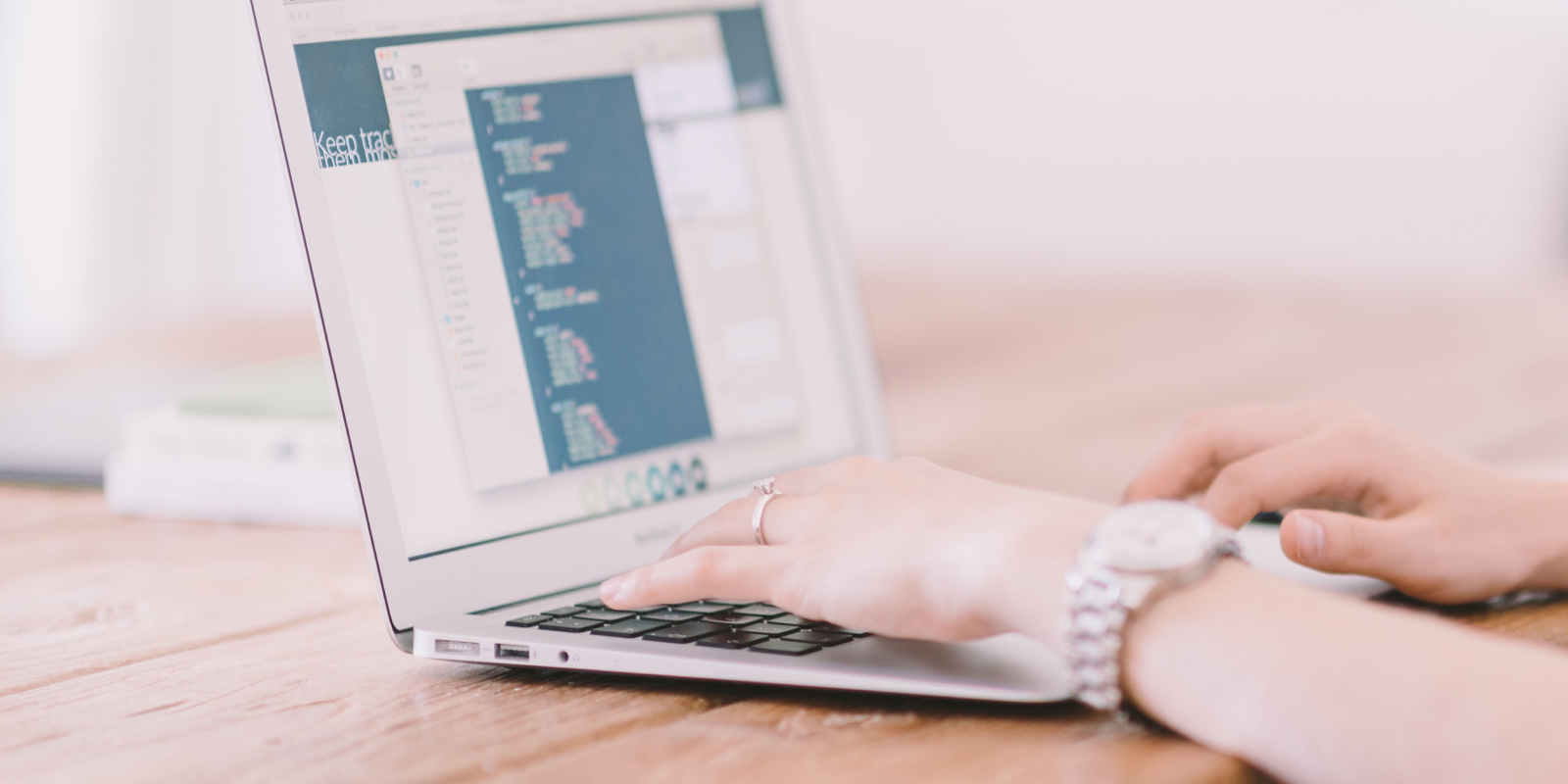 When you run into an issue or have a question for a business, what kind of service do you expect? Probably one that is ...
Check out our free Resources to help your business grow.