auto detailing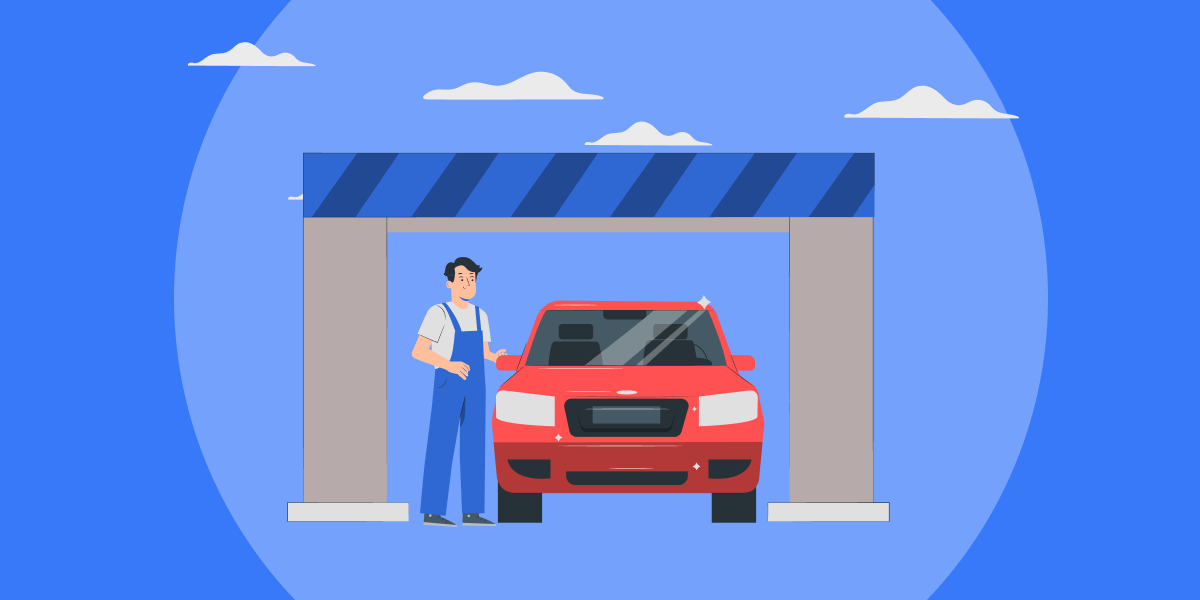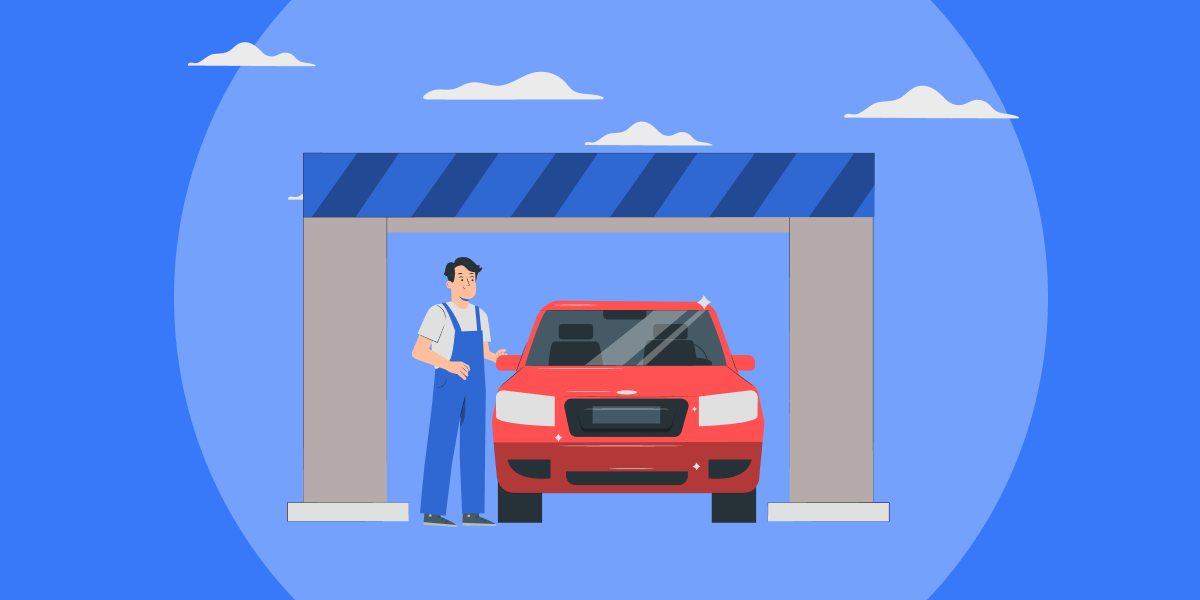 The outlook for the United States mobile auto detailing industry is positive. According to Future Marketing Insights ...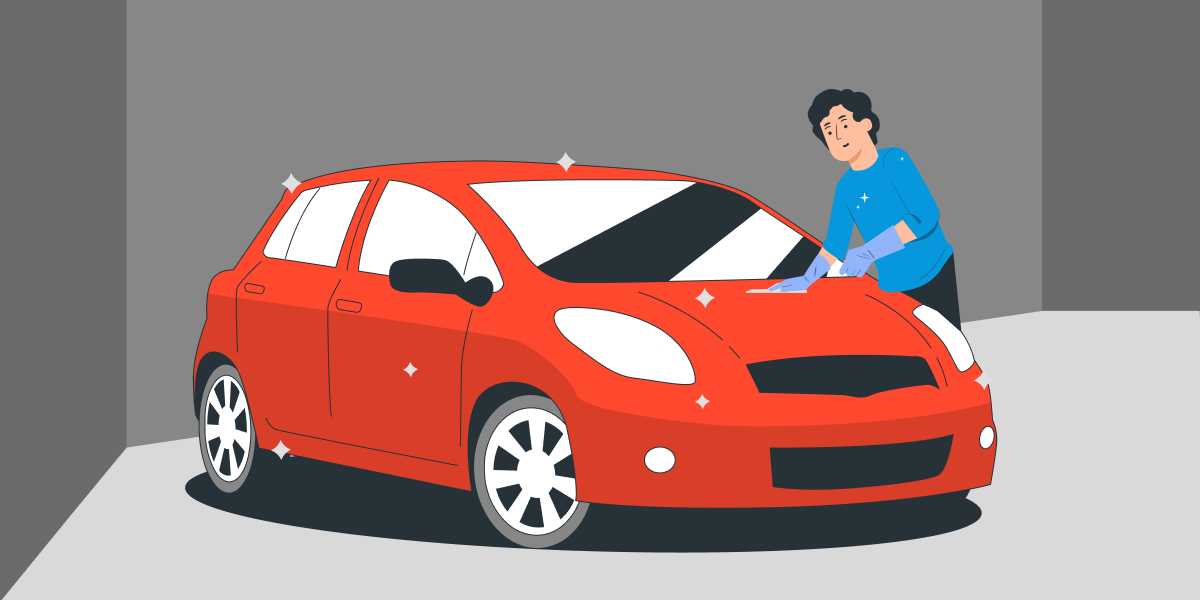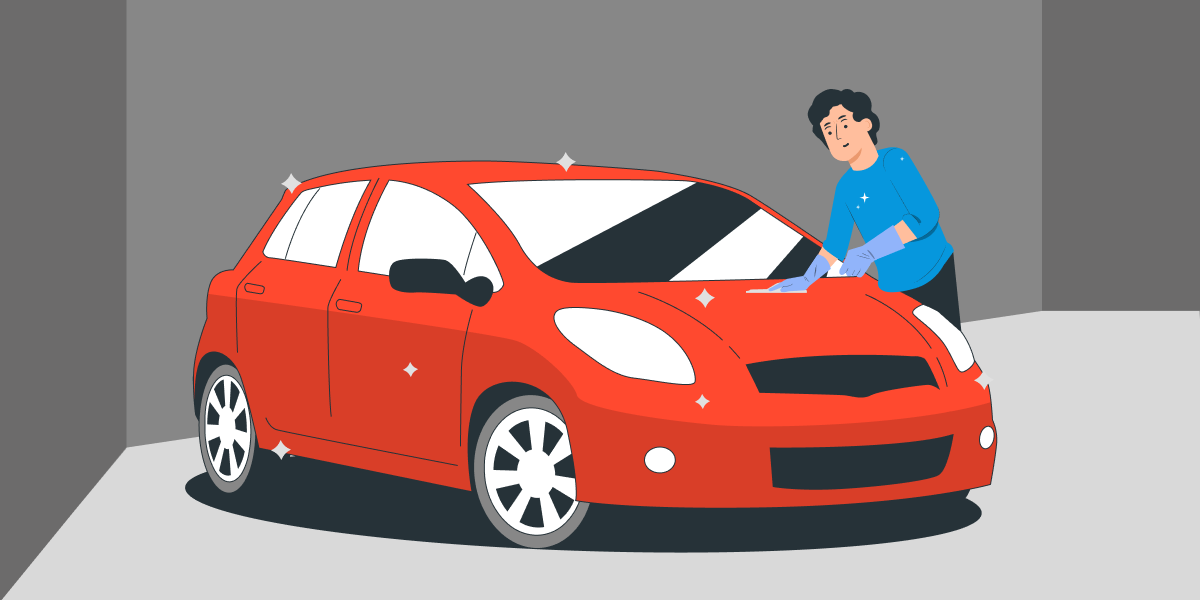 Californians love their cars. All you have to do is look at Los Angeles traffic to know that residents are more likely ...
Check out our free Resources to help your business grow.