More Articles - Page 9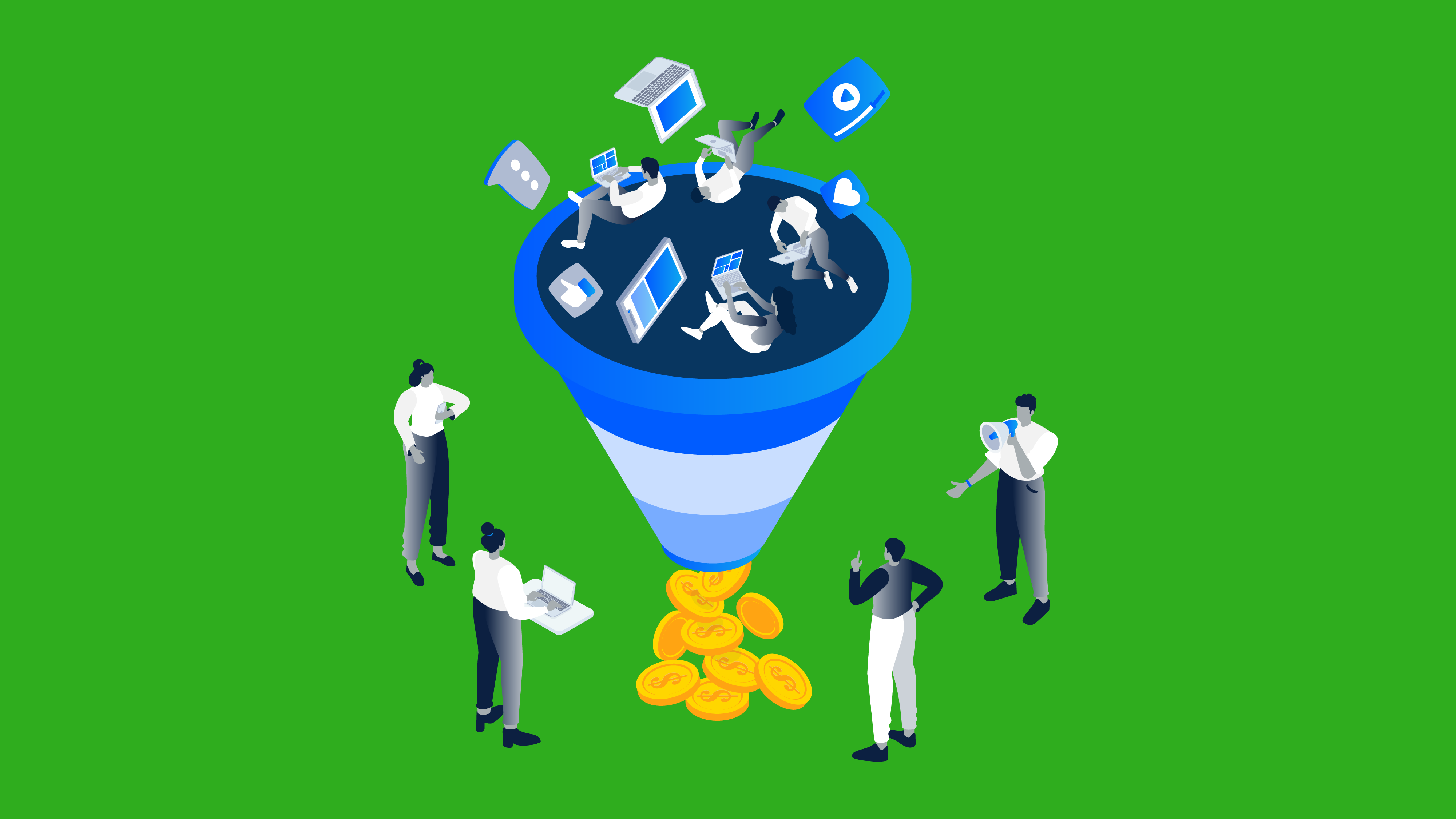 When marketing to customers, you may think it's as simple as: customer contacts you, customer books you, and you ...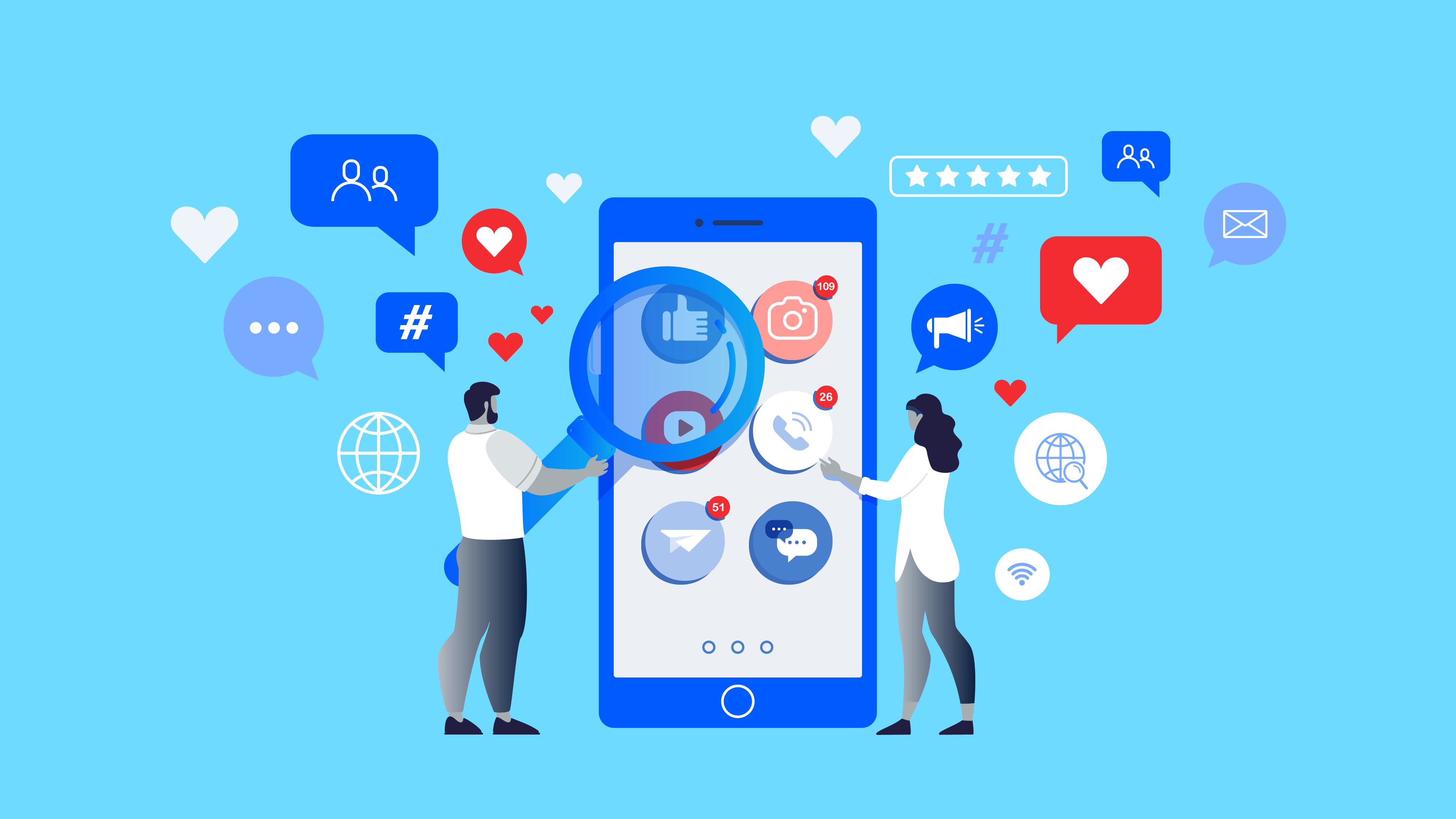 Whether you're a digital marketing newbie or you've already begun to improve your online presence, reaching new ...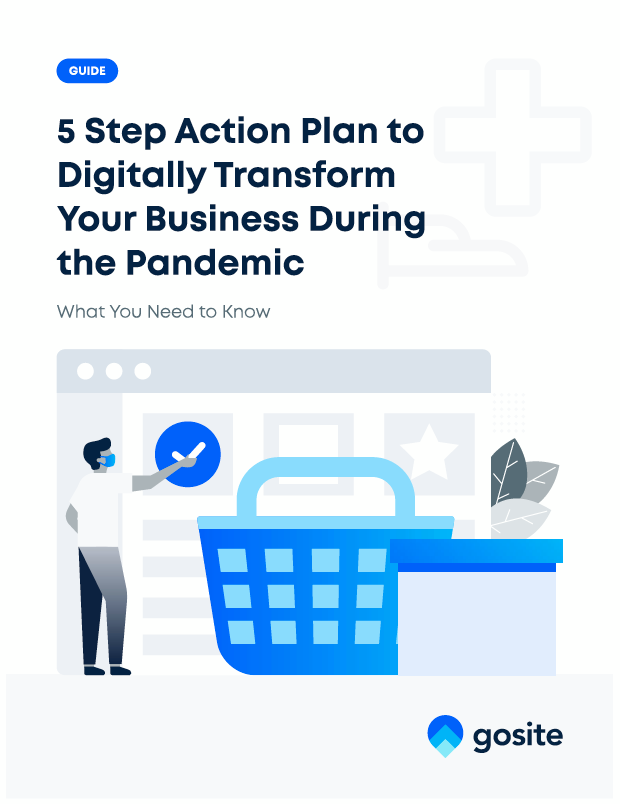 Learn 6 Profit-Boosting Tactics for Local Businesses
Subscribe to our blog and we will send you this new guide with six "easy-to-do" tactics that will help boost business profitability in 2020.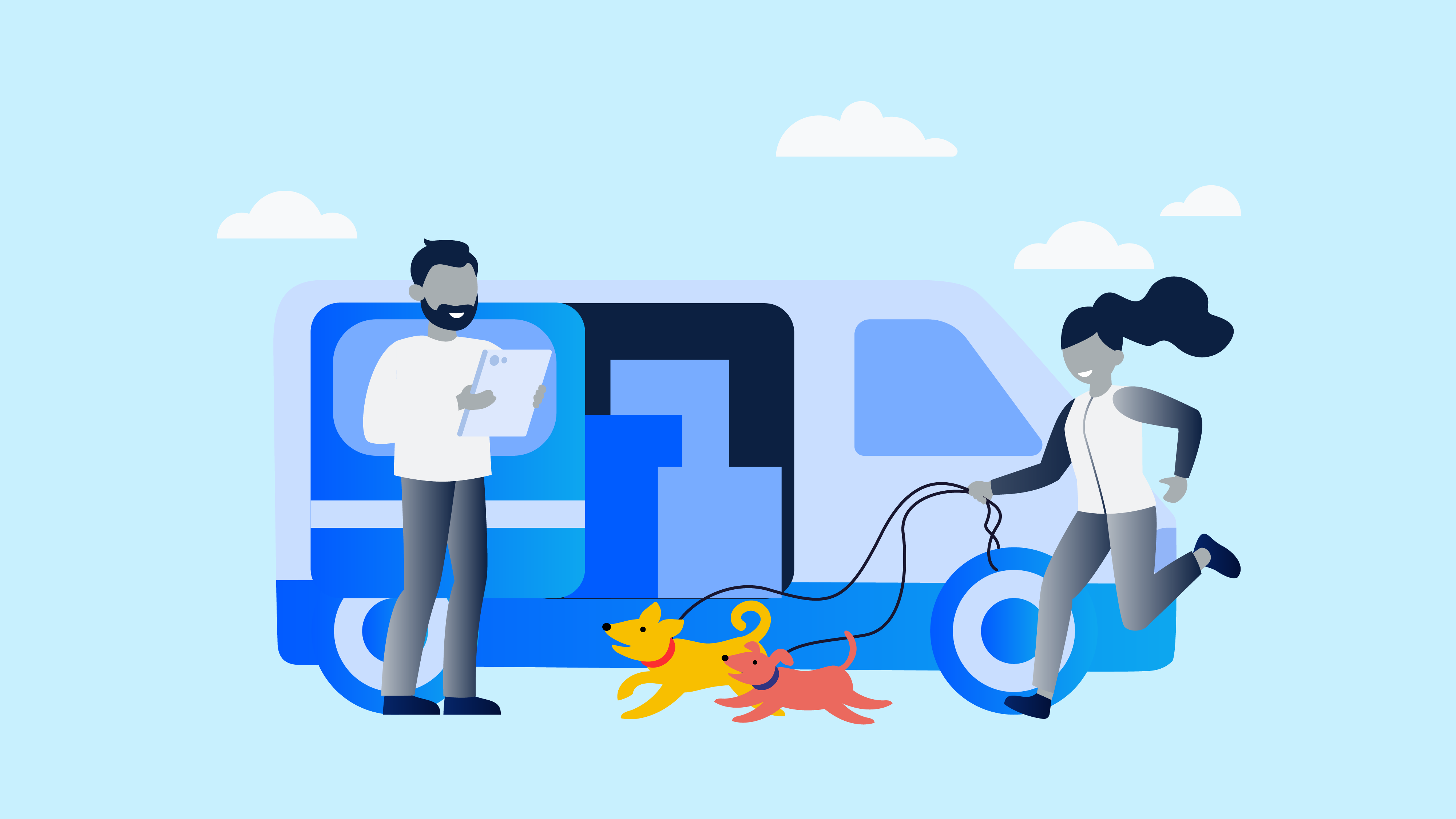 The setting where small business owners service clients, store supplies, and grow their operation is no longer ...
Check out our free Resources to help your business grow.