More Articles - Page 8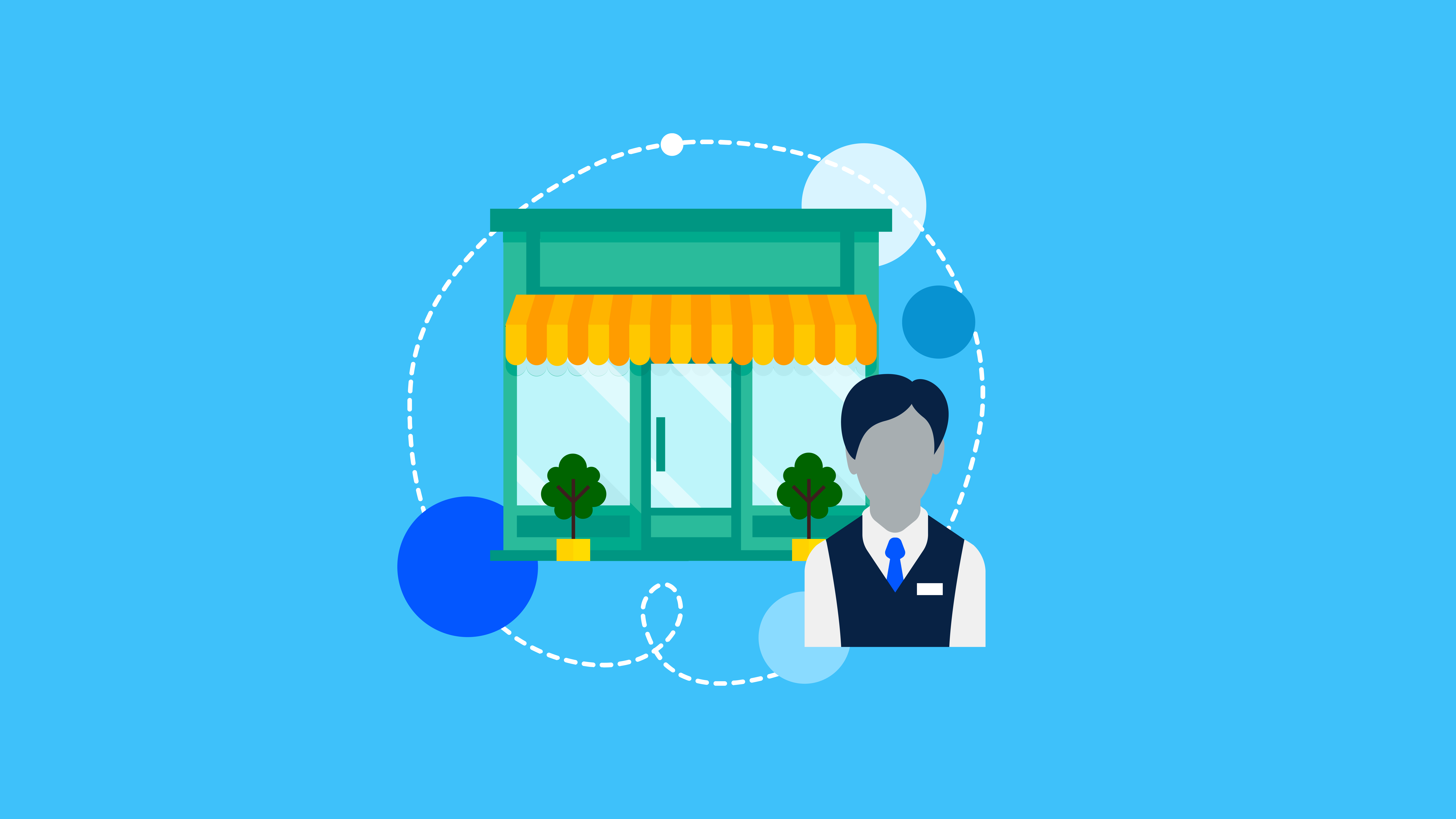 National Small Business Week is a time to celebrate the significant impact small businesses have in our local ...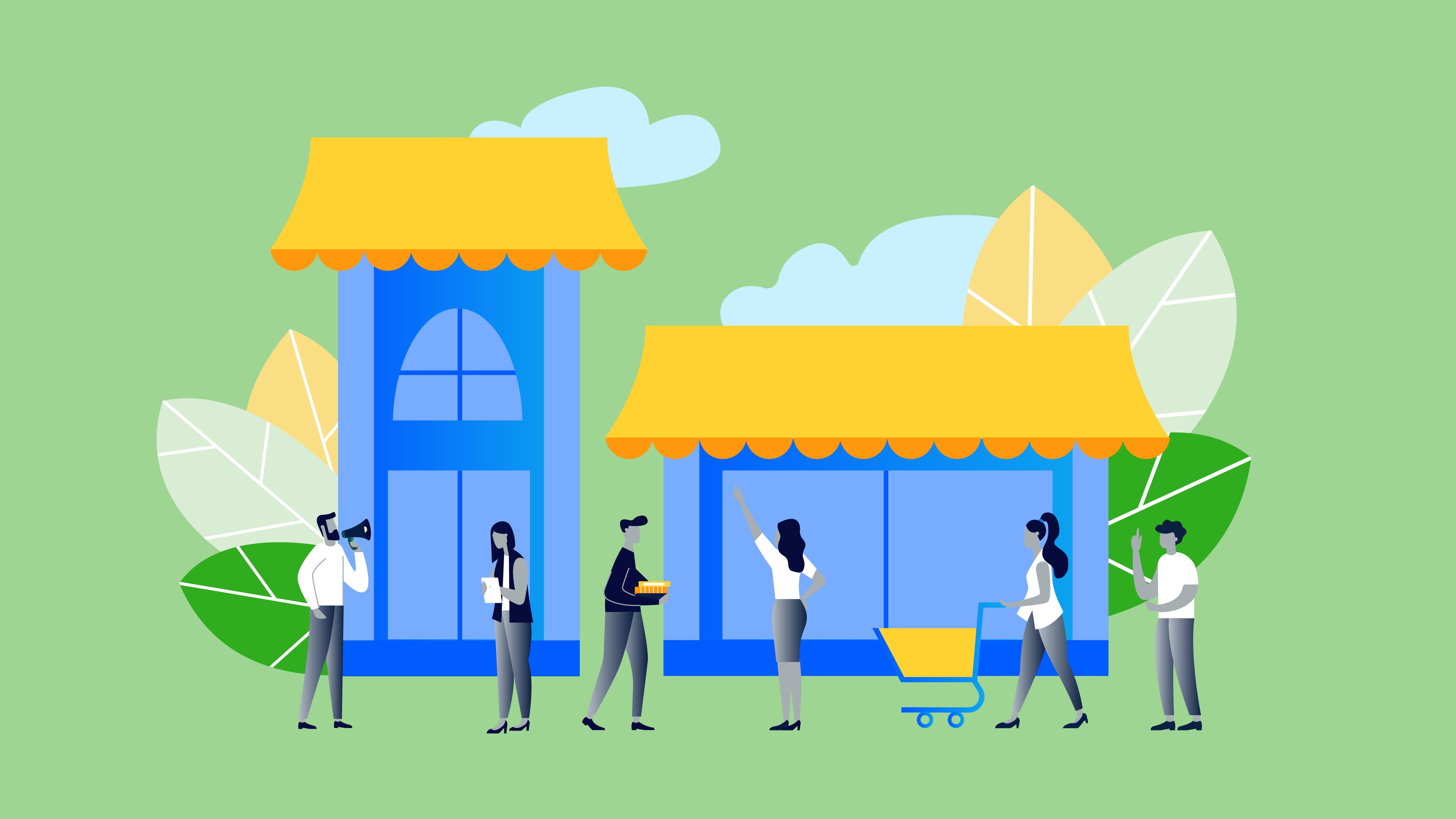 Since 1963, National Small Business Week has been observed each year to highlight the importance of small businesses.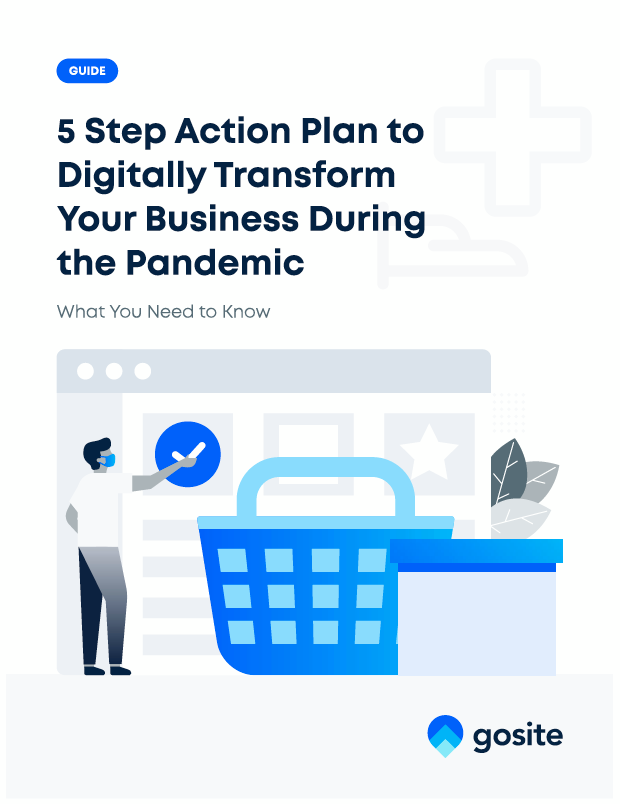 Learn 6 Profit-Boosting Tactics for Local Businesses
Subscribe to our blog and we will send you this new guide with six "easy-to-do" tactics that will help boost business profitability in 2020.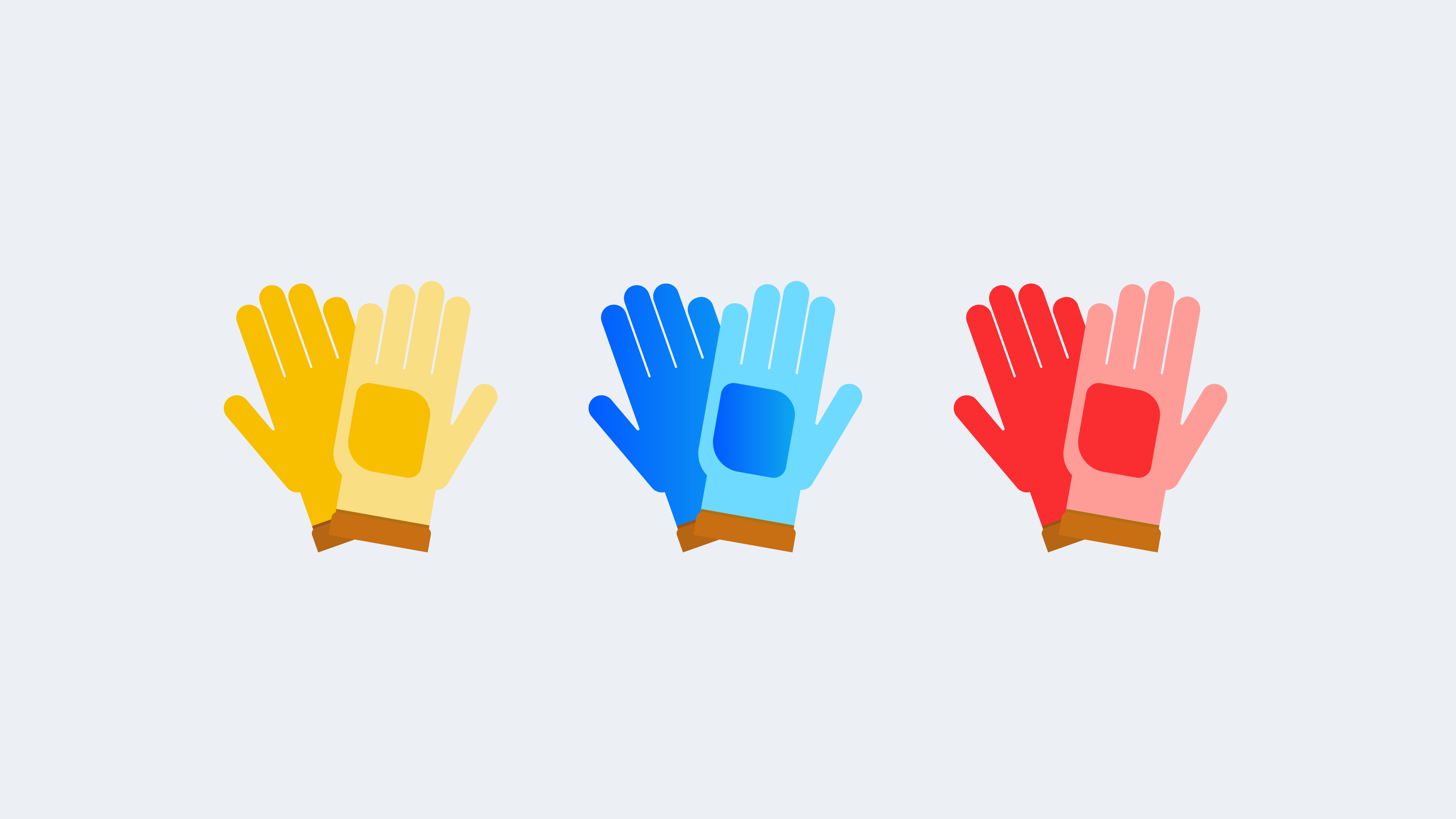 Need a hand in finding the best electrician gloves to protect you while you're on the job? We've done the research for ...
Check out our free Resources to help your business grow.