More Articles - Page 7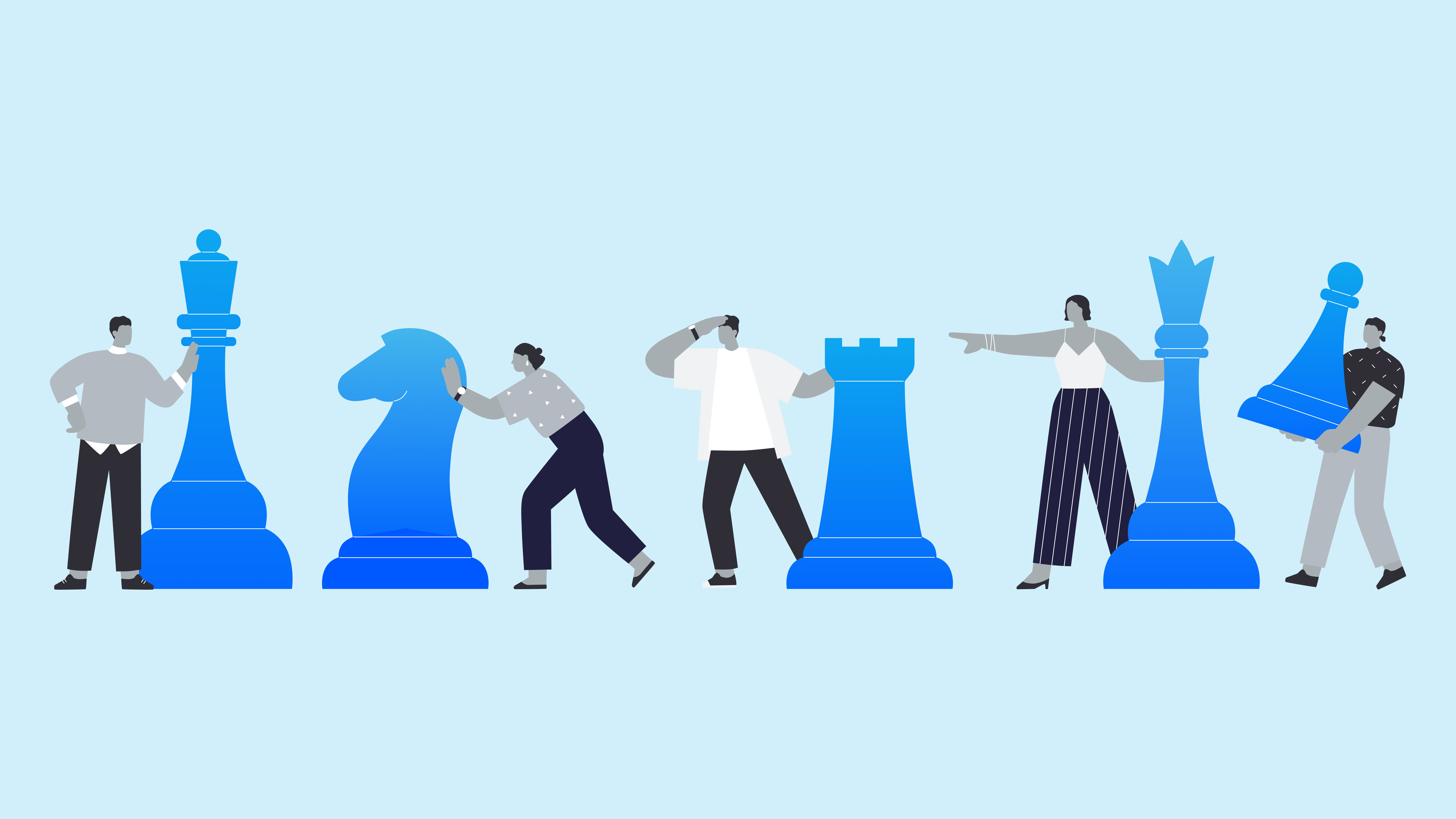 Your company needs a brand in order to get its message out to the world. Your brand doesn't just tell customers what ...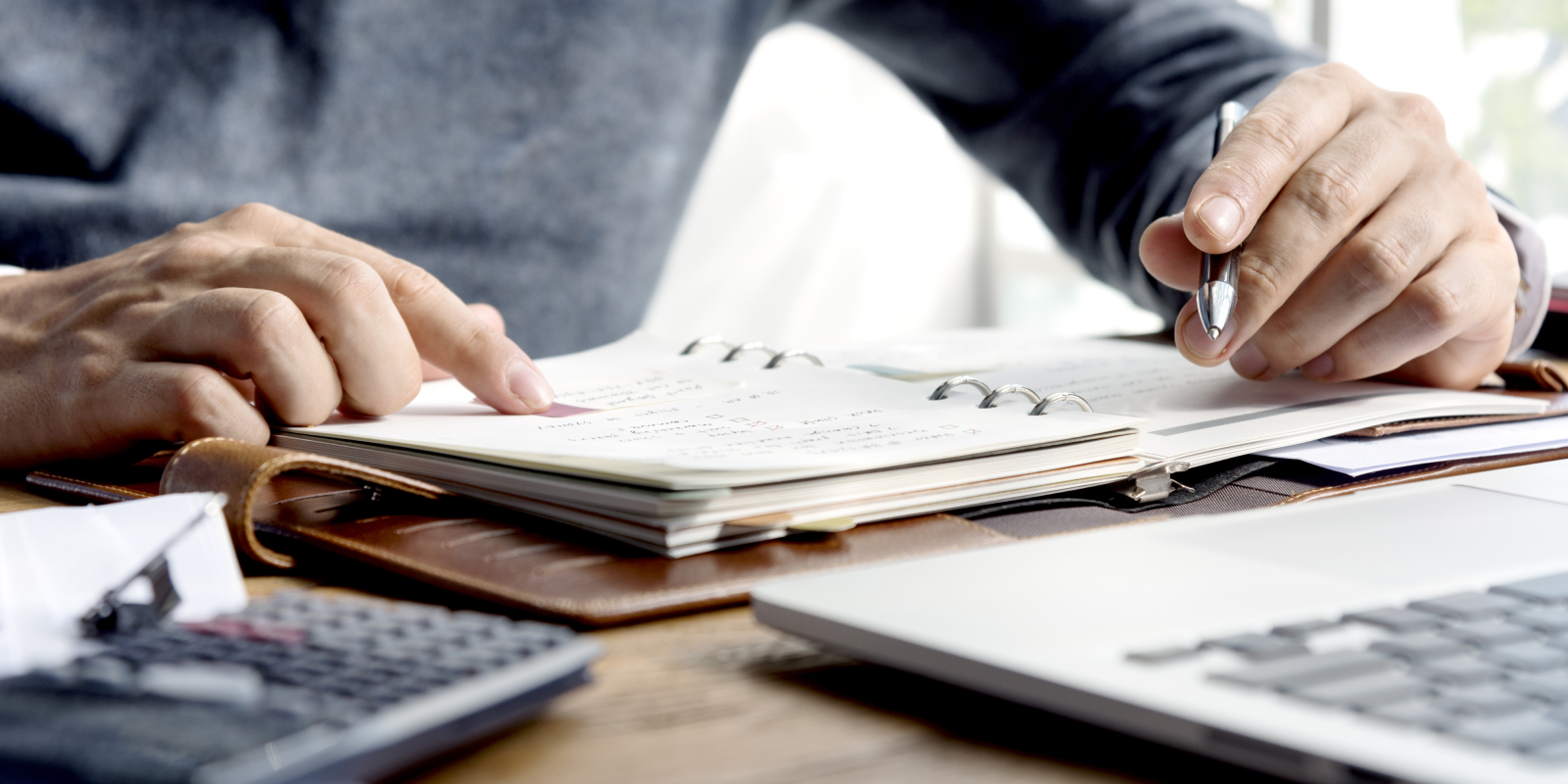 How's your appointment calendar looking? Chances are you have time for a few more customers. A full calendar means ...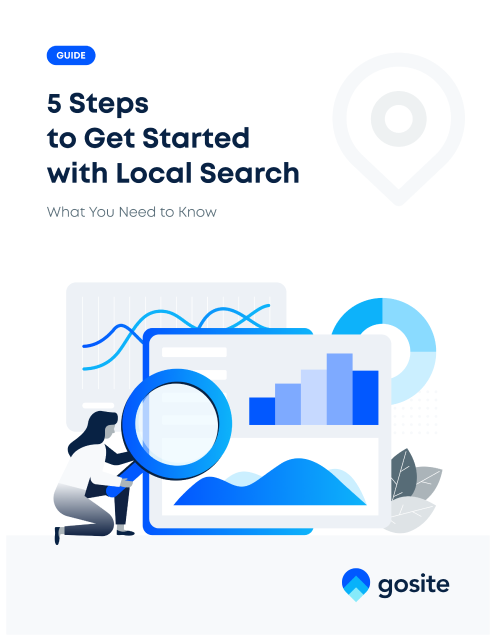 5 Steps to Get Started with Local Search
Discover how small business can beat big business with these local search tactics.
Check out our free Resources to help your business grow.