More Articles - Page 6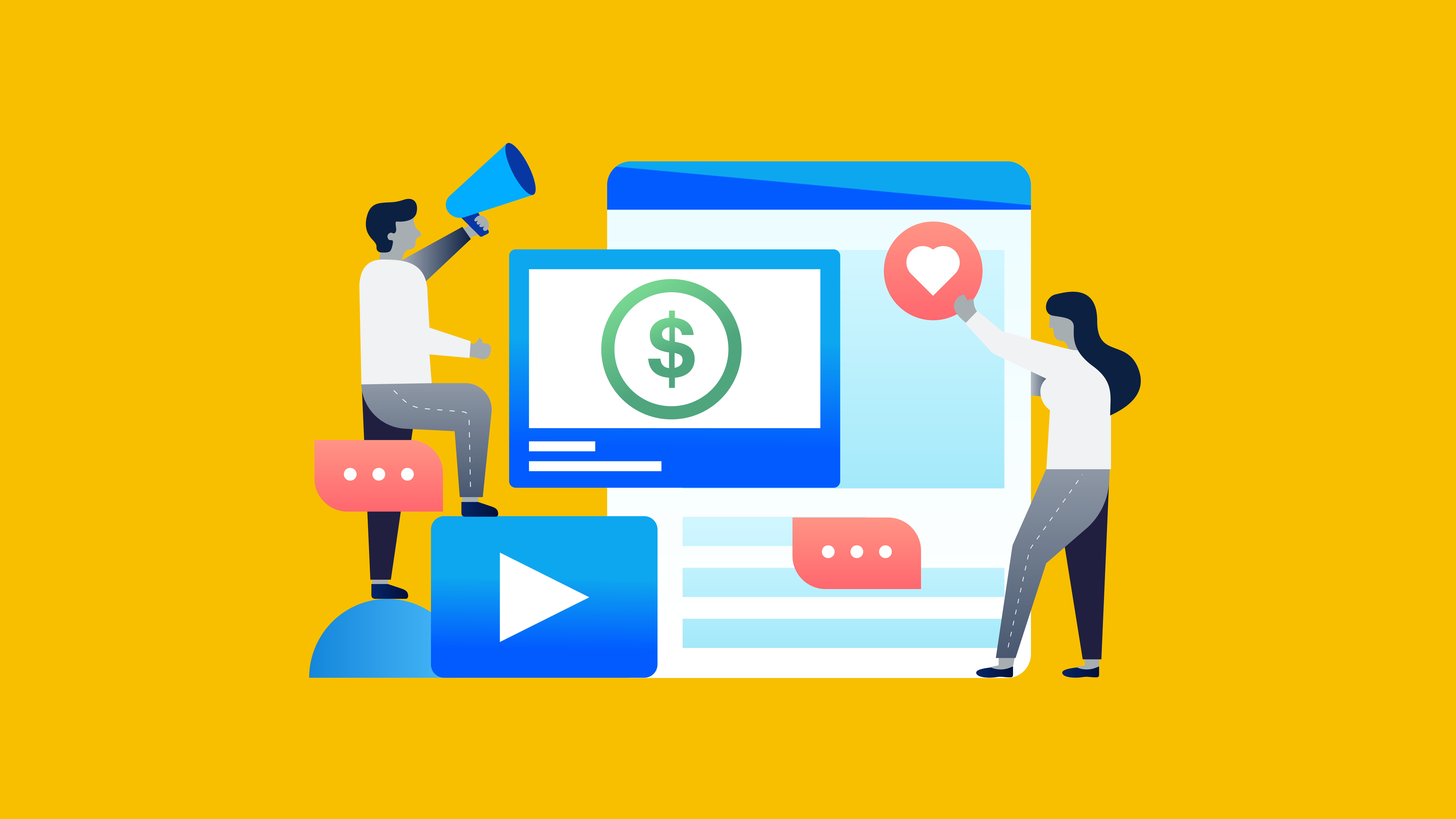 As a small, local business, having a solid customer management strategy is key to reaching and maintaining success.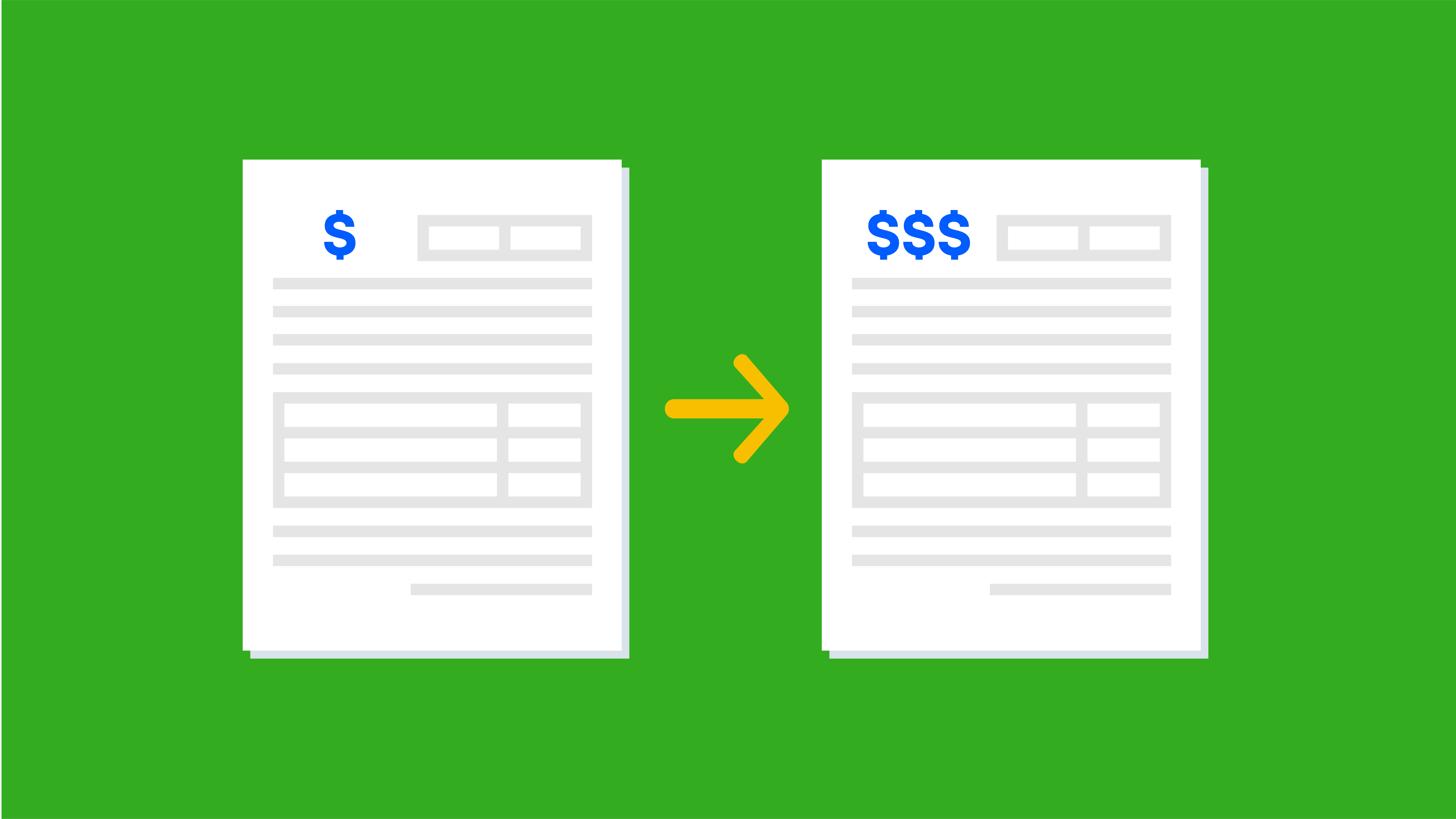 Price increases are a normal part of growing your business—but it may be uncomfortable when you have loyal customers. ...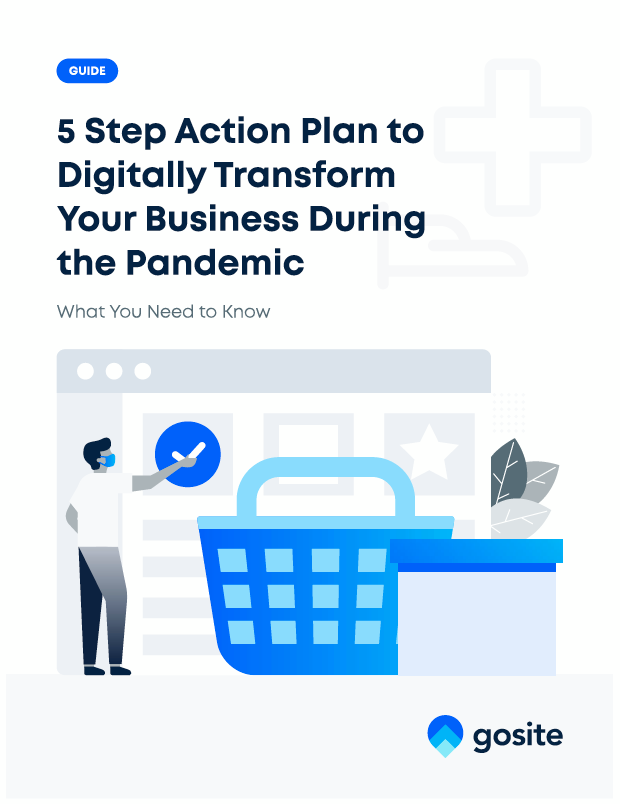 Learn 6 Profit-Boosting Tactics for Local Businesses
Subscribe to our blog and we will send you this new guide with six "easy-to-do" tactics that will help boost business profitability in 2020.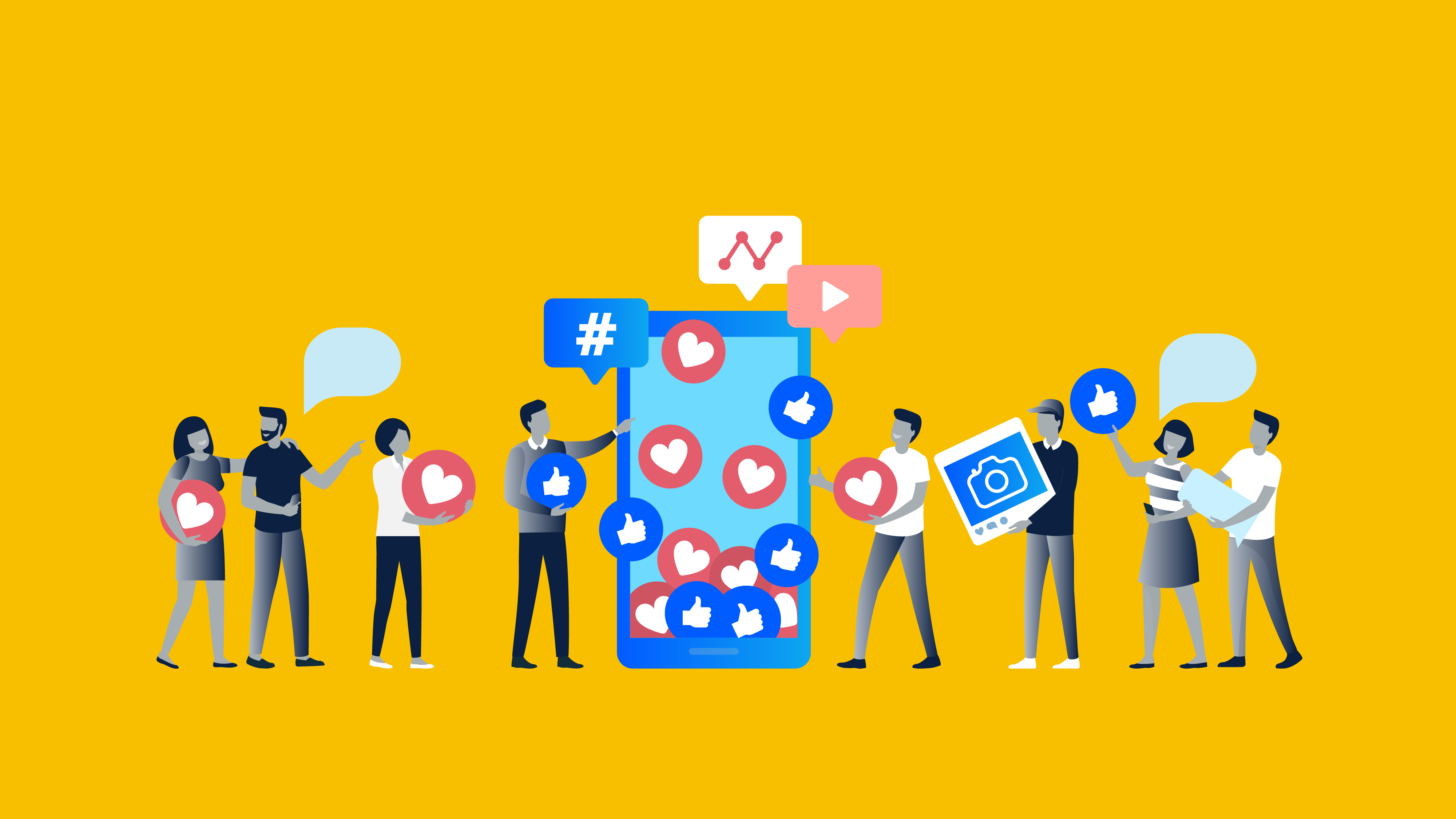 With over 2 billion monthly active users (and counting), Facebook can be prime real estate for your business and a ...
Check out our free Resources to help your business grow.