More Articles - Page 6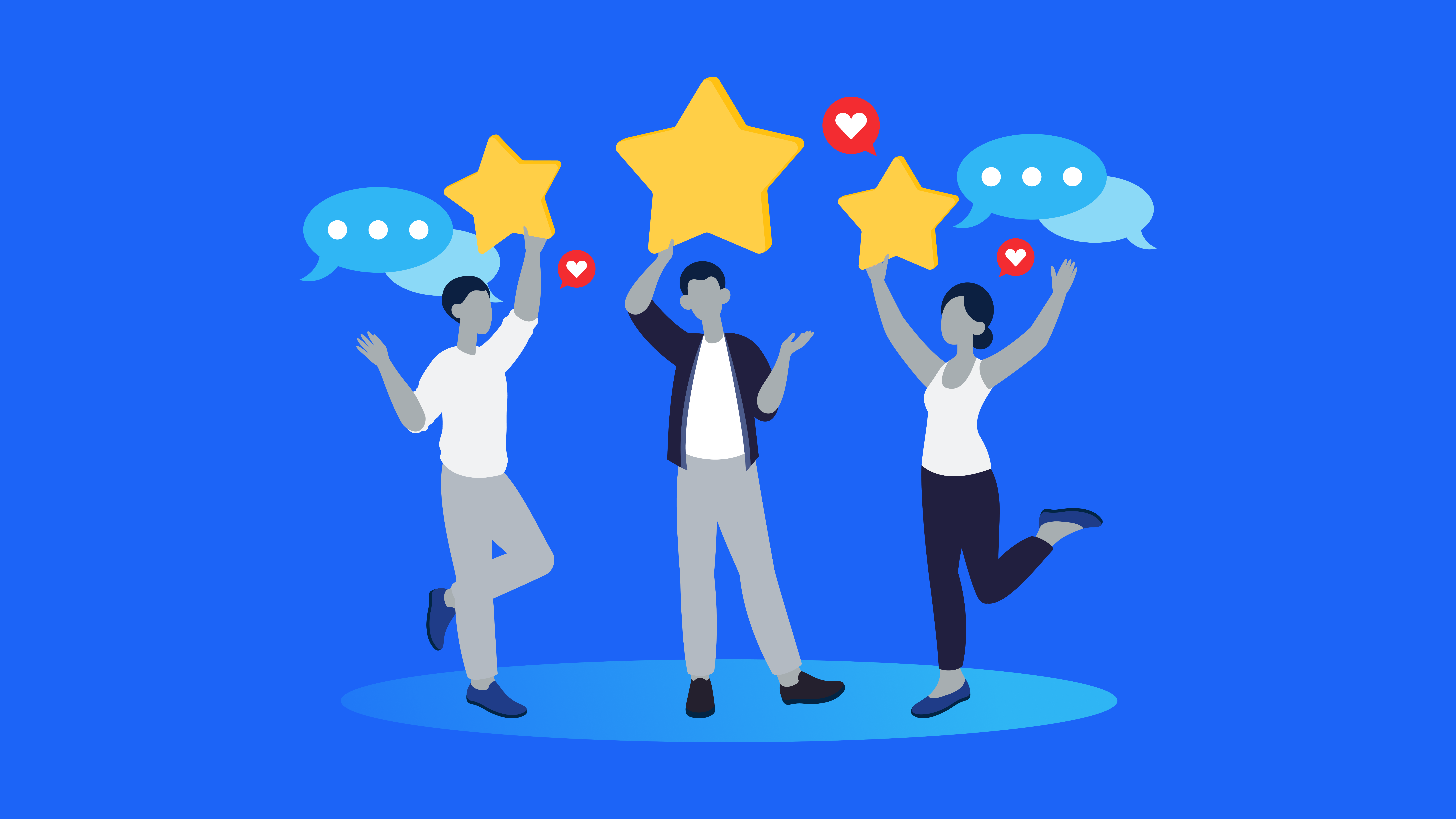 Small business owners who are just starting out are often focused on one thing: finding new clients. And it's a good ...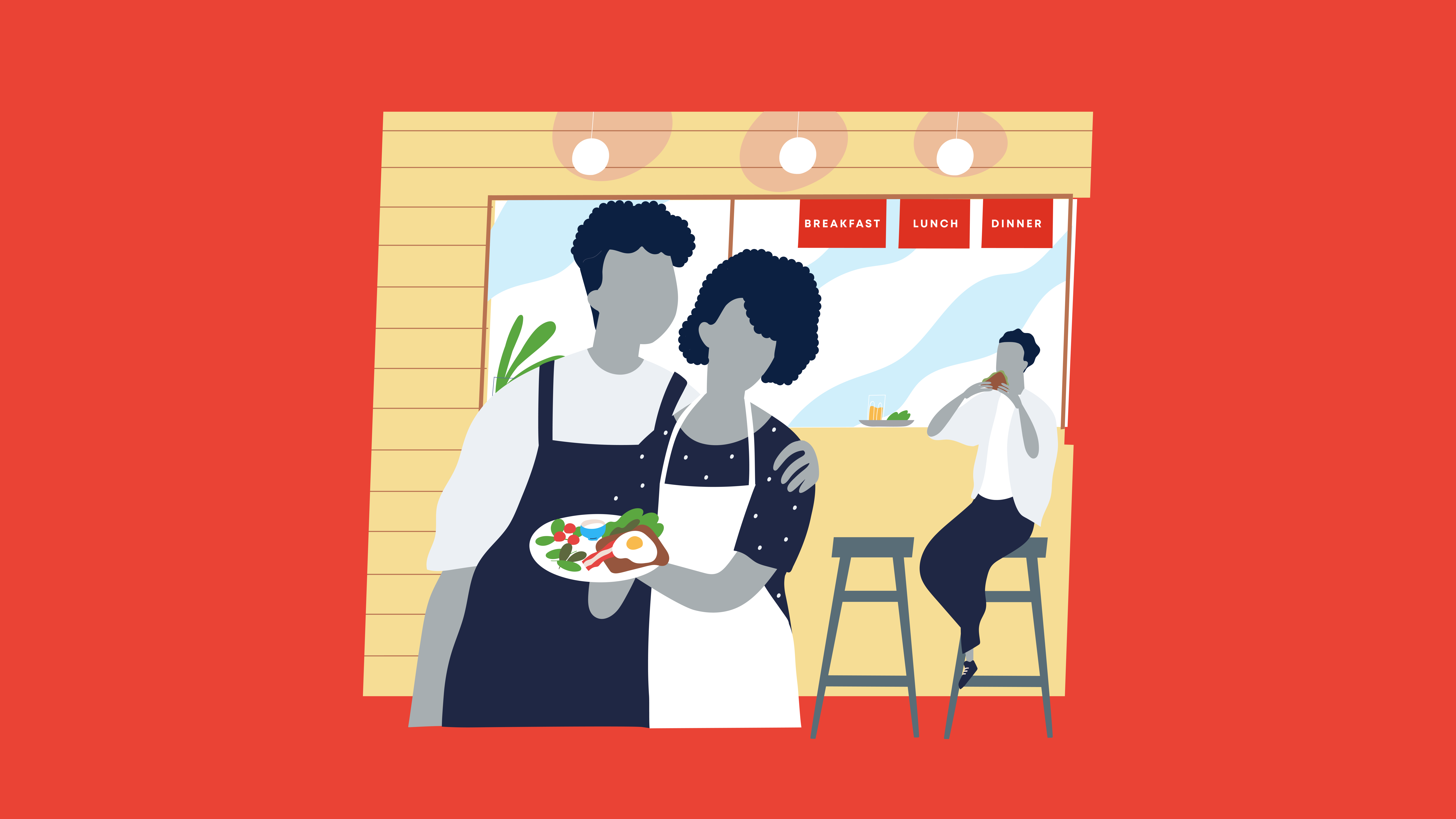 The rise of Black Lives Matter protests in response to police brutality encouraged significant conversations on the ...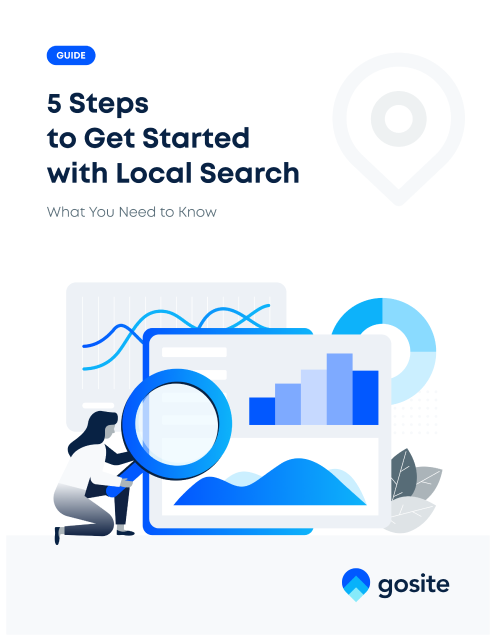 5 Steps to Get Started with Local Search
Discover how small business can beat big business with these local search tactics.
Let's face it, missed calls in the busy world of a small business owner are inevitable. Studies say that small business ...
Check out our free Resources to help your business grow.