More Articles - Page 51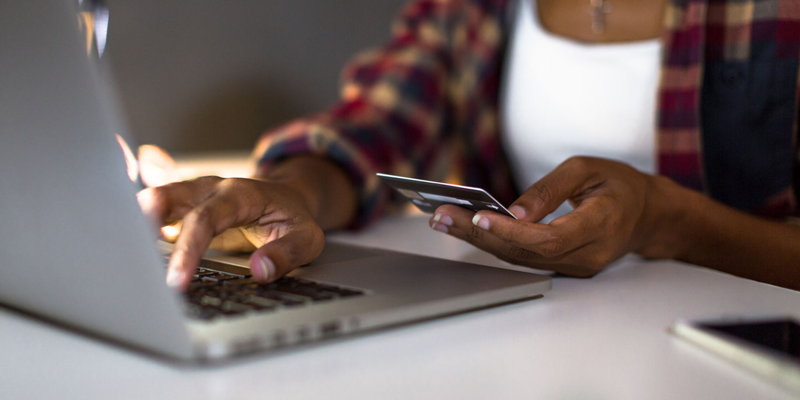 You're wondering how to accept credit card payments. Maybe that's because you want to increase customer convenience. Or ...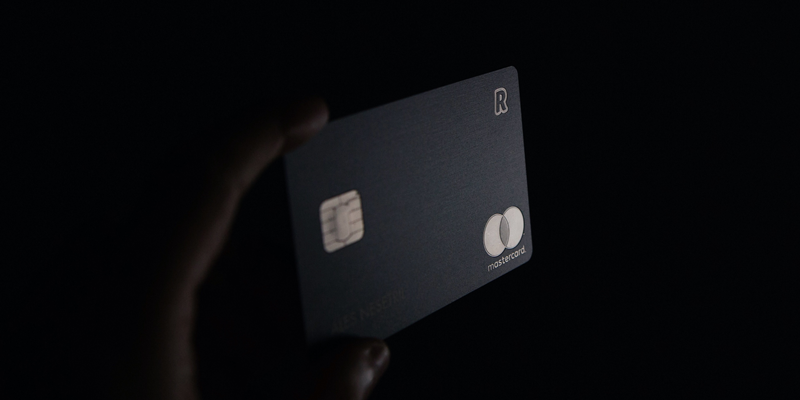 Time warps are great in science fiction novels. Or if they feature Tim Curry. But when it comes to your business, you ...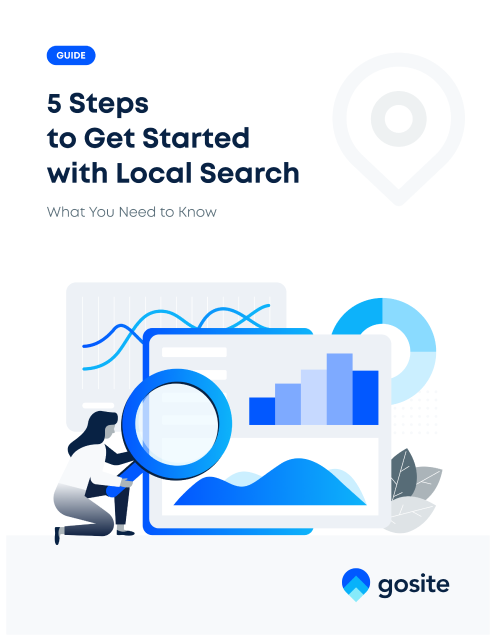 5 Steps to Get Started with Local Search
Discover how small business can beat big business with these local search tactics.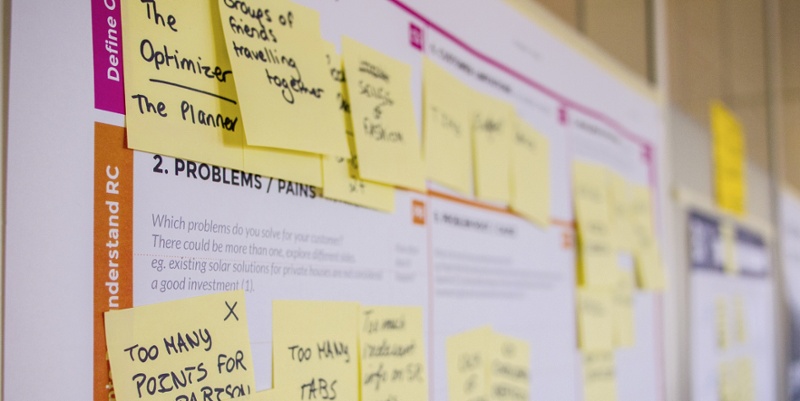 At their core, all CRM (customer relationship management) systems serve the same function: grow business by capturing ...
Check out our free Resources to help your business grow.