More Articles - Page 50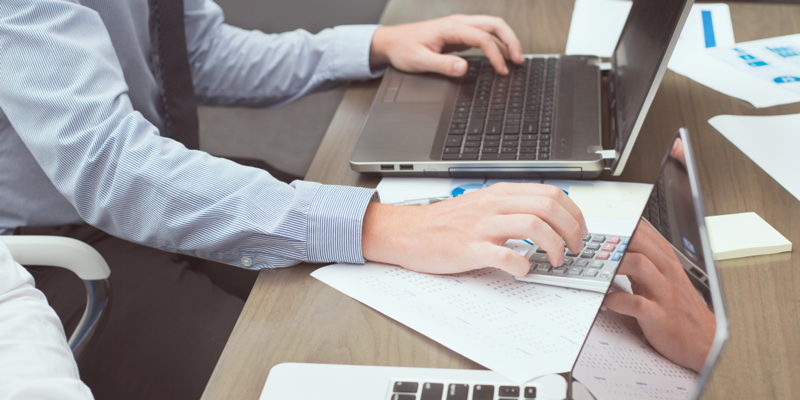 Businesses today own websites (or at least they should). But many of them are getting either no traffic or lots of the ...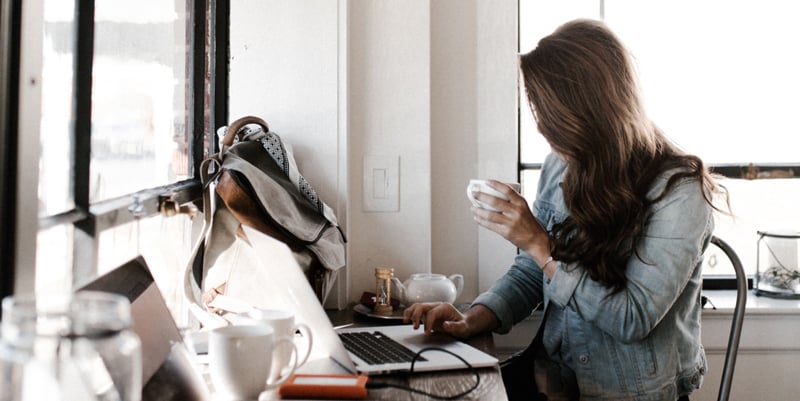 SEO marketing is a crucial part of your digital strategy.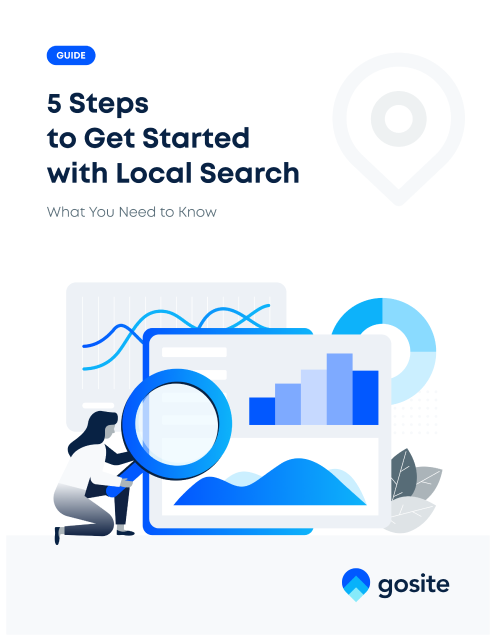 5 Steps to Get Started with Local Search
Discover how small business can beat big business with these local search tactics.
Check out our free Resources to help your business grow.