More Articles - Page 5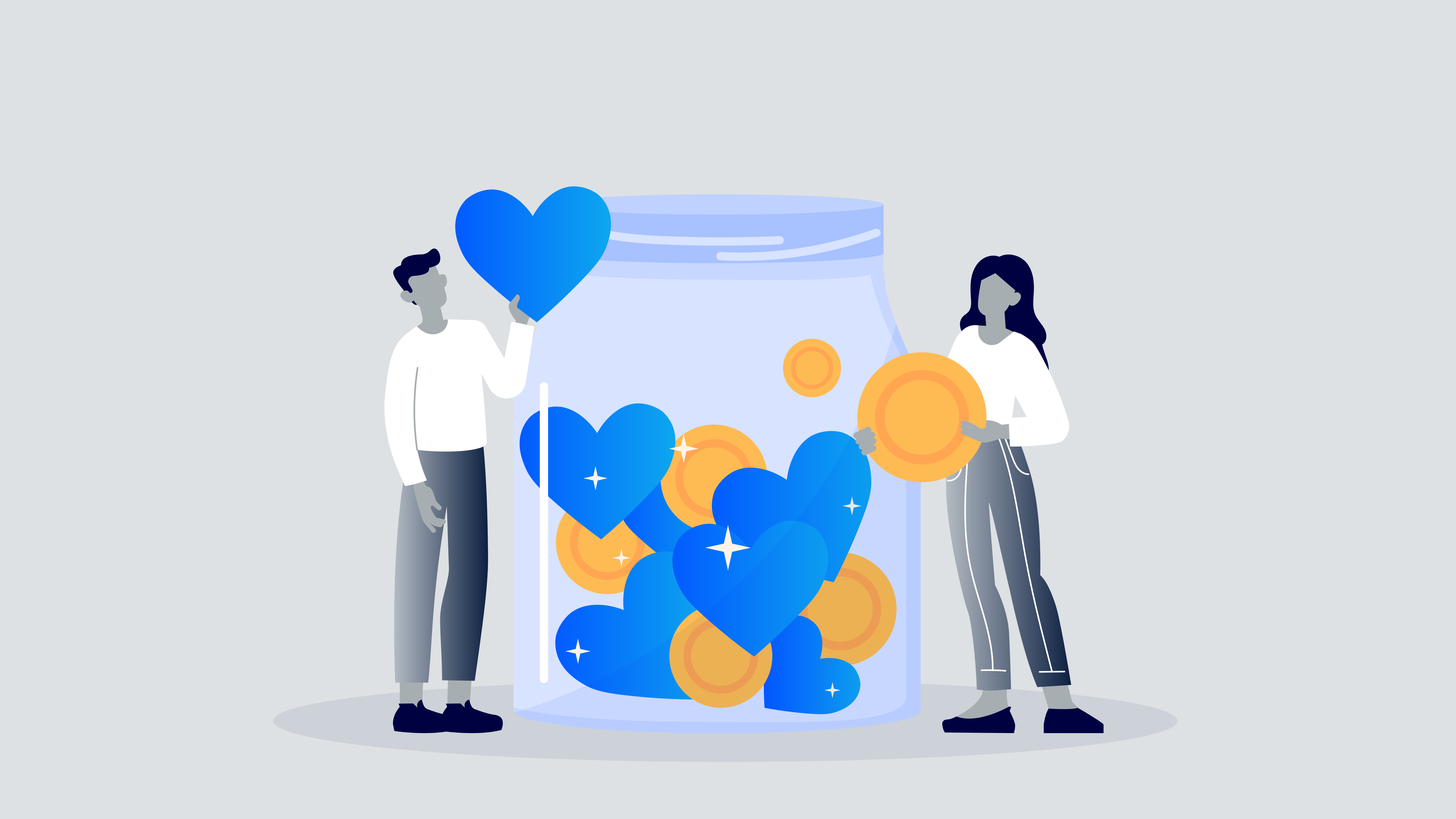 Although the last couple of years have disrupted the lives of so many around the world, times of crisis tend to bring ...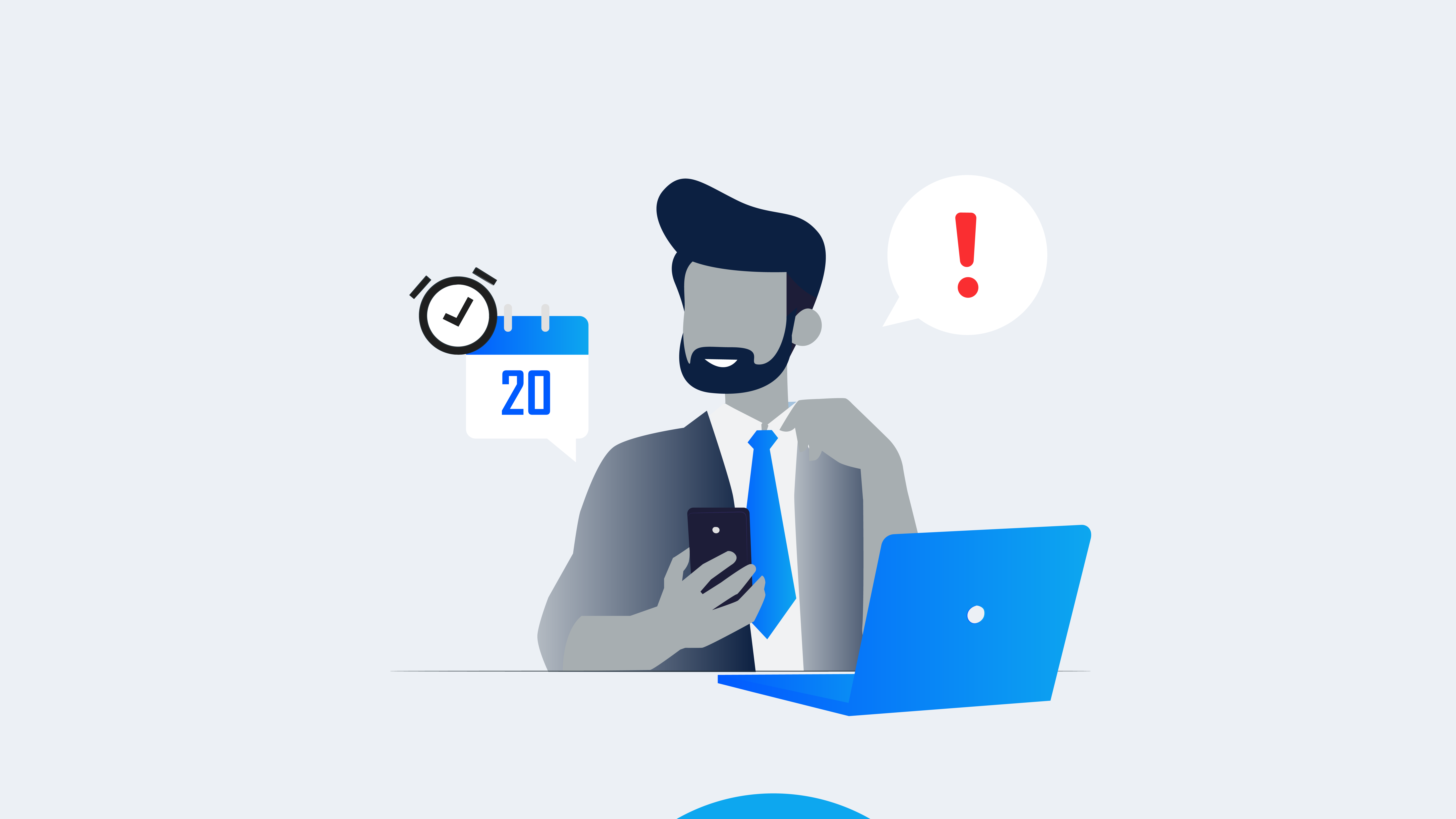 Have you been stood up by customers or clients who forget they had appointments? You're not alone.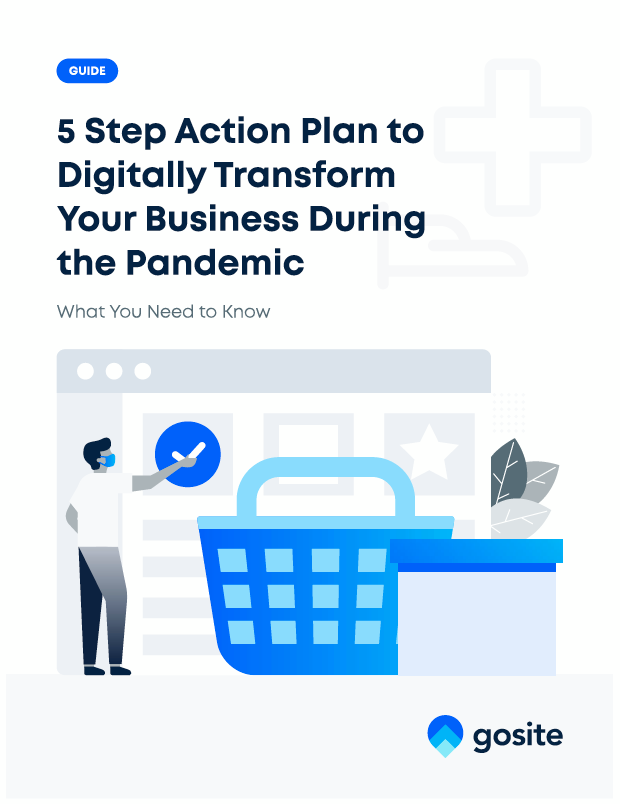 Learn 6 Profit-Boosting Tactics for Local Businesses
Subscribe to our blog and we will send you this new guide with six "easy-to-do" tactics that will help boost business profitability in 2020.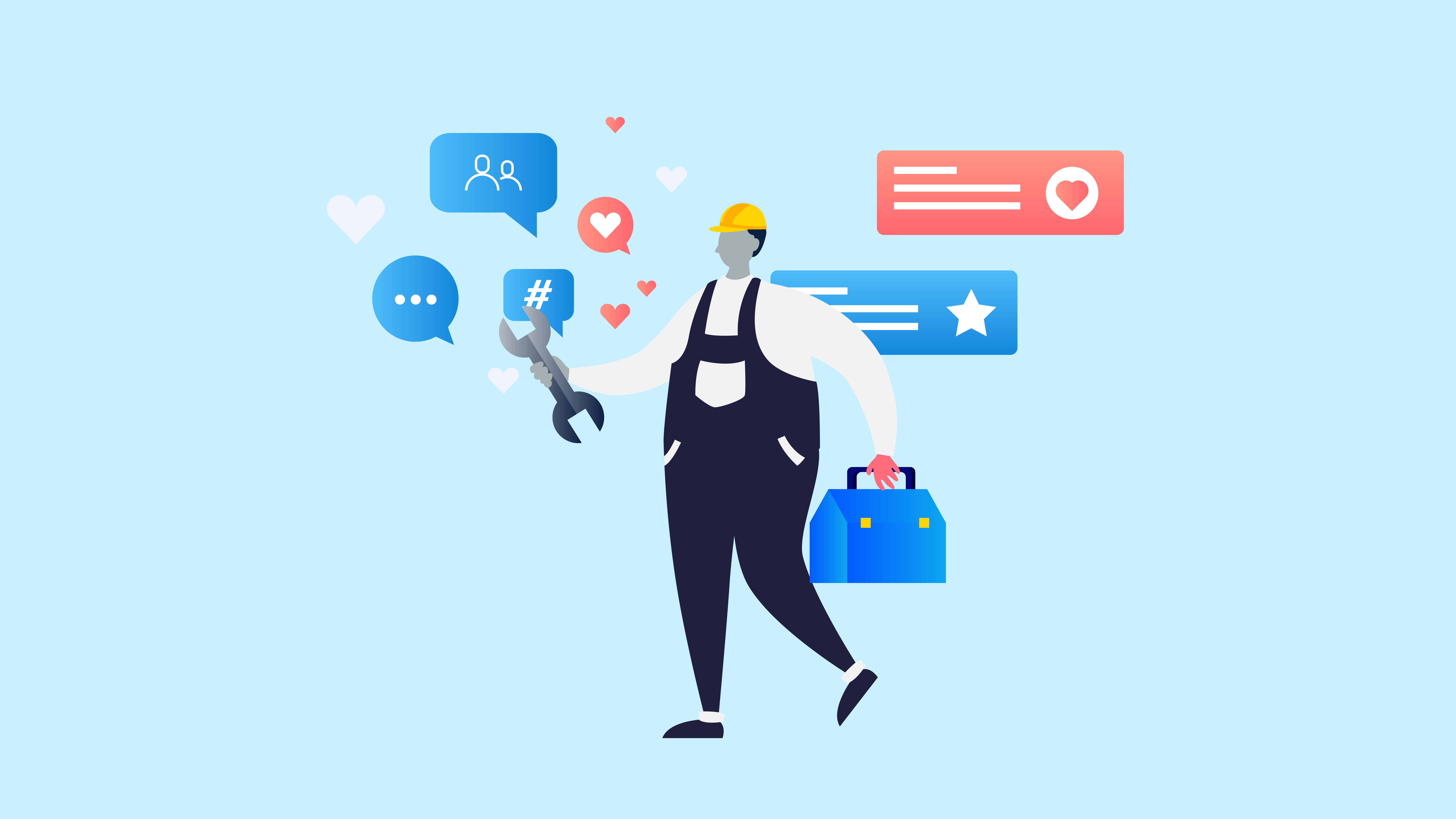 If you started your business, have the right plumbing tools, and have had a few gigs but haven't grown your customer ...
Check out our free Resources to help your business grow.