More Articles - Page 47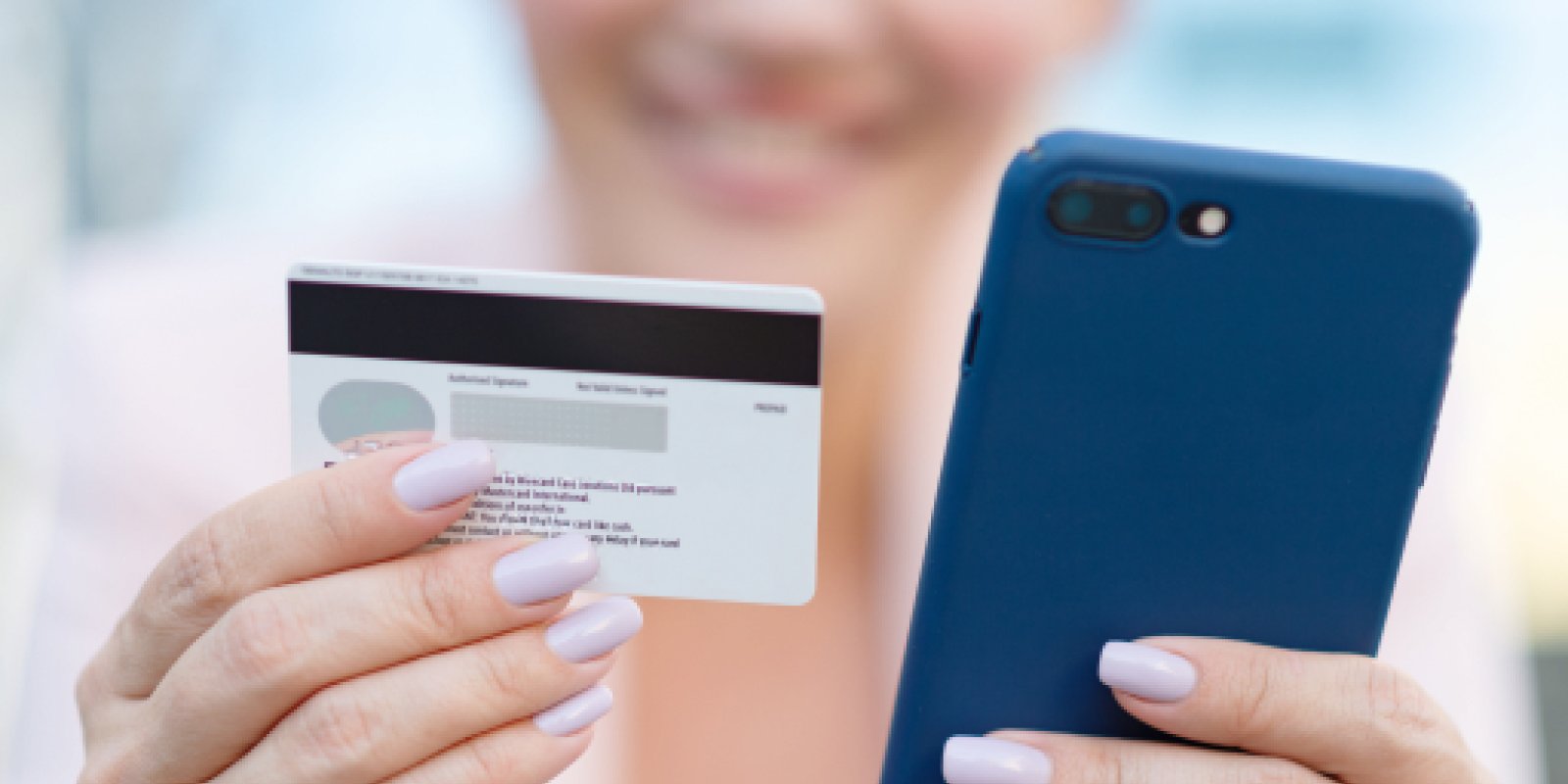 Imagine never having to turn away another customer due to an incompatible payment system. That sounds amazing, right? ...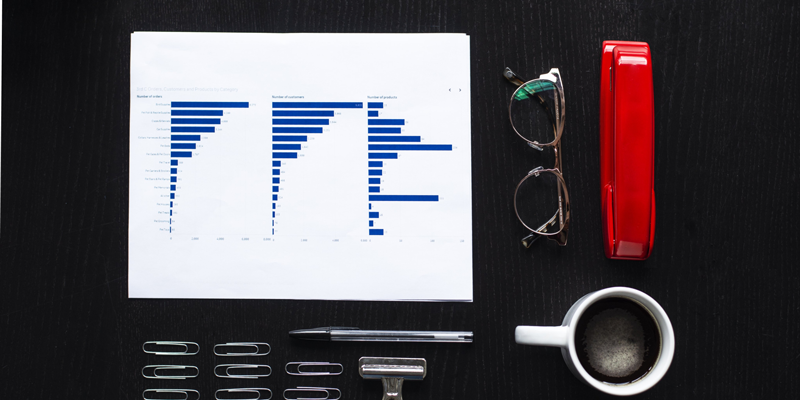 If you want to drive more traffic to your website, you're likely weighing the pros and cons of SEO vs. PPC. Both ...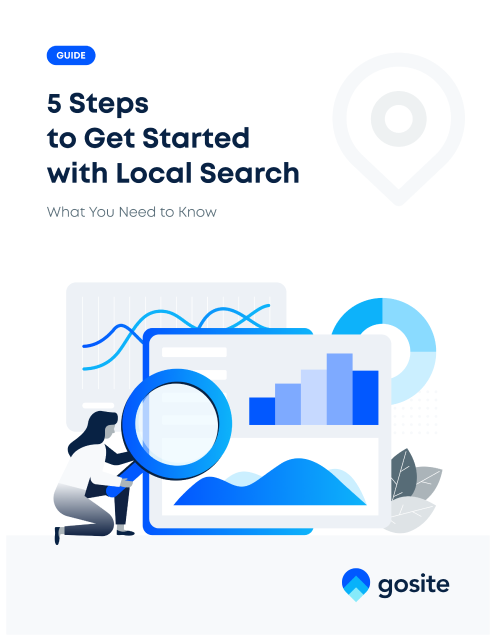 5 Steps to Get Started with Local Search
Discover how small business can beat big business with these local search tactics.
Check out our free Resources to help your business grow.