More Articles - Page 45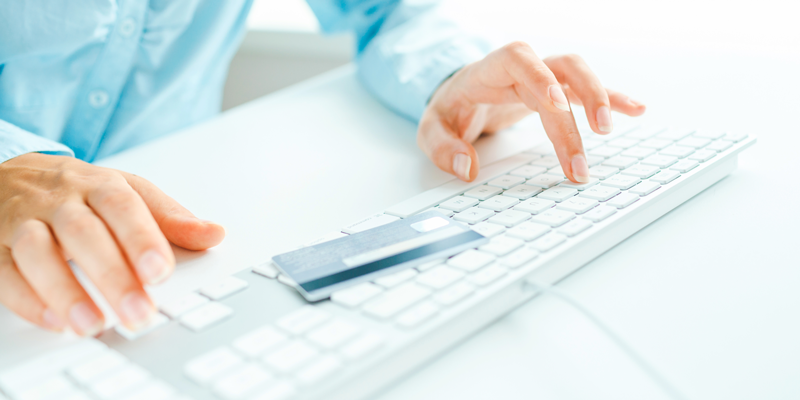 Have you ever watched TLC's Extreme Couponing? Each episode profiles someone whose coupon obsession gets their shopping ...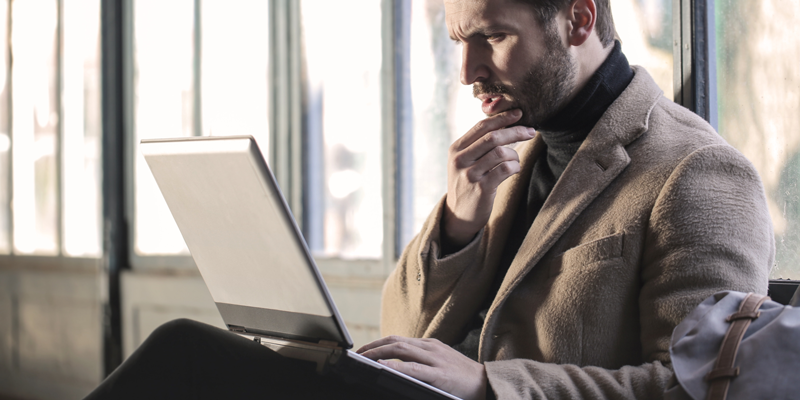 One month, business is doing great and the next month—you're taking a hit. What happened?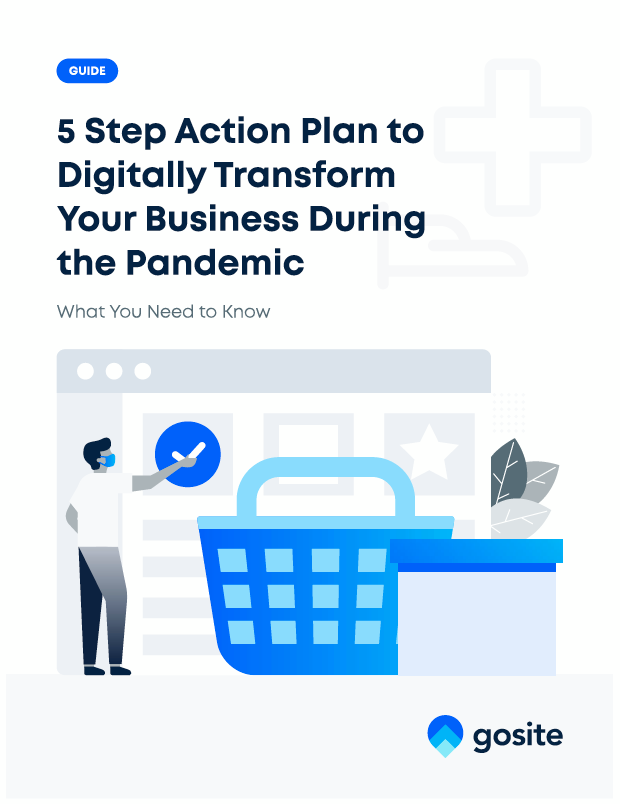 Learn 6 Profit-Boosting Tactics for Local Businesses
Subscribe to our blog and we will send you this new guide with six "easy-to-do" tactics that will help boost business profitability in 2020.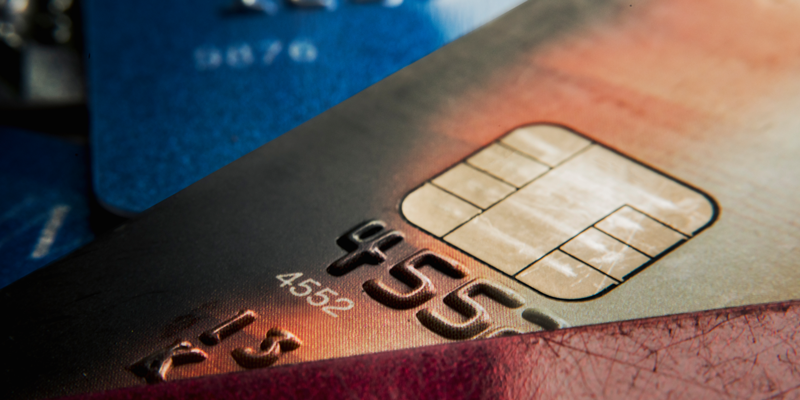 Choosing a credit card processing provider isn't easy. There are lots of options, all promising to be the best (or the ...
Check out our free Resources to help your business grow.