More Articles - Page 44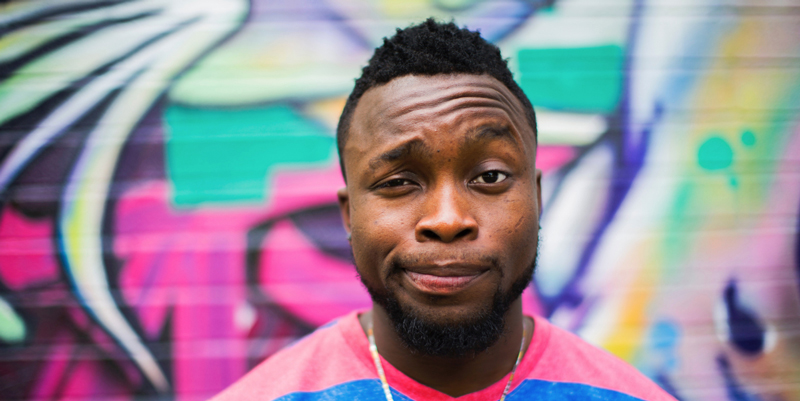 Being a small business means you have a smaller budget. But this doesn't mean you can't compete with larger entities.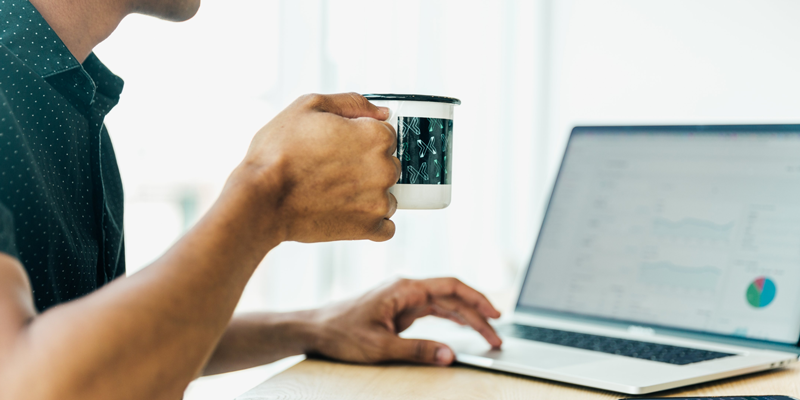 What's worse than having a bad Google review? Having no reviews. Your customers are savvy, and they want to know what ...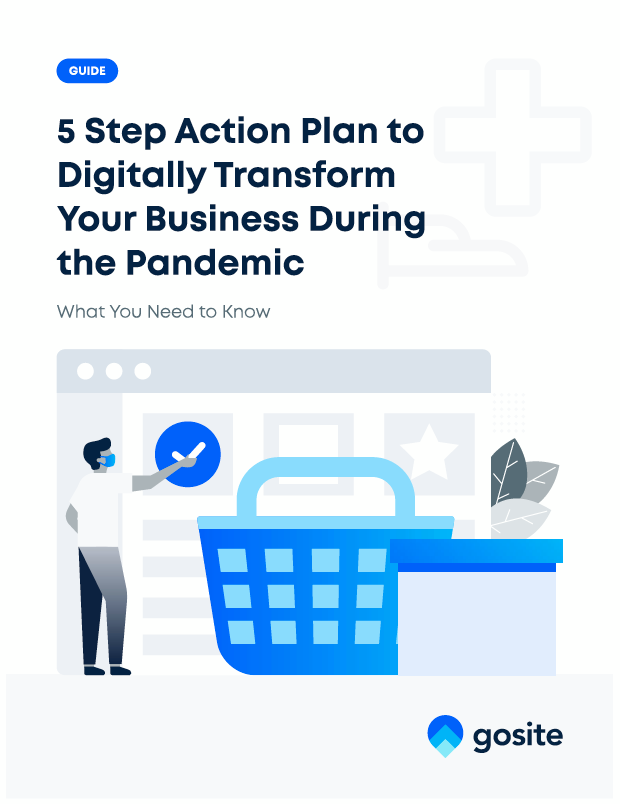 Learn 6 Profit-Boosting Tactics for Local Businesses
Subscribe to our blog and we will send you this new guide with six "easy-to-do" tactics that will help boost business profitability in 2020.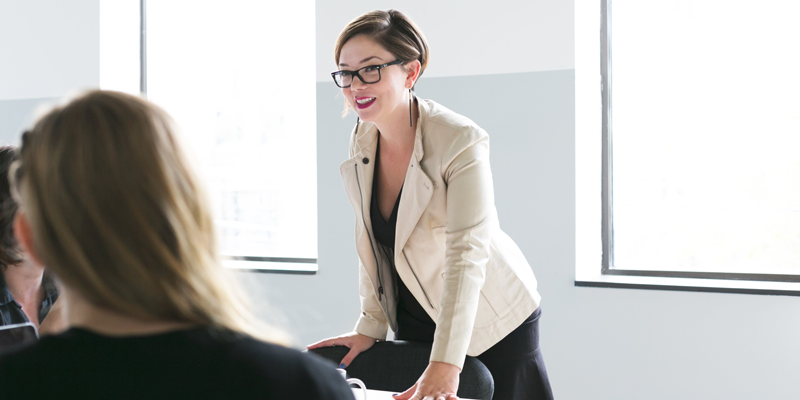 What do the top credit card processors all have in common? They help small businesses thrive. But with so many options ...
Check out our free Resources to help your business grow.