More Articles - Page 43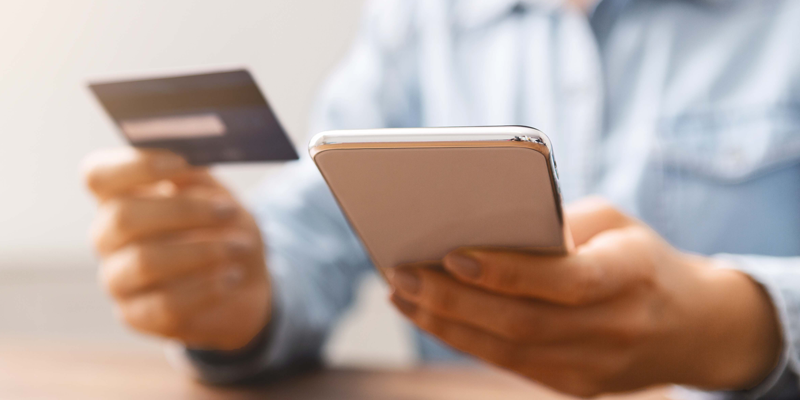 When it comes to credit card processing fees, small businesses have valid questions. What services do these fees cover? ...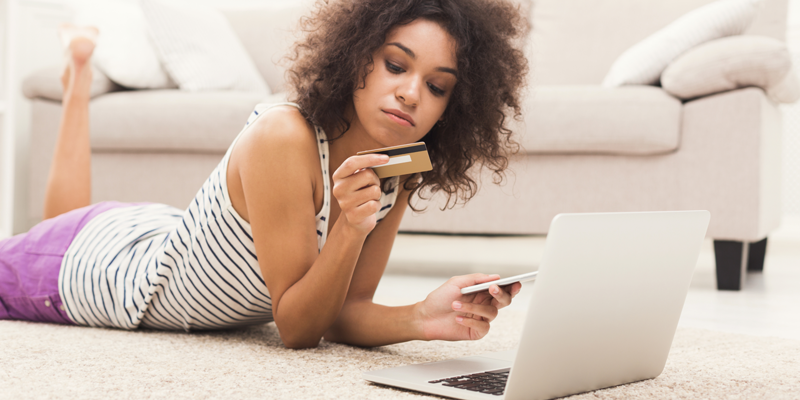 In 2018, there were 41 billion credit card transactions in America. And at the same time, the four major credit cards ...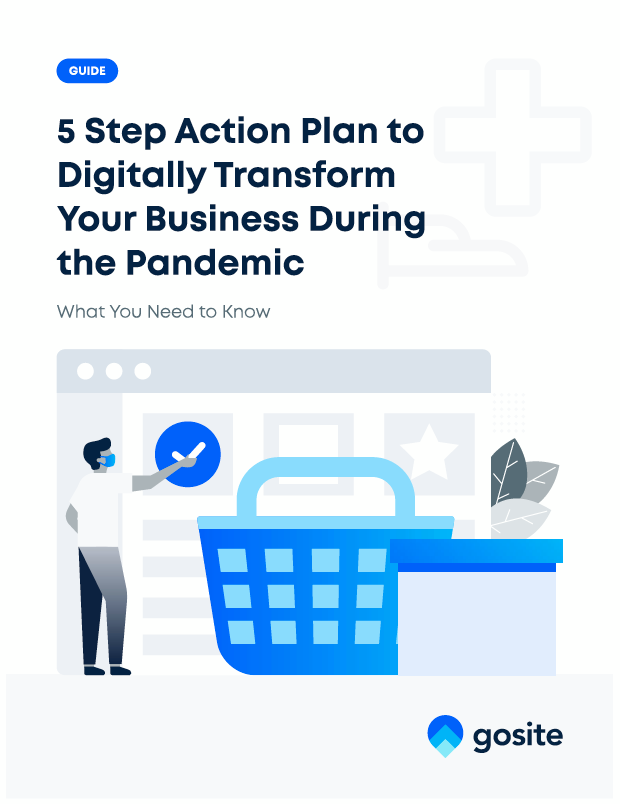 Learn 6 Profit-Boosting Tactics for Local Businesses
Subscribe to our blog and we will send you this new guide with six "easy-to-do" tactics that will help boost business profitability in 2020.
Check out our free Resources to help your business grow.