More Articles - Page 42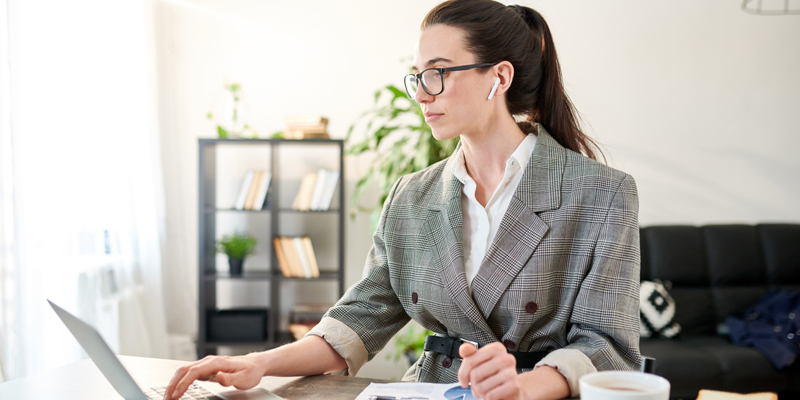 When you hear the phrase "customer experience management," what do you think of? Some people might picture a camp ...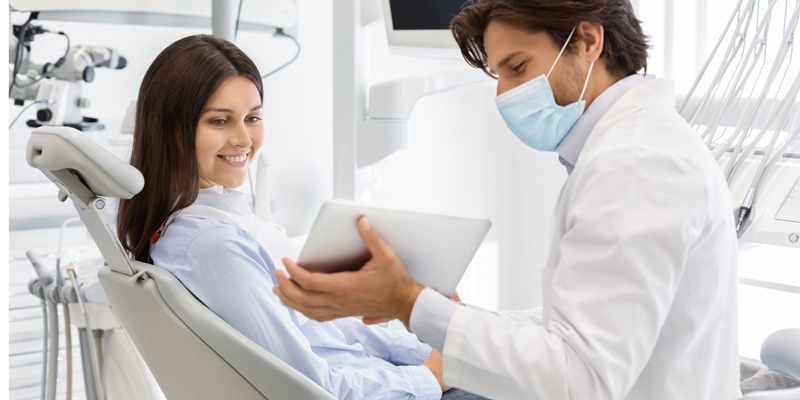 Choosing a dentist is a lot like selecting a surgeon -- picking the wrong one could leave you scarred for life. No one ...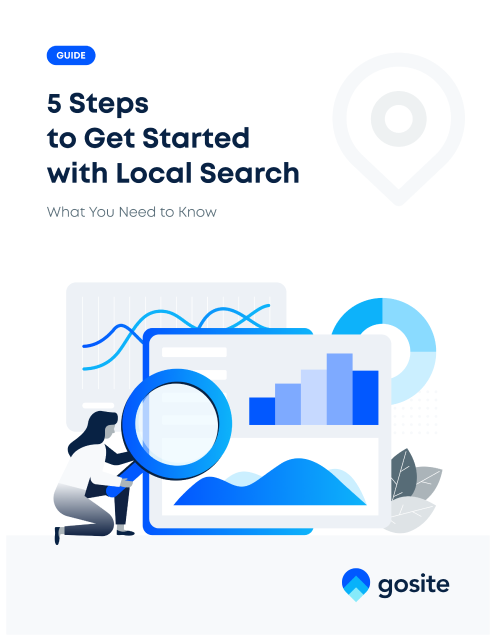 5 Steps to Get Started with Local Search
Discover how small business can beat big business with these local search tactics.
Check out our free Resources to help your business grow.