More Articles - Page 41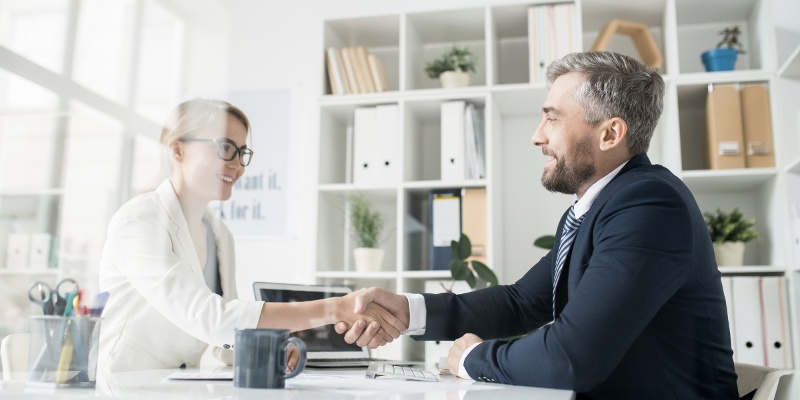 Customer relationship management (CRM) software is currently in the spotlight—and for good reason. Today, customers ...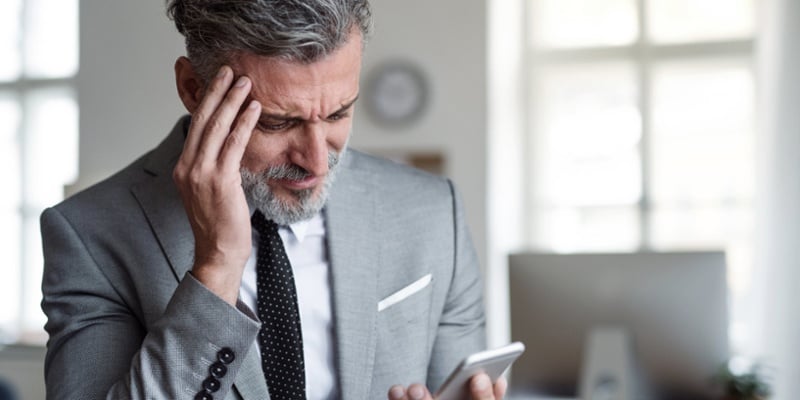 Yelp, Google, TripAdvisor: These online review platforms all have one thing in common. Each platform contains its share ...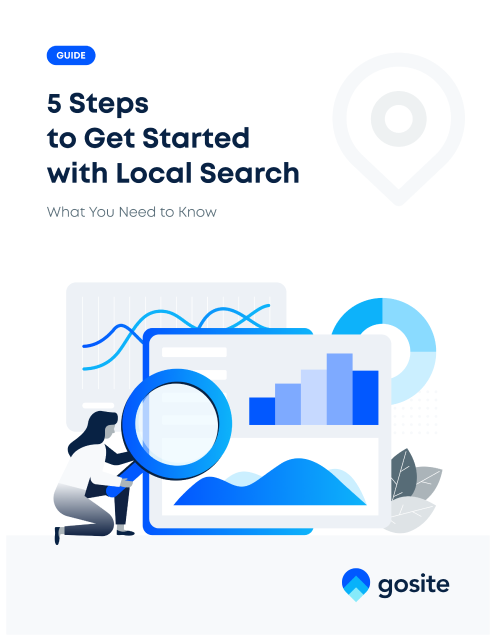 5 Steps to Get Started with Local Search
Discover how small business can beat big business with these local search tactics.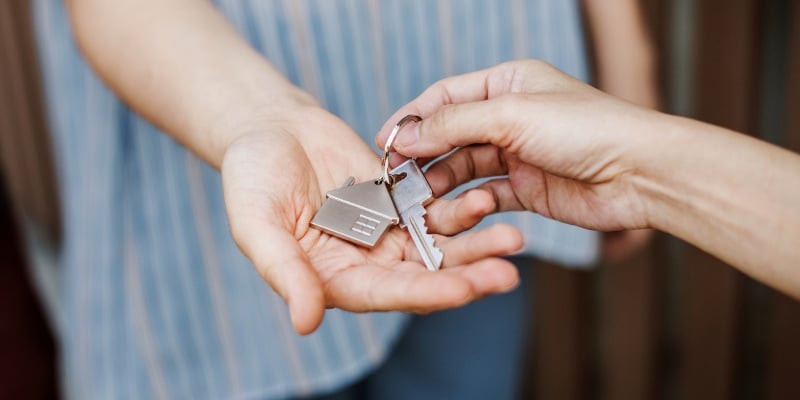 For many people, buying a home can be an intimidating experience. From loans to school districts, there are seemingly ...
Check out our free Resources to help your business grow.