More Articles - Page 4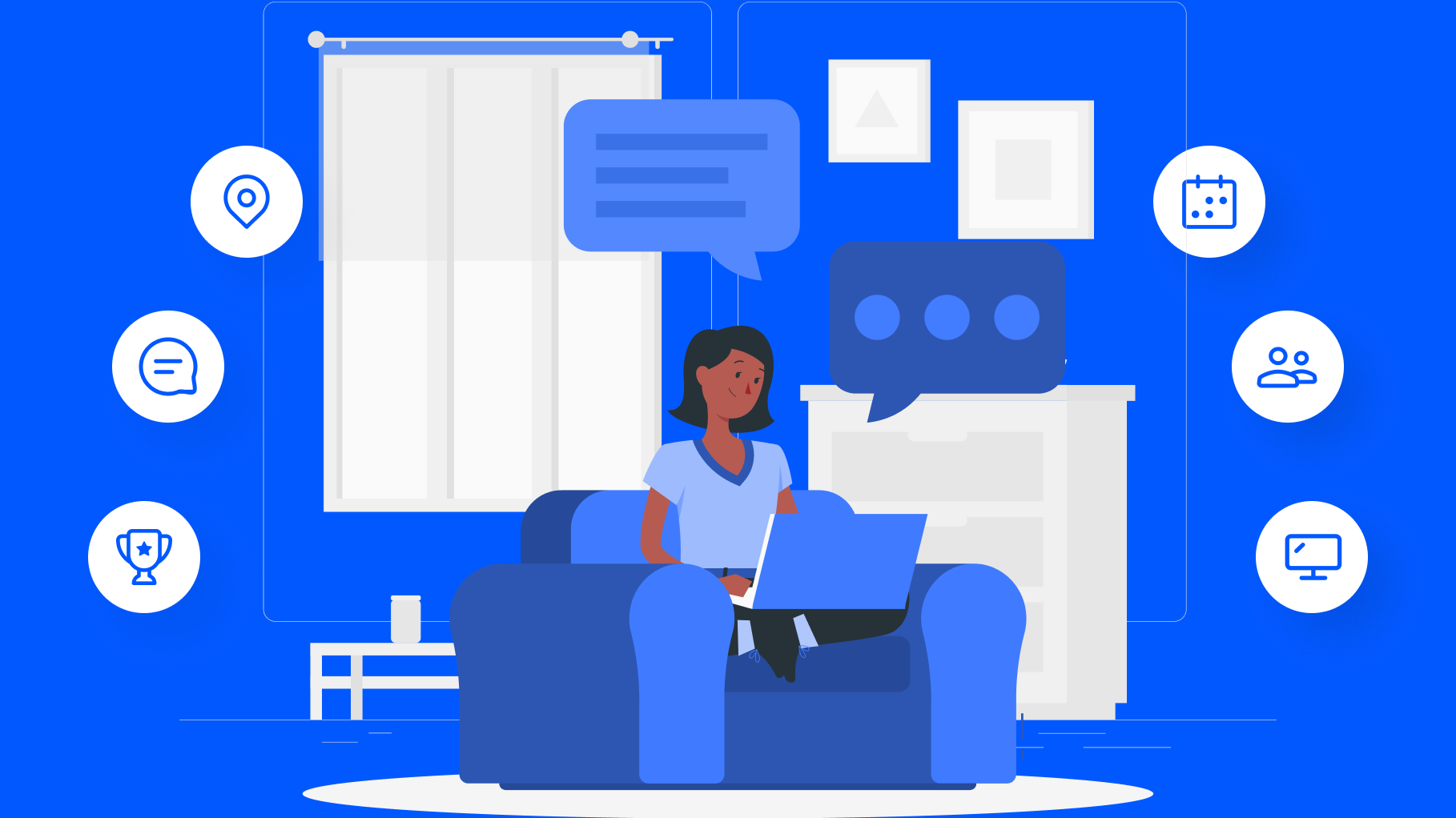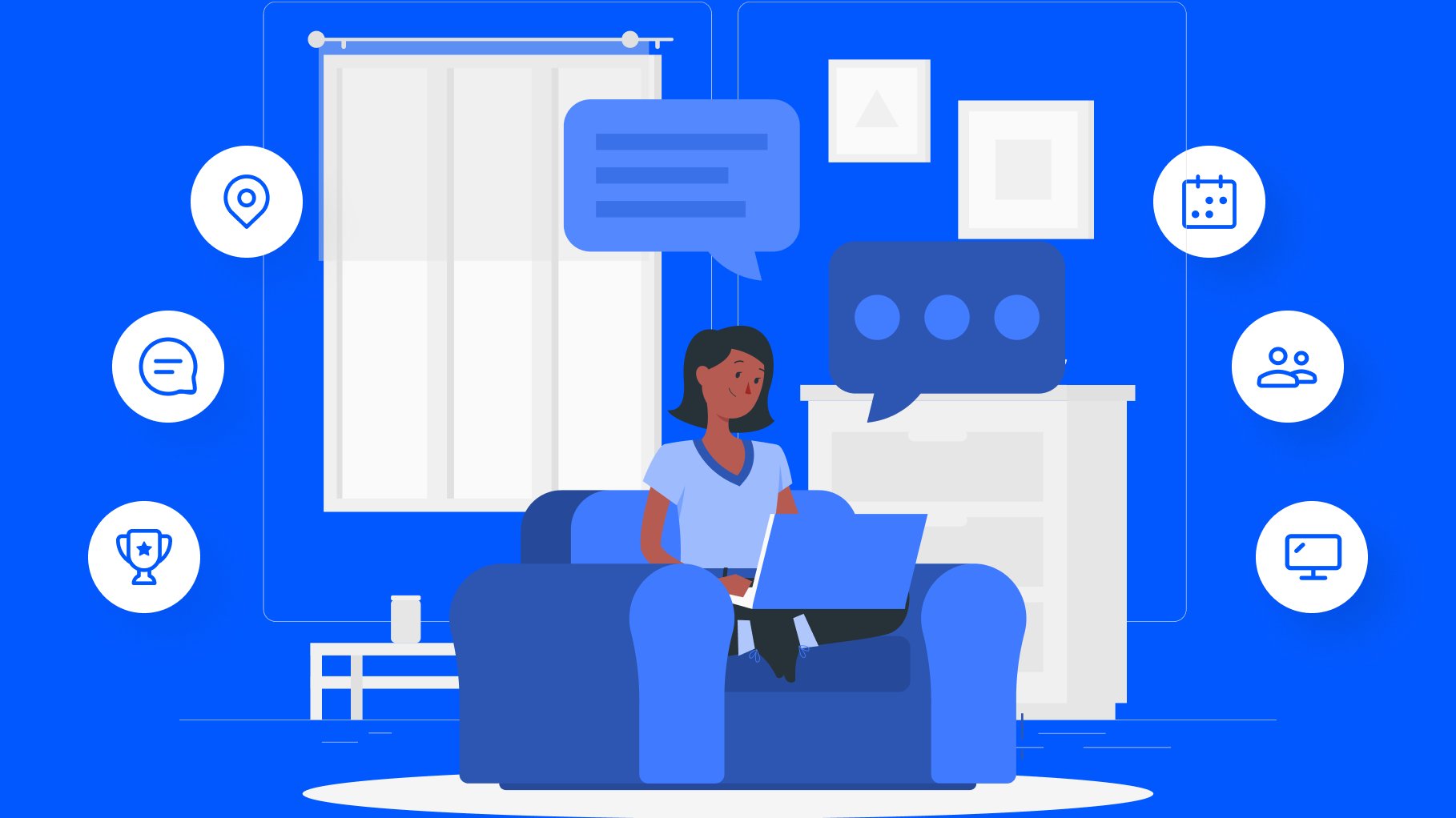 Today's market is run by smart technology, mobile devices, and 24/7 internet connectivity. Cash may no longer be king ...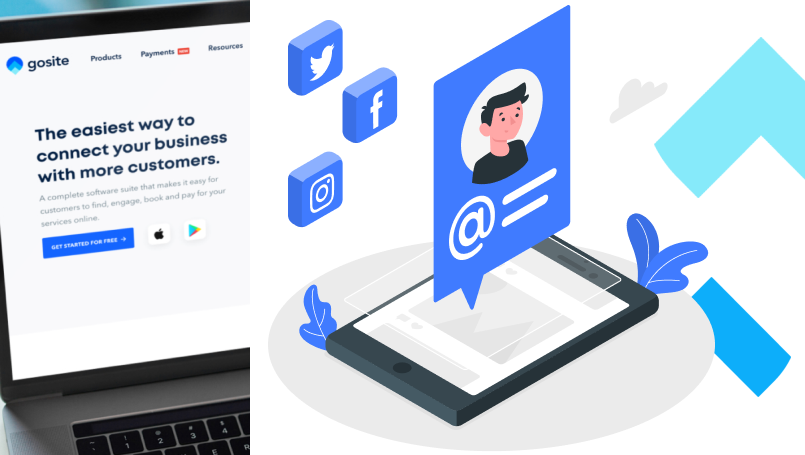 Communication can make or break relationships. And in a market that's increasingly dependent on smartphones, a mobile ...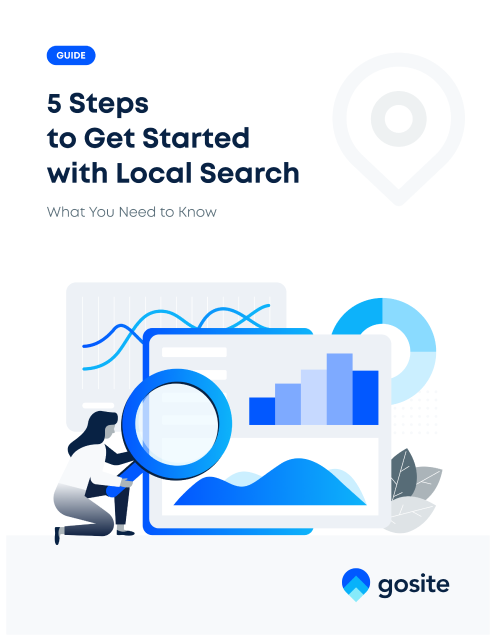 5 Steps to Get Started with Local Search
Discover how small business can beat big business with these local search tactics.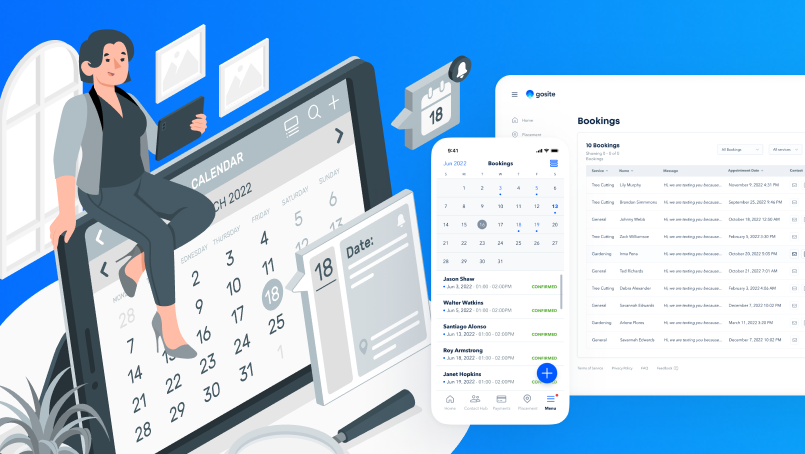 Today's modern consumers demand instant gratification. If your business can't give your target audience what they want ...
Check out our free Resources to help your business grow.