More Articles - Page 4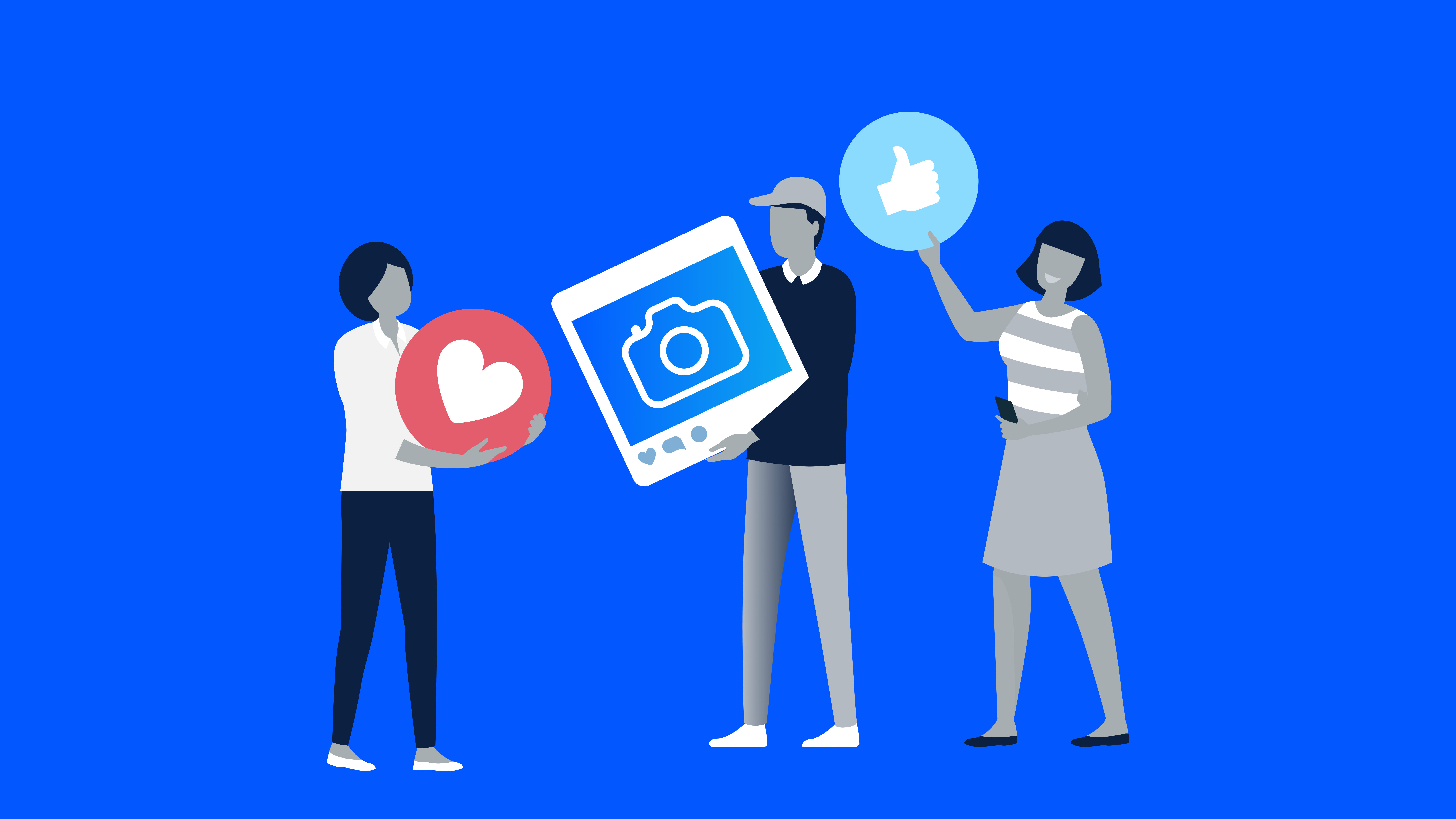 Ever heard of the five love languages? Dr. Gary Chapman coined the term in his popular relationship book, "The Five ...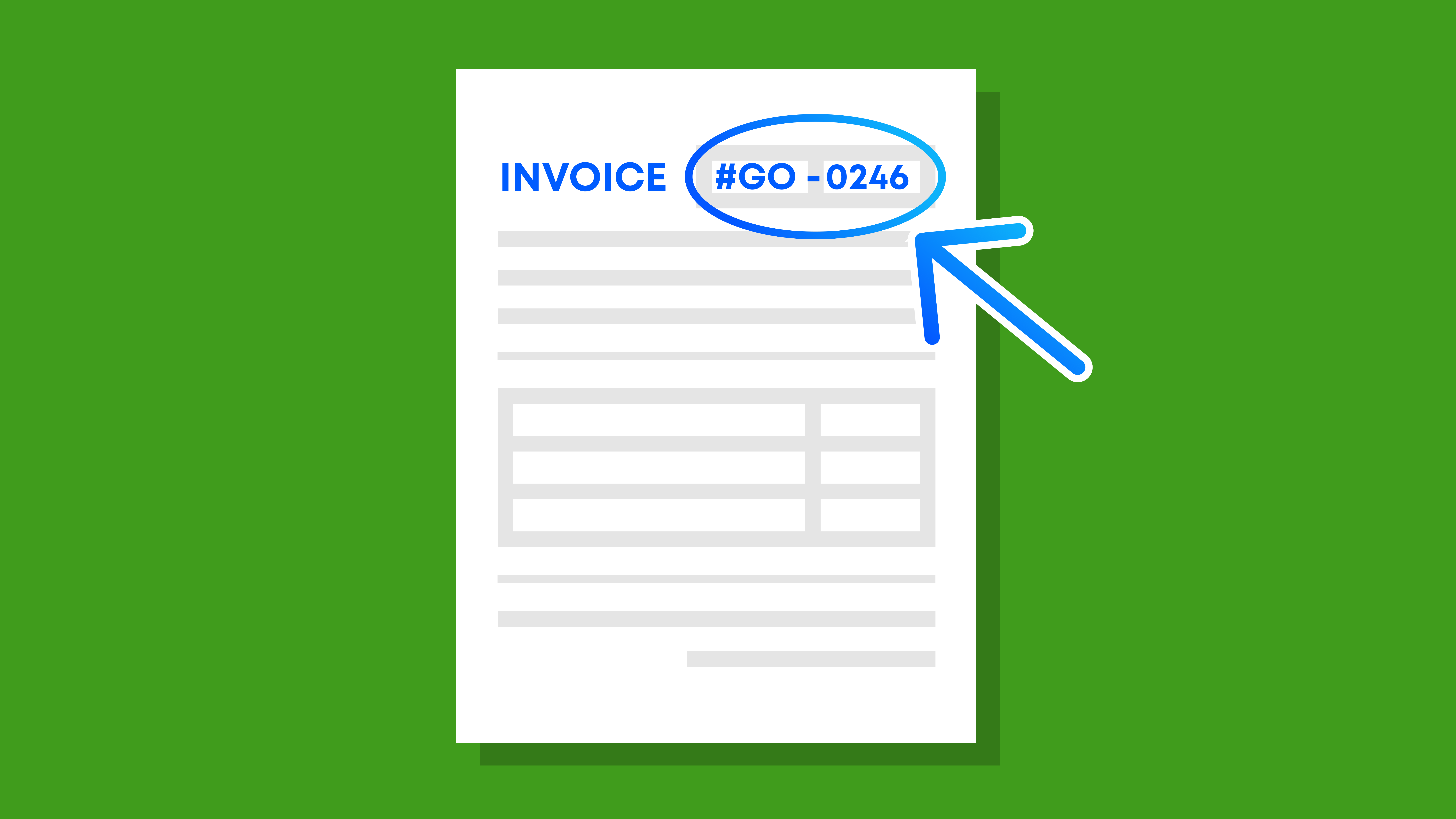 For the busy business owner, the number of to-dos can feel never-ending. Especially in the early days, it's easy to let ...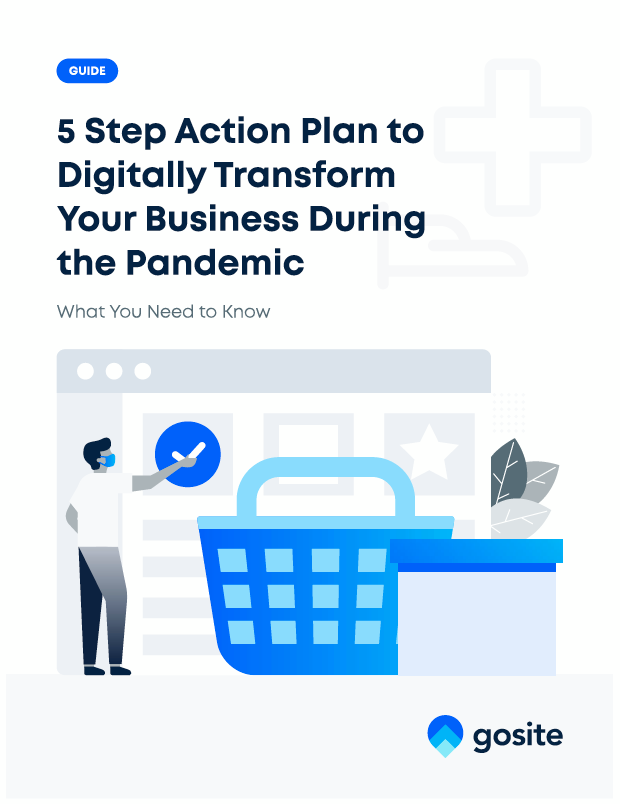 Learn 6 Profit-Boosting Tactics for Local Businesses
Subscribe to our blog and we will send you this new guide with six "easy-to-do" tactics that will help boost business profitability in 2020.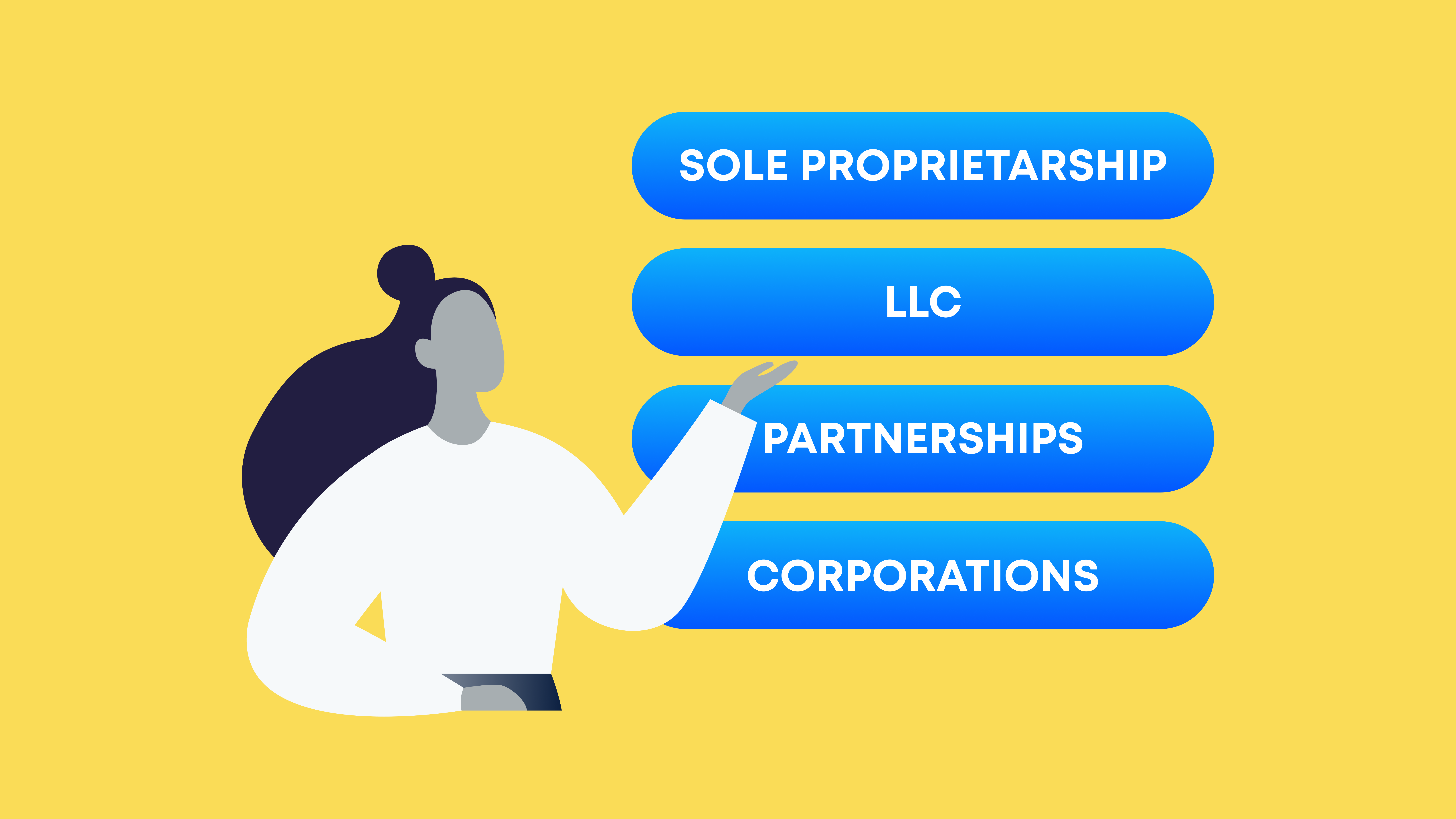 Choosing the type of ownership your business operates under is one of the most important decisions you'll make when ...
Check out our free Resources to help your business grow.