More Articles - Page 39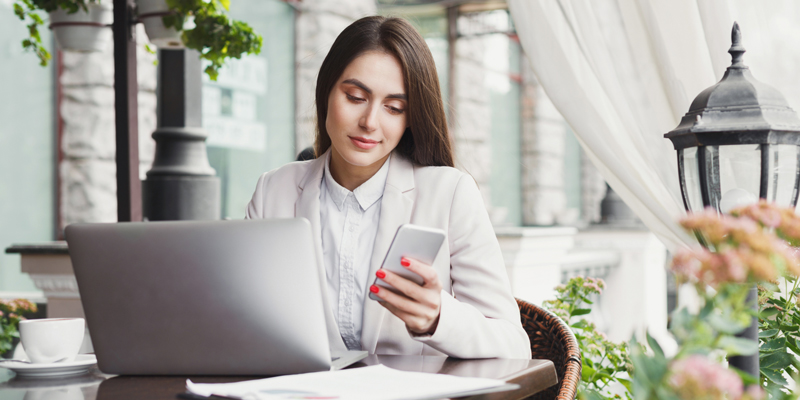 As technology sprints forward, the workforce is changing, too. Decades ago, work meant conference rooms, snail mail and ...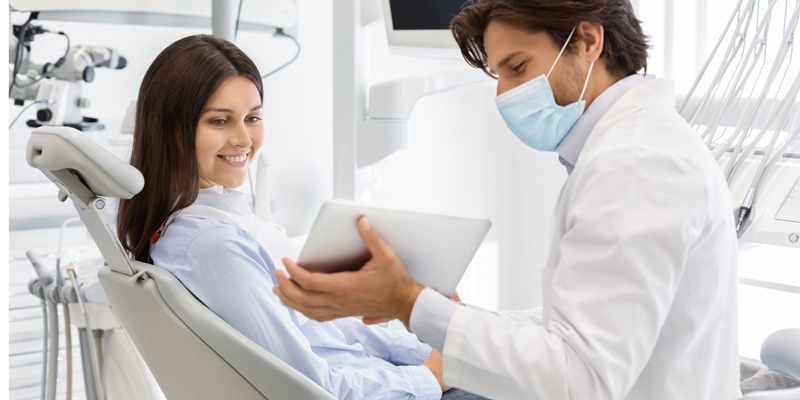 Is your dental office struggling with getting more patients? Then chances are, you're not using the right digital ...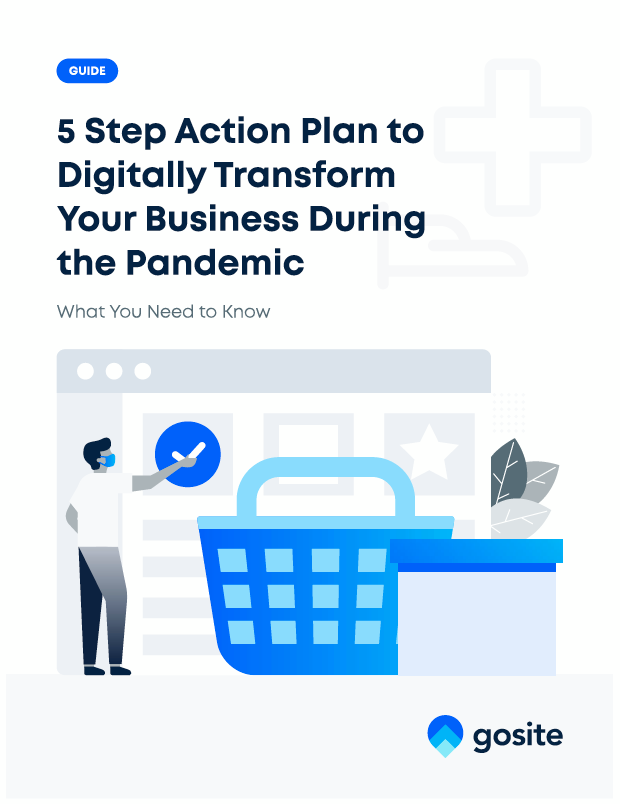 Learn 6 Profit-Boosting Tactics for Local Businesses
Subscribe to our blog and we will send you this new guide with six "easy-to-do" tactics that will help boost business profitability in 2020.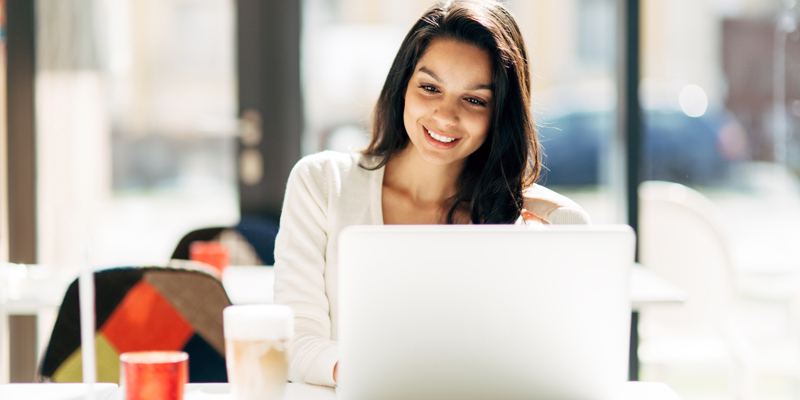 What's the first thing you do before deciding to make a purchase? If you're a savvy shopper, then chances are you begin ...
Check out our free Resources to help your business grow.