More Articles - Page 39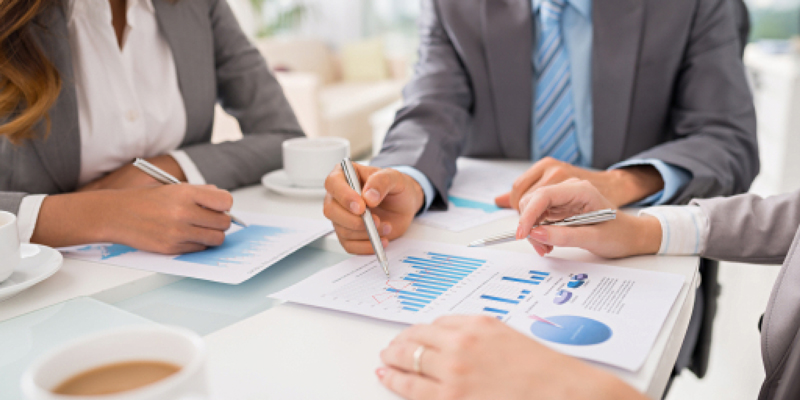 Can you remember when you still knew all your customers by name? It might have been possible, back in your business's ...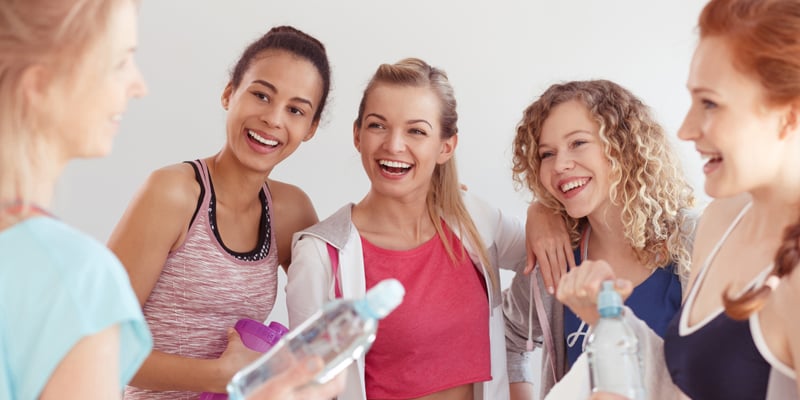 Over the past decade, gym memberships have grown by nearly 20%. Needless to say, it's a great time to be in the fitness ...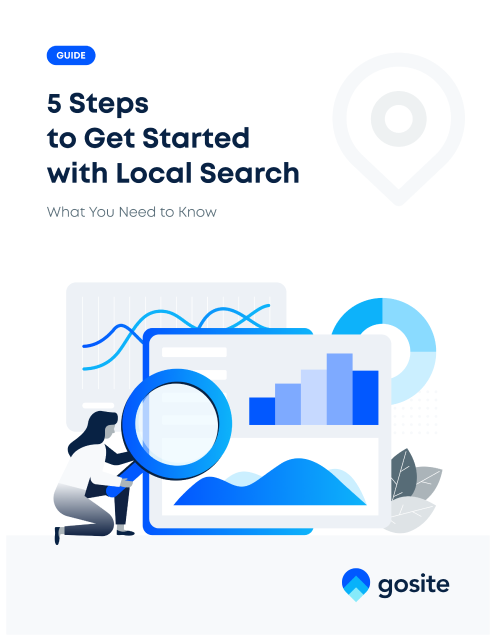 5 Steps to Get Started with Local Search
Discover how small business can beat big business with these local search tactics.
Check out our free Resources to help your business grow.