More Articles - Page 38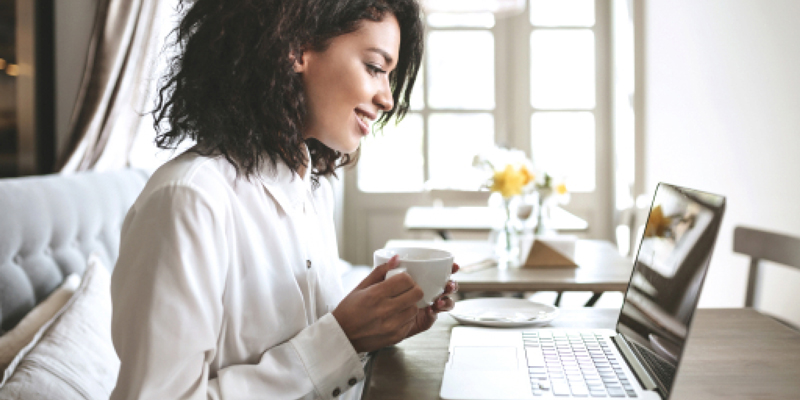 Businesses around the world view customer relationship management (CRM) software as a game-changer. At enterprises, CRM ...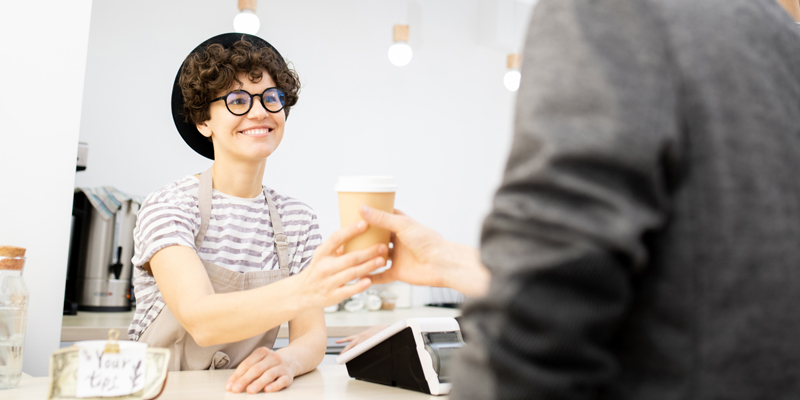 Ensuring the success of a local business is a lot different today than it was several decades ago. Back then, all an ...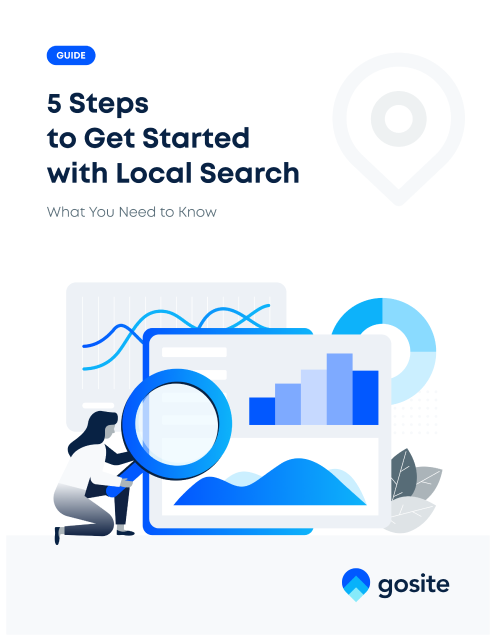 5 Steps to Get Started with Local Search
Discover how small business can beat big business with these local search tactics.
Check out our free Resources to help your business grow.