More Articles - Page 36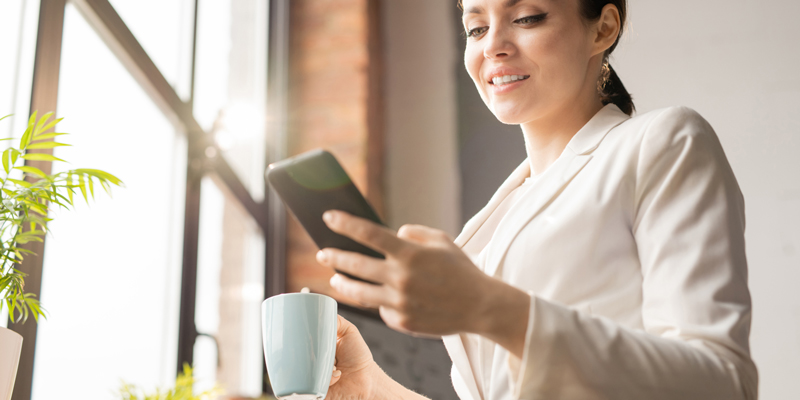 When you work in a fast paced office, you send and receive dozens—maybe even hundreds—of messages every day.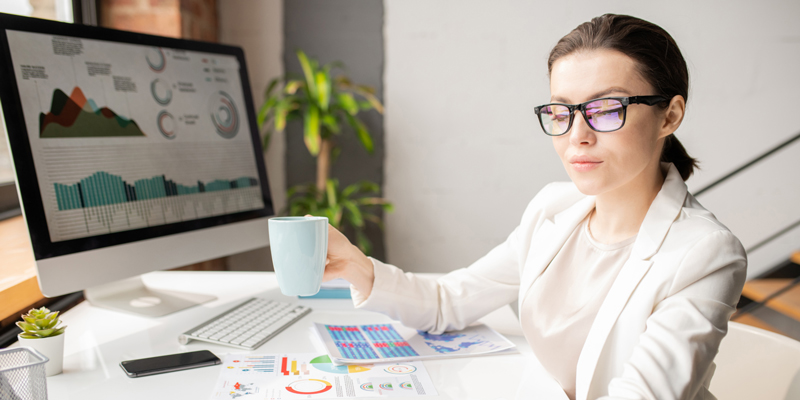 The demand for accounting services is on the rise. And it has a lot to do with the growth of entrepreneurs across the ...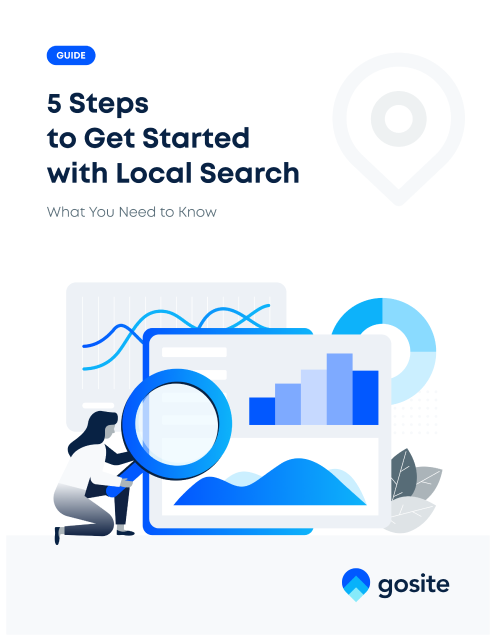 5 Steps to Get Started with Local Search
Discover how small business can beat big business with these local search tactics.
Check out our free Resources to help your business grow.