More Articles - Page 32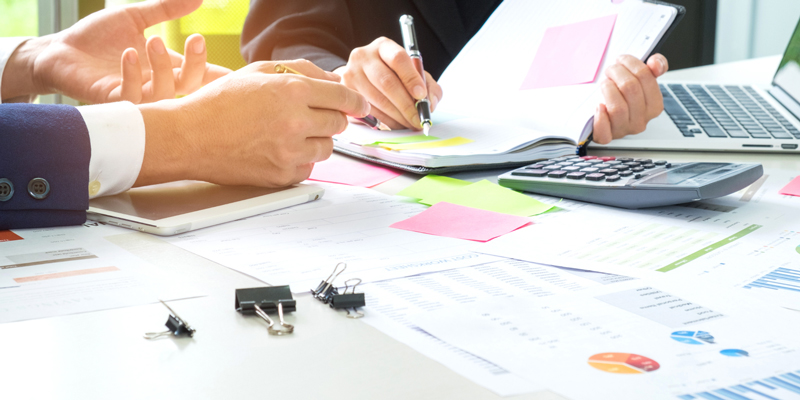 If you spend any time in online forums for independent workers, there's a specific question that surfaces from time to ...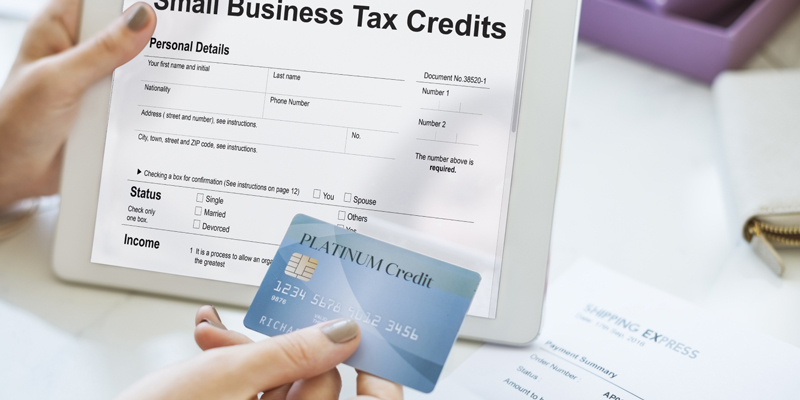 Owning a small business isn't cheap. Depending on your location and whether you have a storefront will determine how ...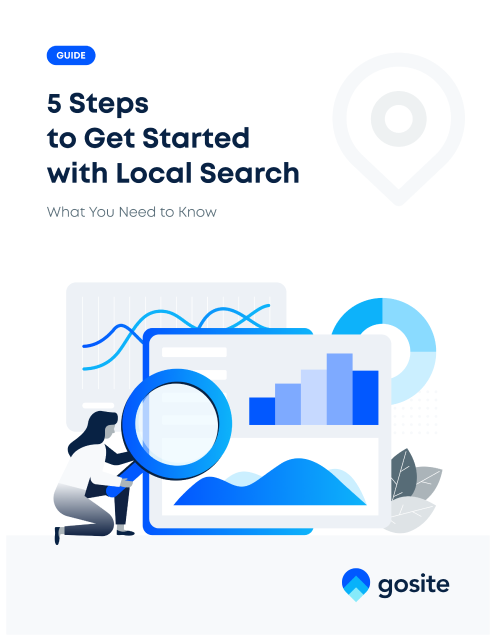 5 Steps to Get Started with Local Search
Discover how small business can beat big business with these local search tactics.
Check out our free Resources to help your business grow.