More Articles - Page 3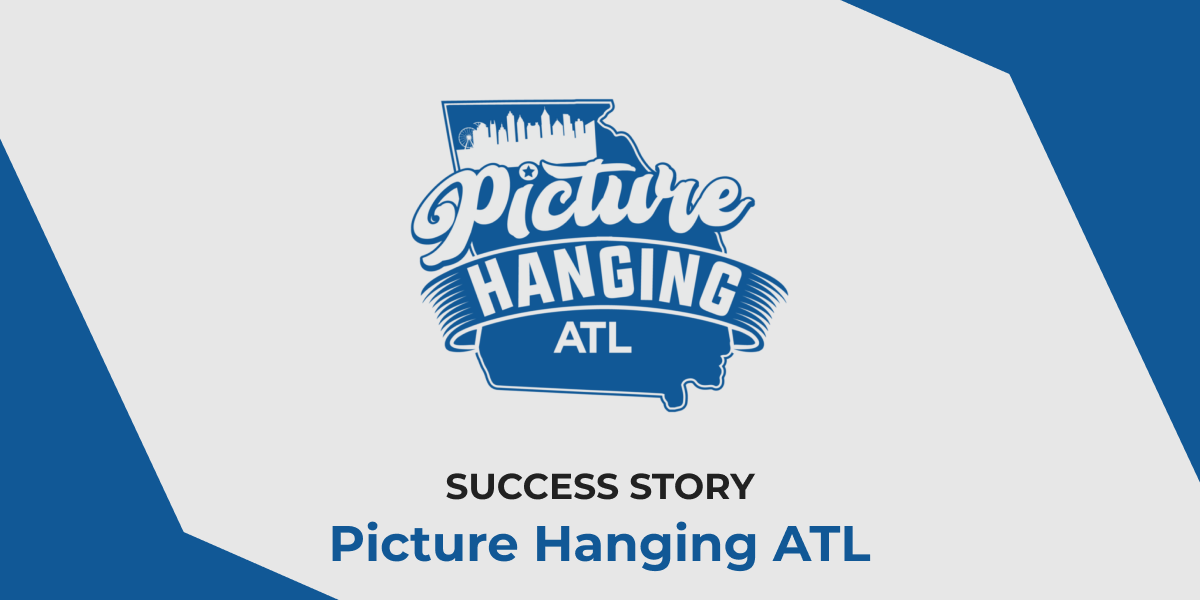 When Troy Smith started his picture-hanging business, he earned just enough to pay the bills. He was getting by from ...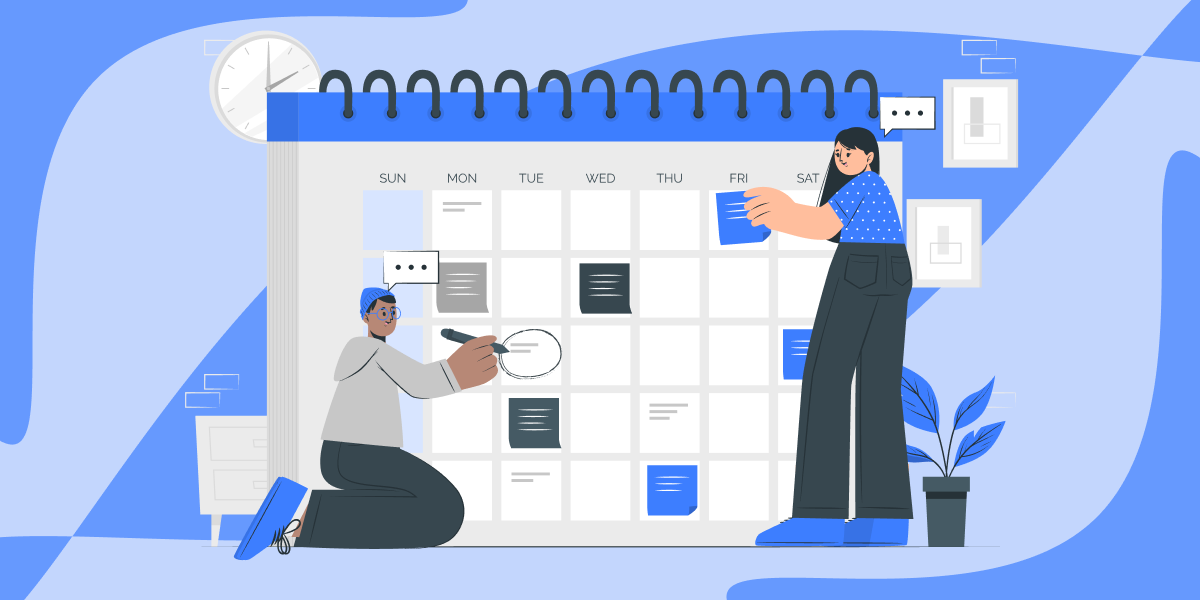 Having an online booking system is a no-brainer, especially since today's businesses are riding high on the digital ...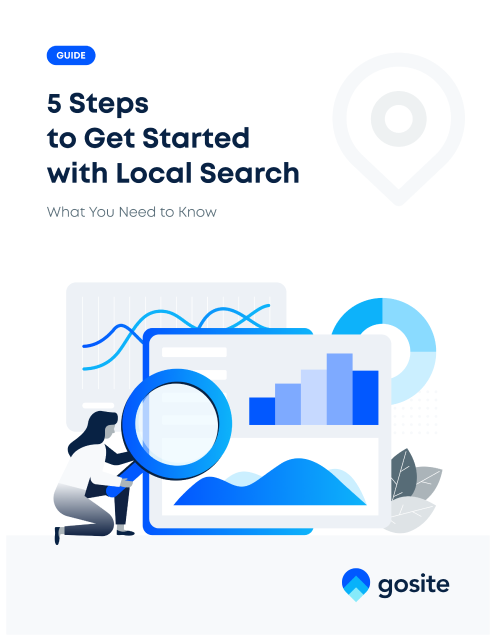 5 Steps to Get Started with Local Search
Discover how small business can beat big business with these local search tactics.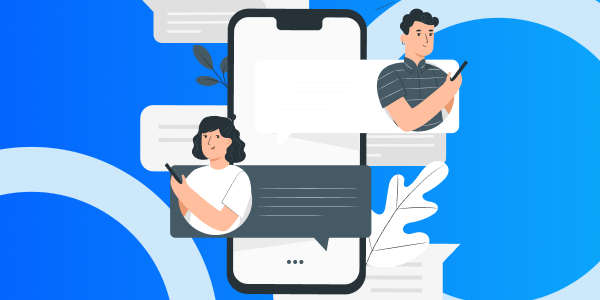 Mobile devices are becoming more personal than ever. People rely on their phones for almost everything — from starting ...
Check out our free Resources to help your business grow.