More Articles - Page 2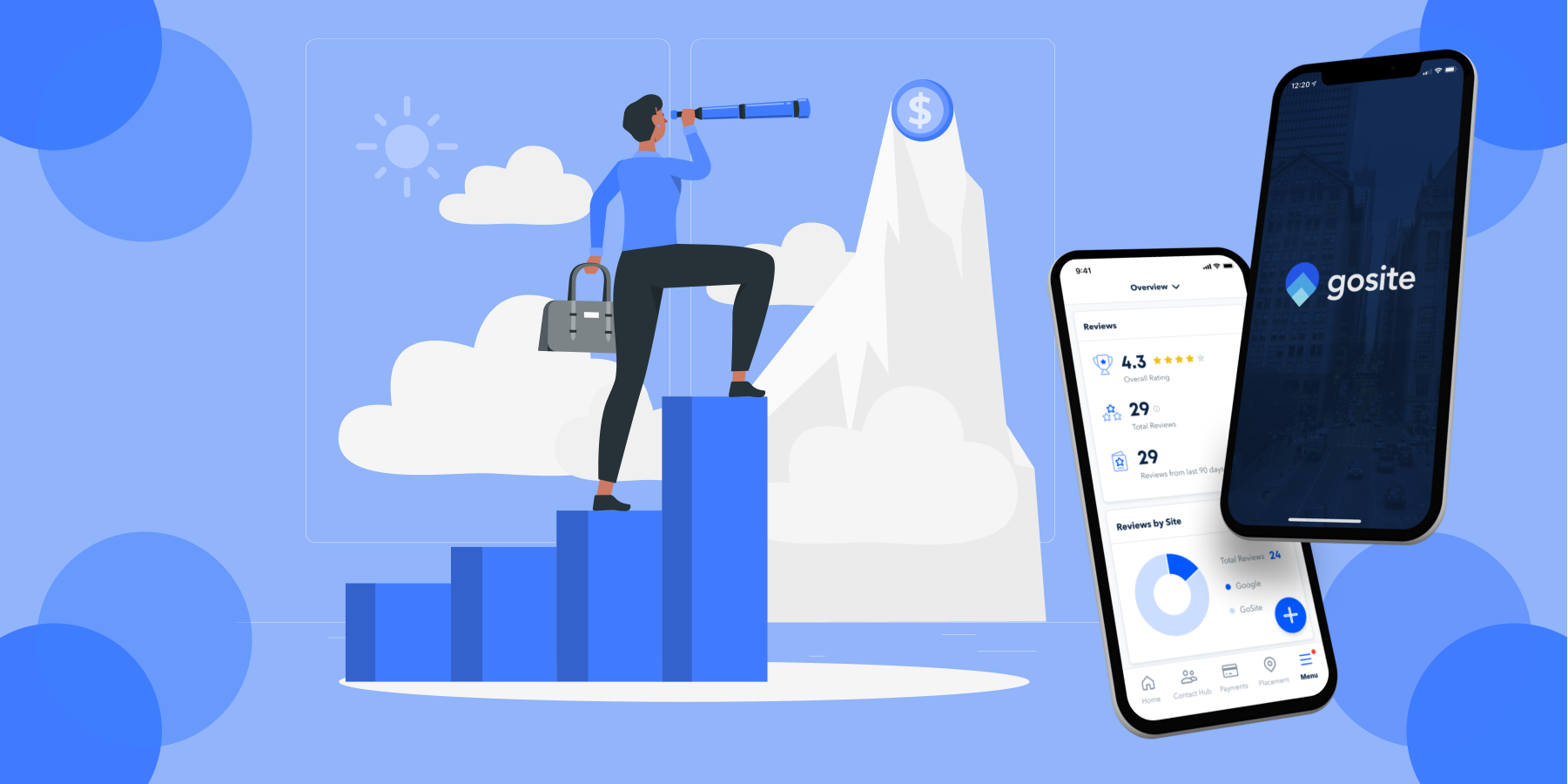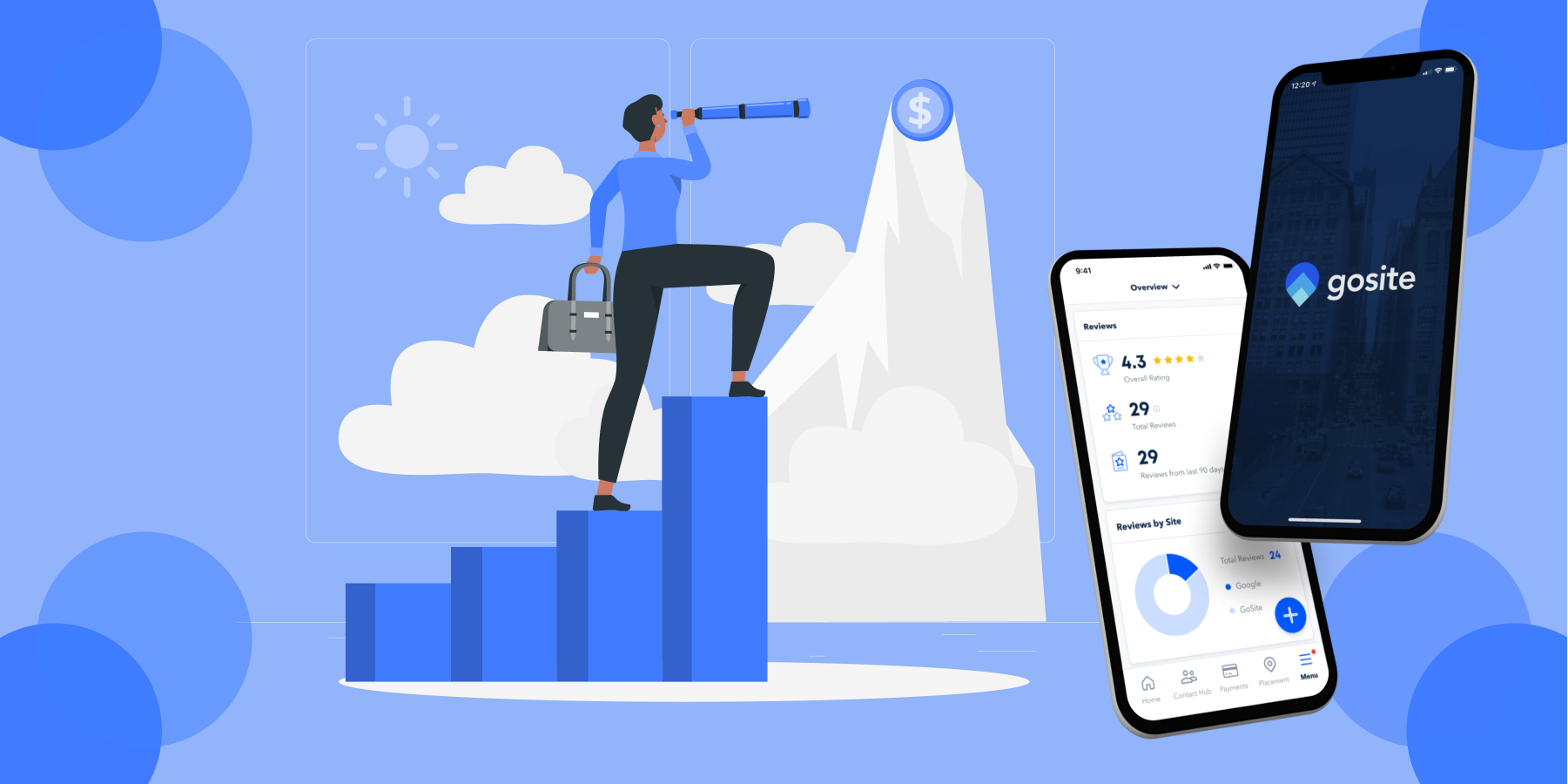 Most small and local businesses invest their resources into an "acquisition at all costs" strategy — boosting efforts ...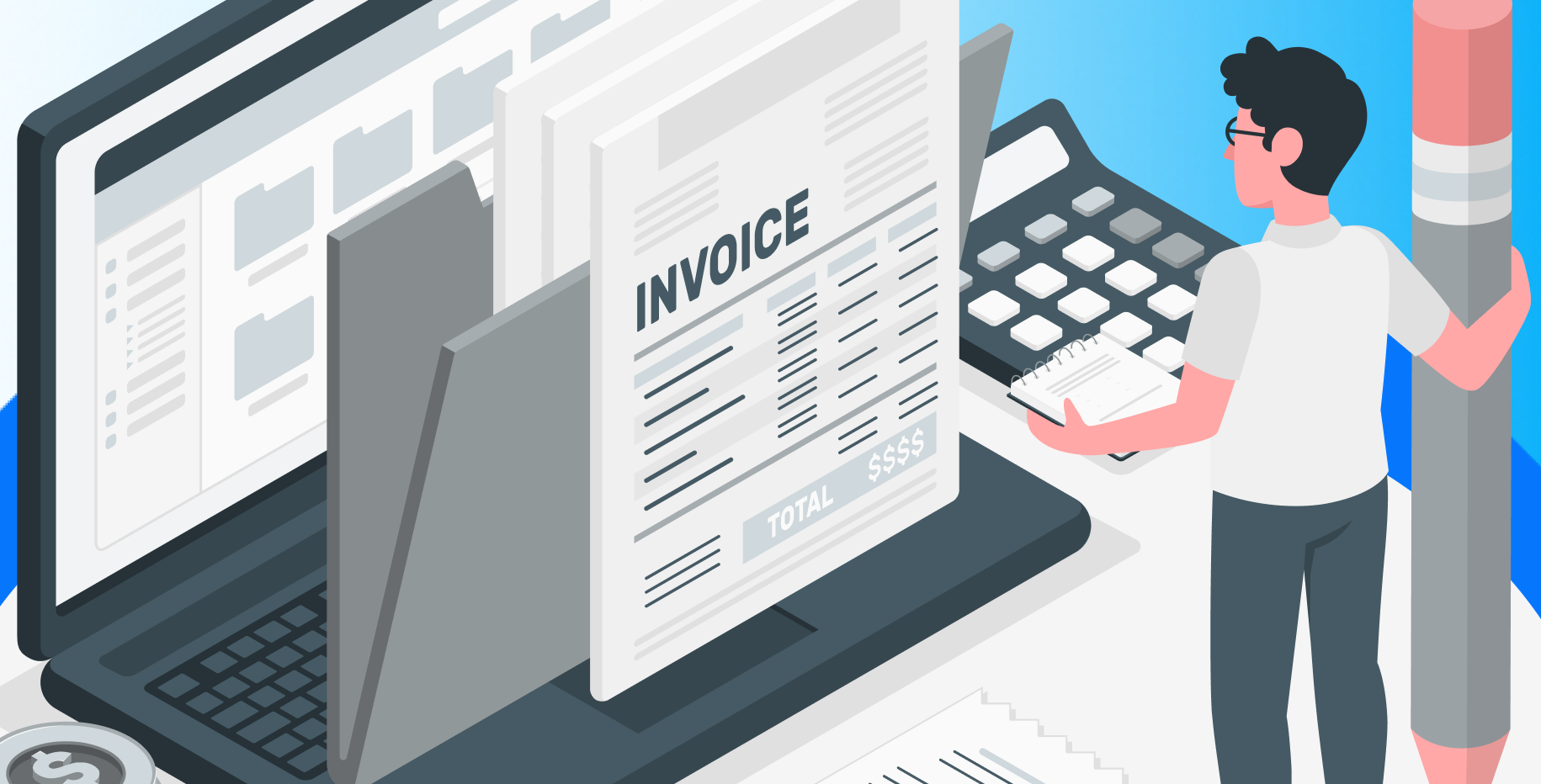 Sending invoices is now easier than ever. Local businesses have recognized how automated invoicing has streamlined the ...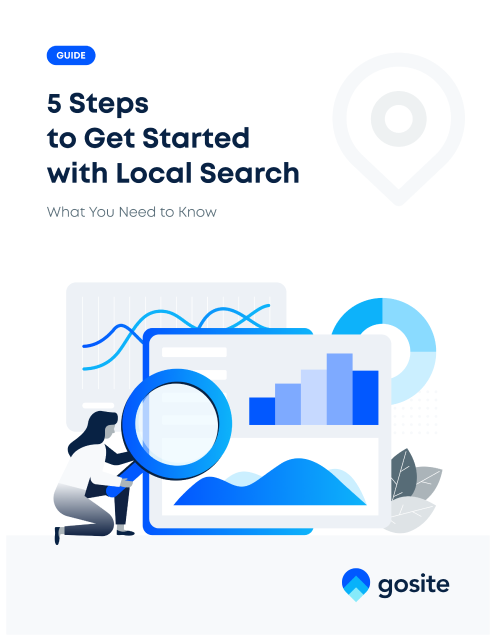 5 Steps to Get Started with Local Search
Discover how small business can beat big business with these local search tactics.
Check out our free Resources to help your business grow.