More Articles - Page 2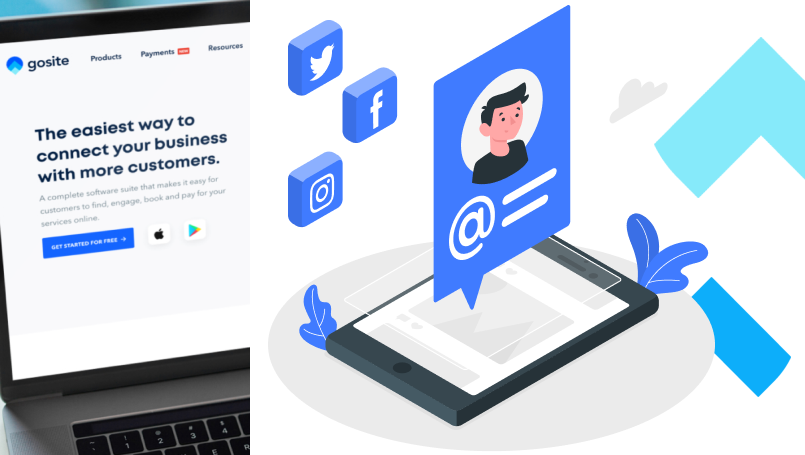 Communication can make or break relationships. And in a market that's increasingly dependent on smartphones, a mobile ...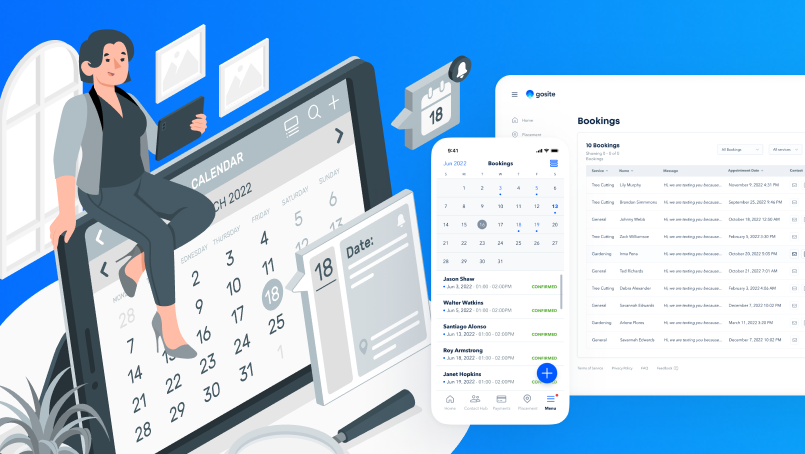 Today's modern consumers demand instant gratification. If your business can't give your target audience what they want ...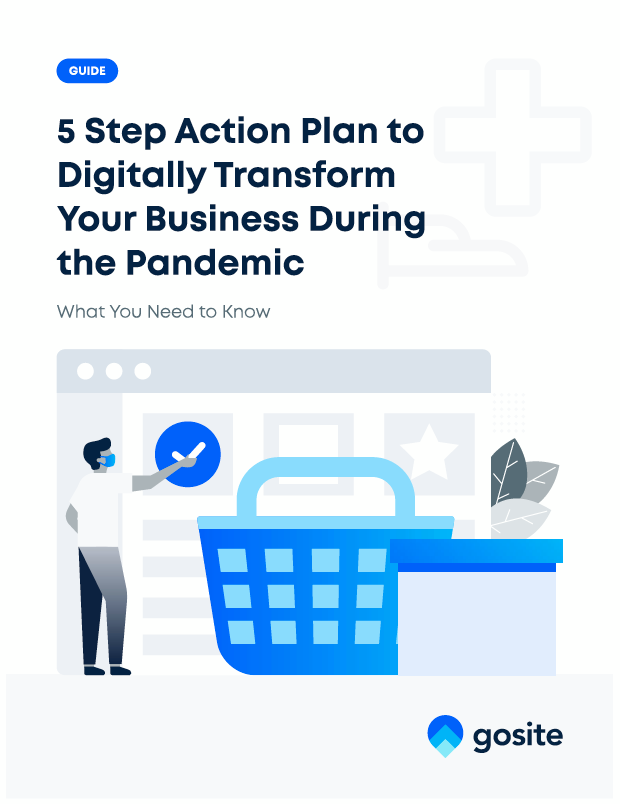 Learn 6 Profit-Boosting Tactics for Local Businesses
Subscribe to our blog and we will send you this new guide with six "easy-to-do" tactics that will help boost business profitability in 2020.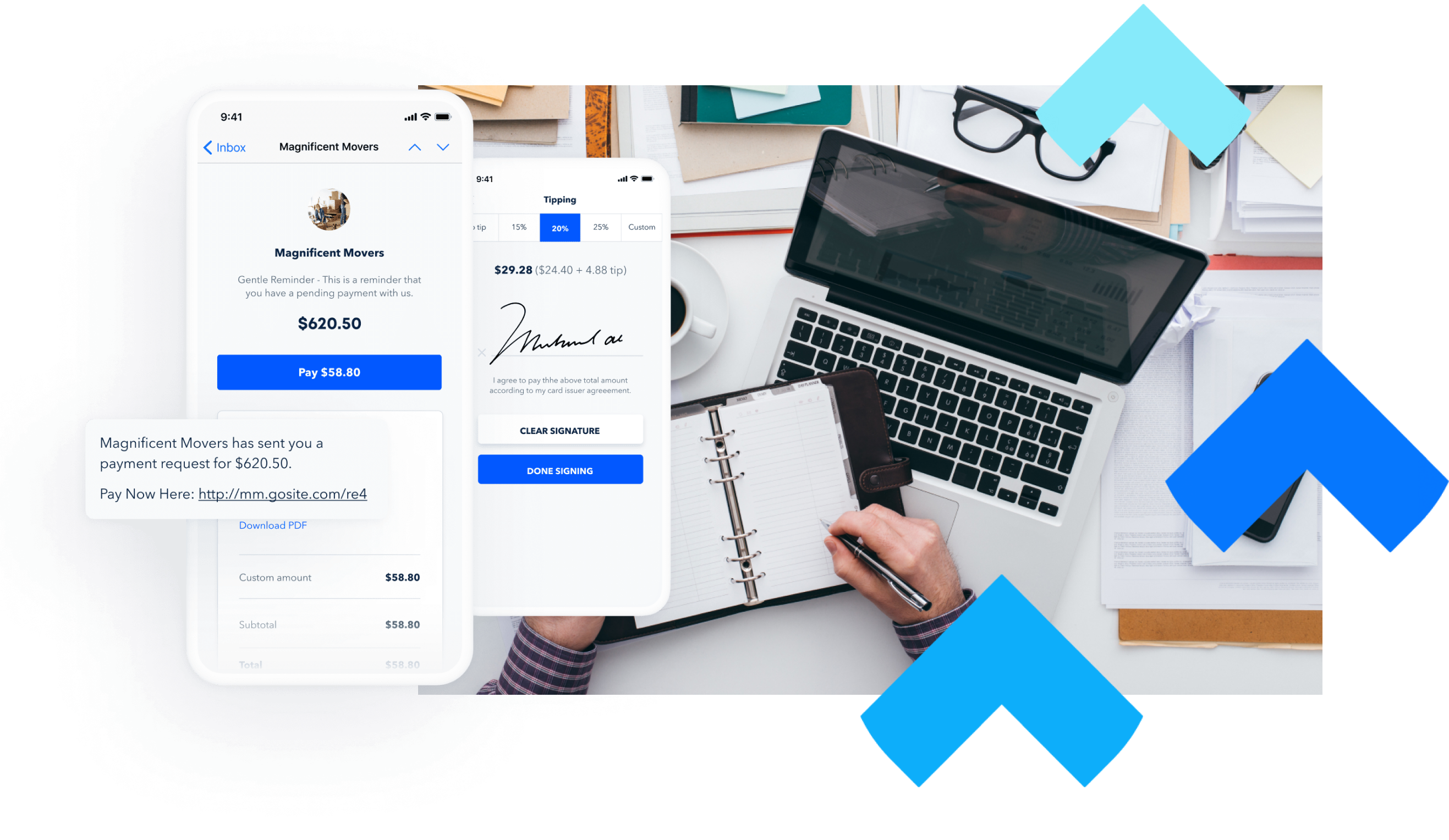 Going contactless is no longer optional. In a fast-paced digital environment, every business big or small must adapt to ...
Check out our free Resources to help your business grow.