More Articles - Page 15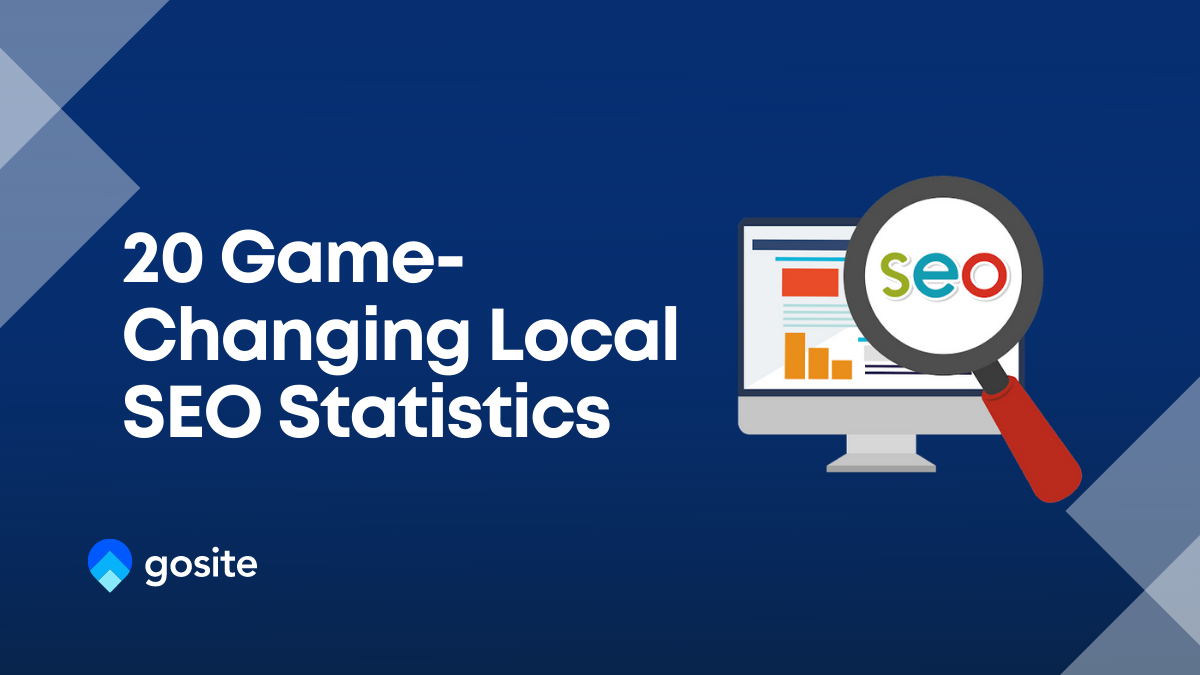 Imagine you're on vacation and you're looking for a nice Italian restaurant for dinner. Or maybe you want to check out ...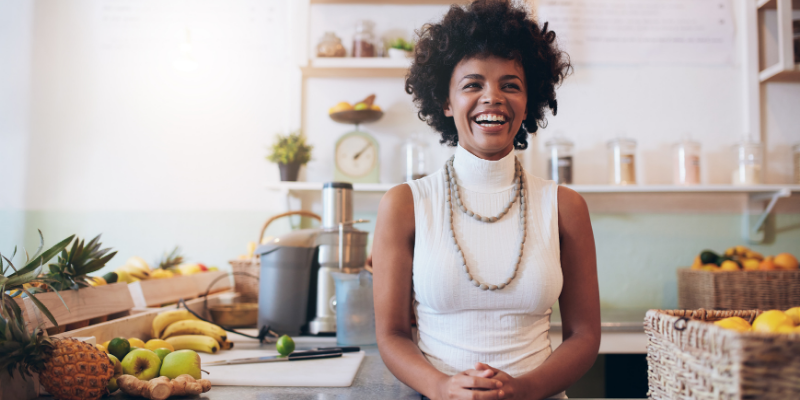 Economic inequality in the United States has experienced a sharp increase in recent decades—especially between racial ...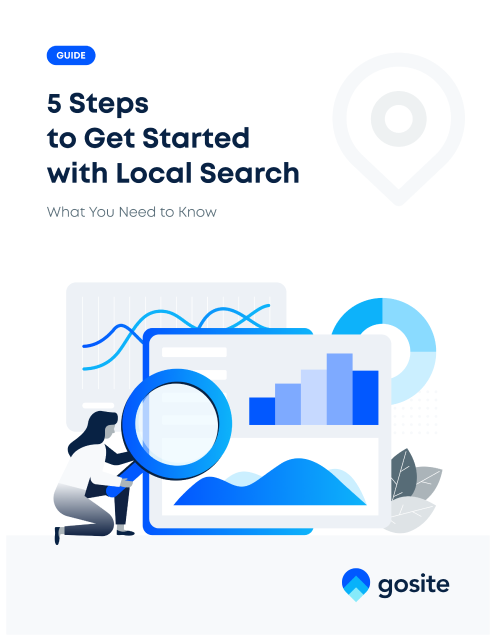 5 Steps to Get Started with Local Search
Discover how small business can beat big business with these local search tactics.
Check out our free Resources to help your business grow.