More Articles - Page 12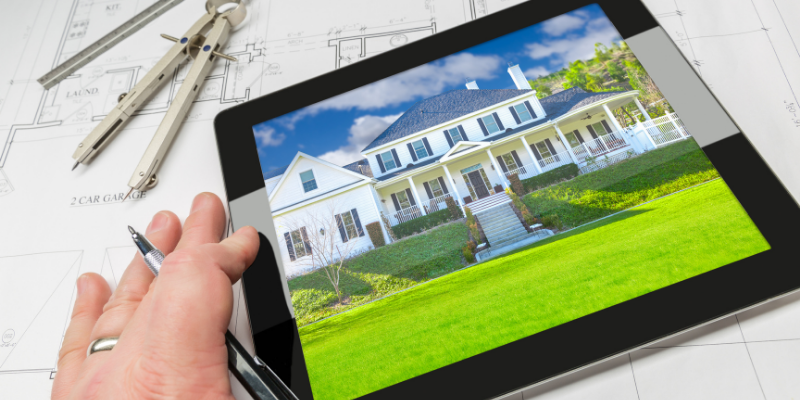 Although 2020 has come with many unprecedented challenges, it's also brought on a few positive changes for small ...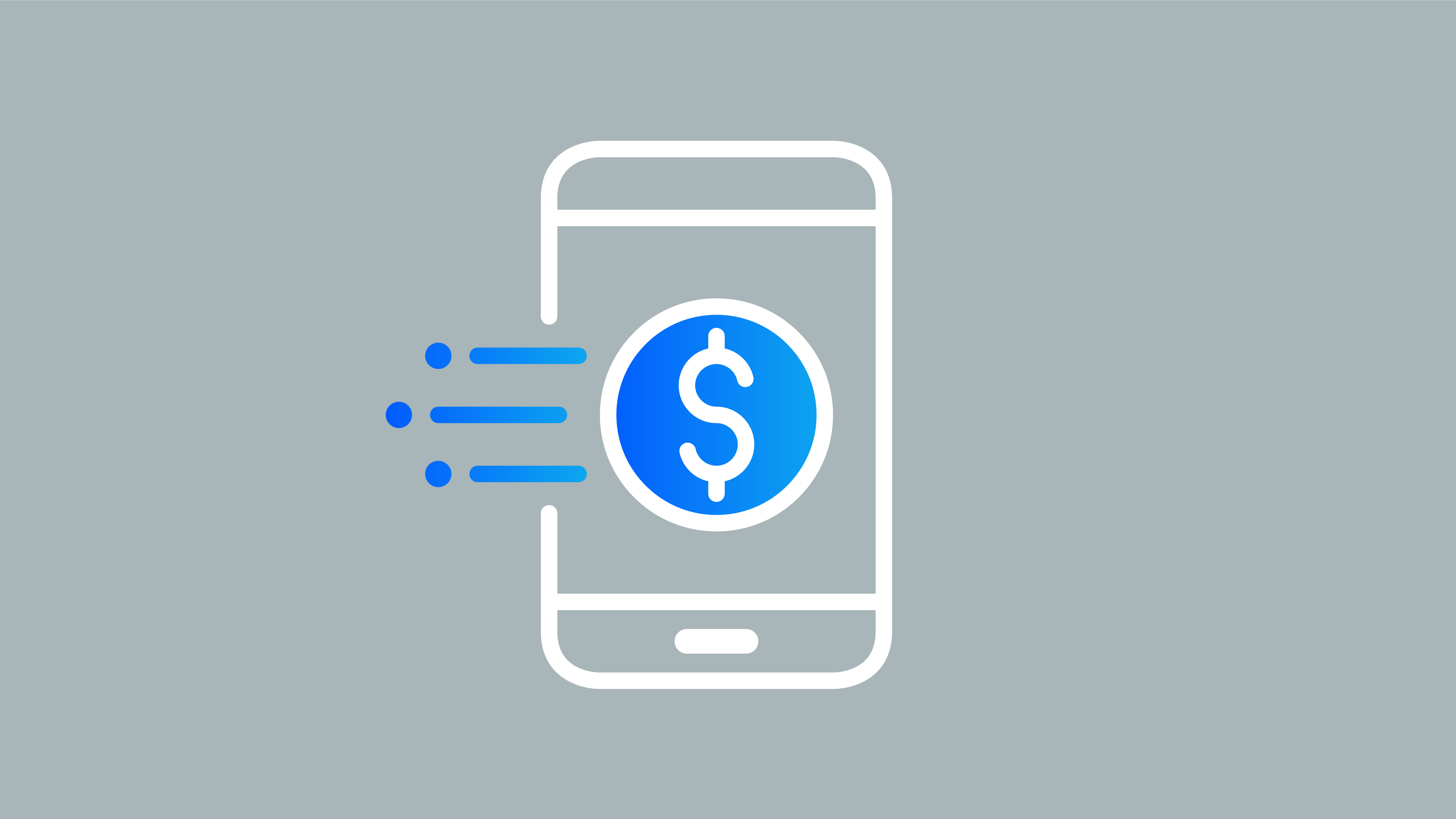 When businesses were forced to adjust their storefront operations during the pandemic, a major shift occurred in the ...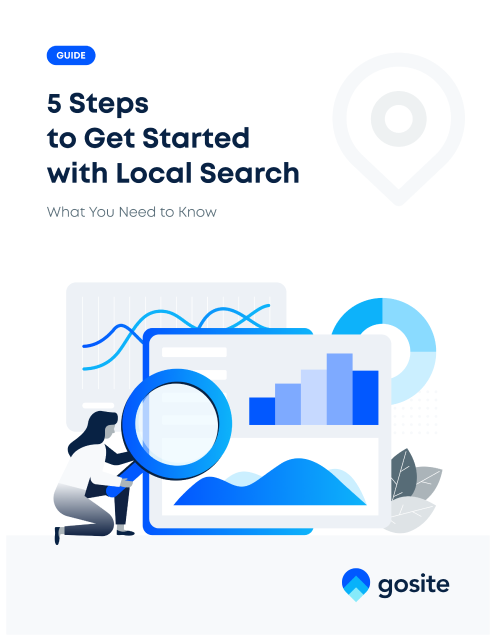 5 Steps to Get Started with Local Search
Discover how small business can beat big business with these local search tactics.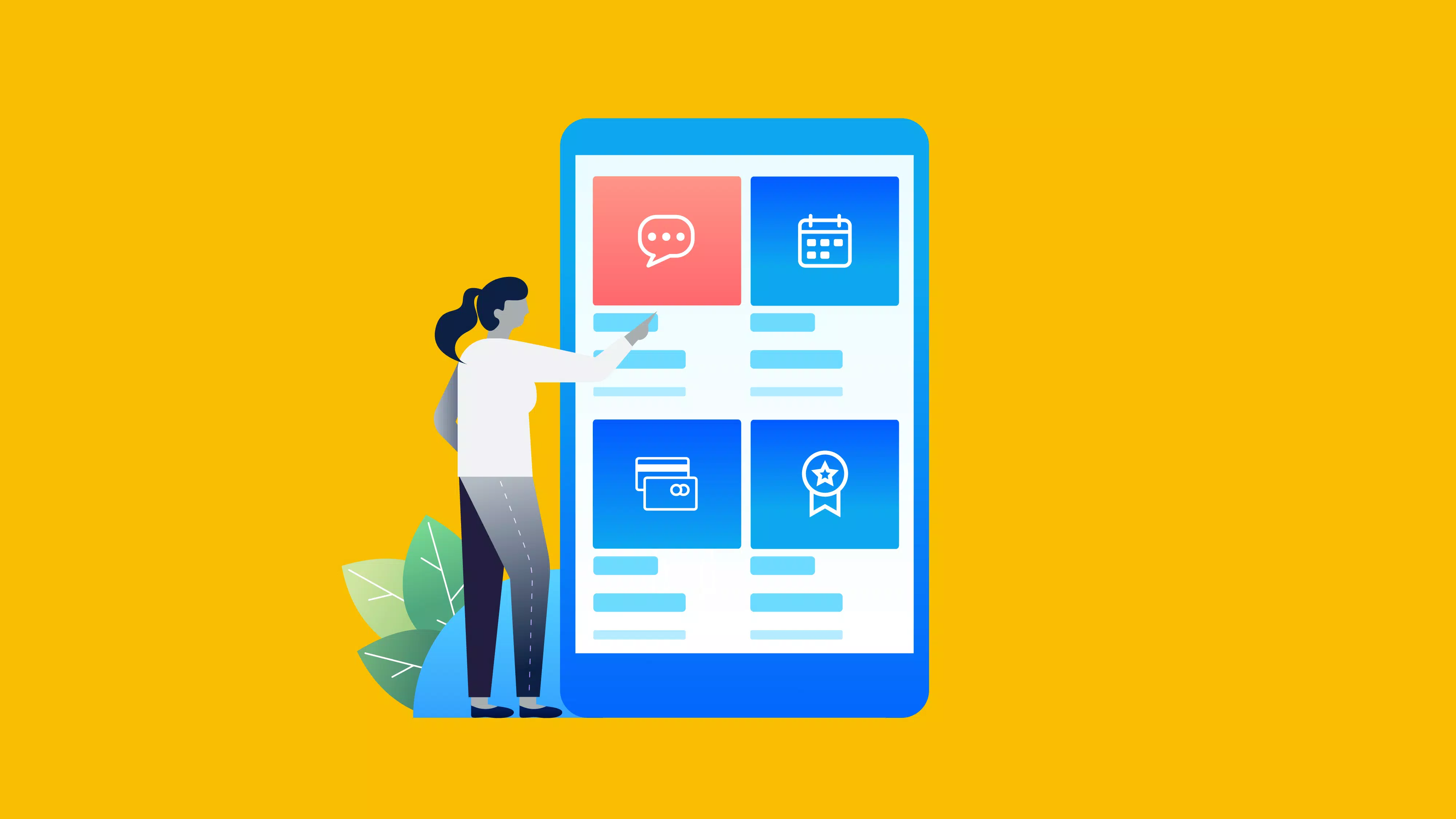 It's hard to conduct business these days without having some portion of it be online. Whether it's discovery, purchase, ...
Check out our free Resources to help your business grow.