More Articles - Page 11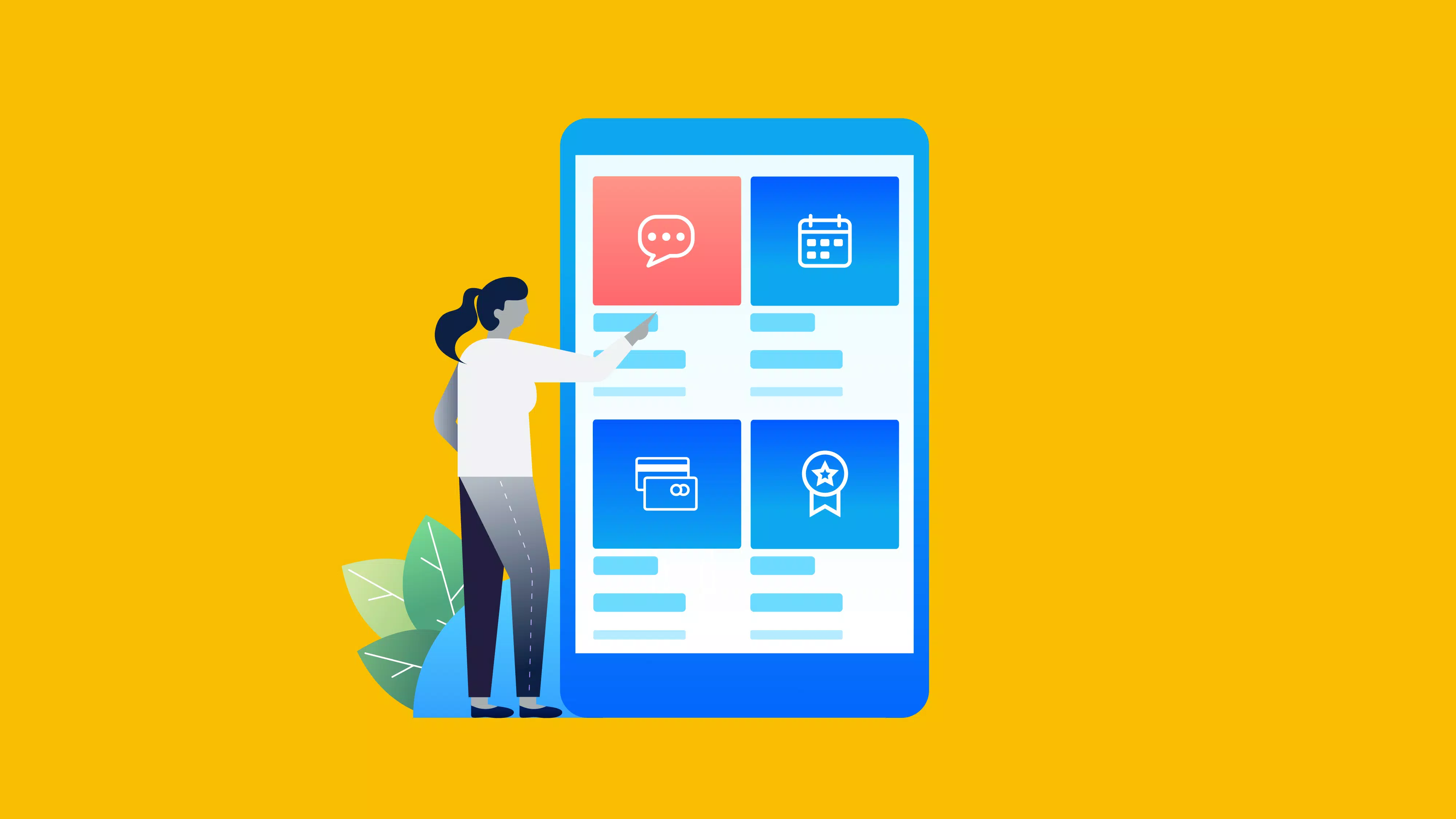 It's hard to conduct business these days without having some portion of it be online. Whether it's discovery, purchase, ...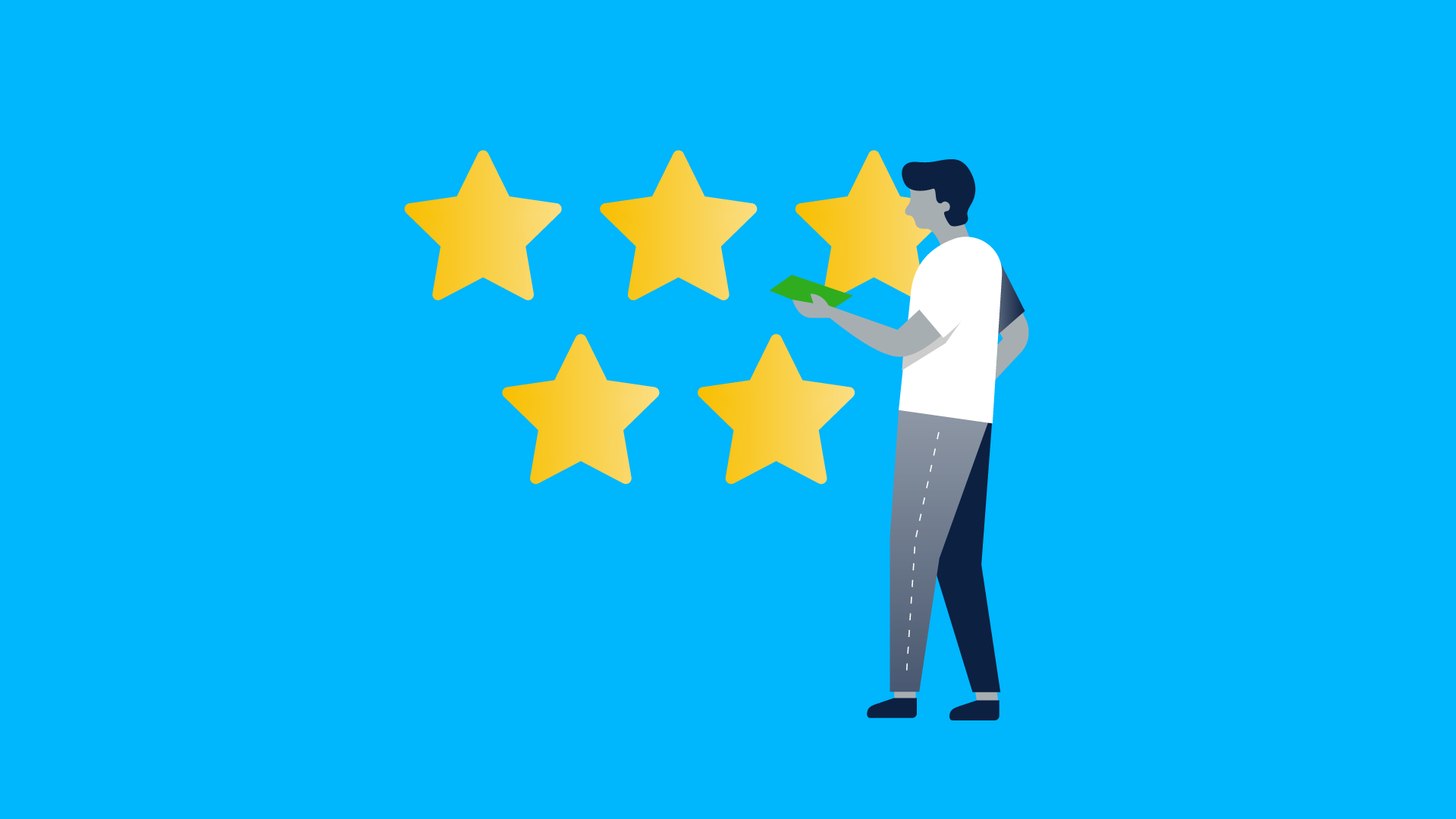 Did you know that 89% of consumers read reviews before doing business with a brand? And 60% of them will look for these ...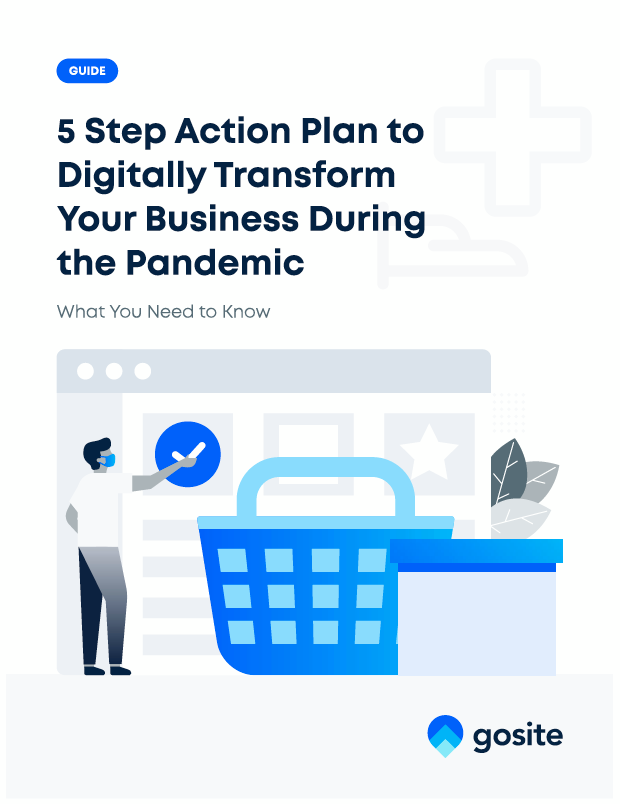 Learn 6 Profit-Boosting Tactics for Local Businesses
Subscribe to our blog and we will send you this new guide with six "easy-to-do" tactics that will help boost business profitability in 2020.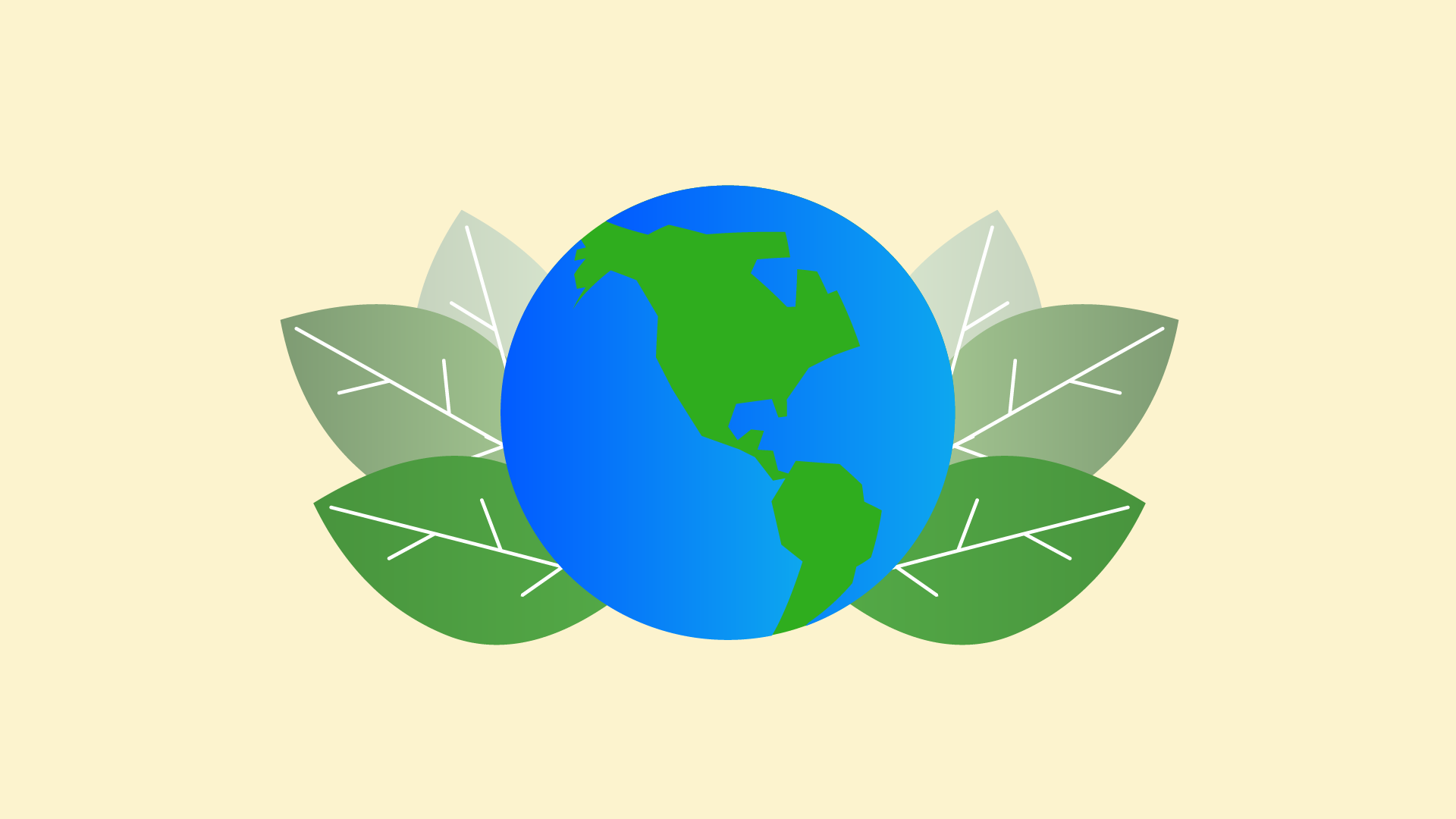 Whether you're inspired to make some changes for Earth Day or have been thinking of implementing more sustainable ...
Check out our free Resources to help your business grow.