More Articles - Page 10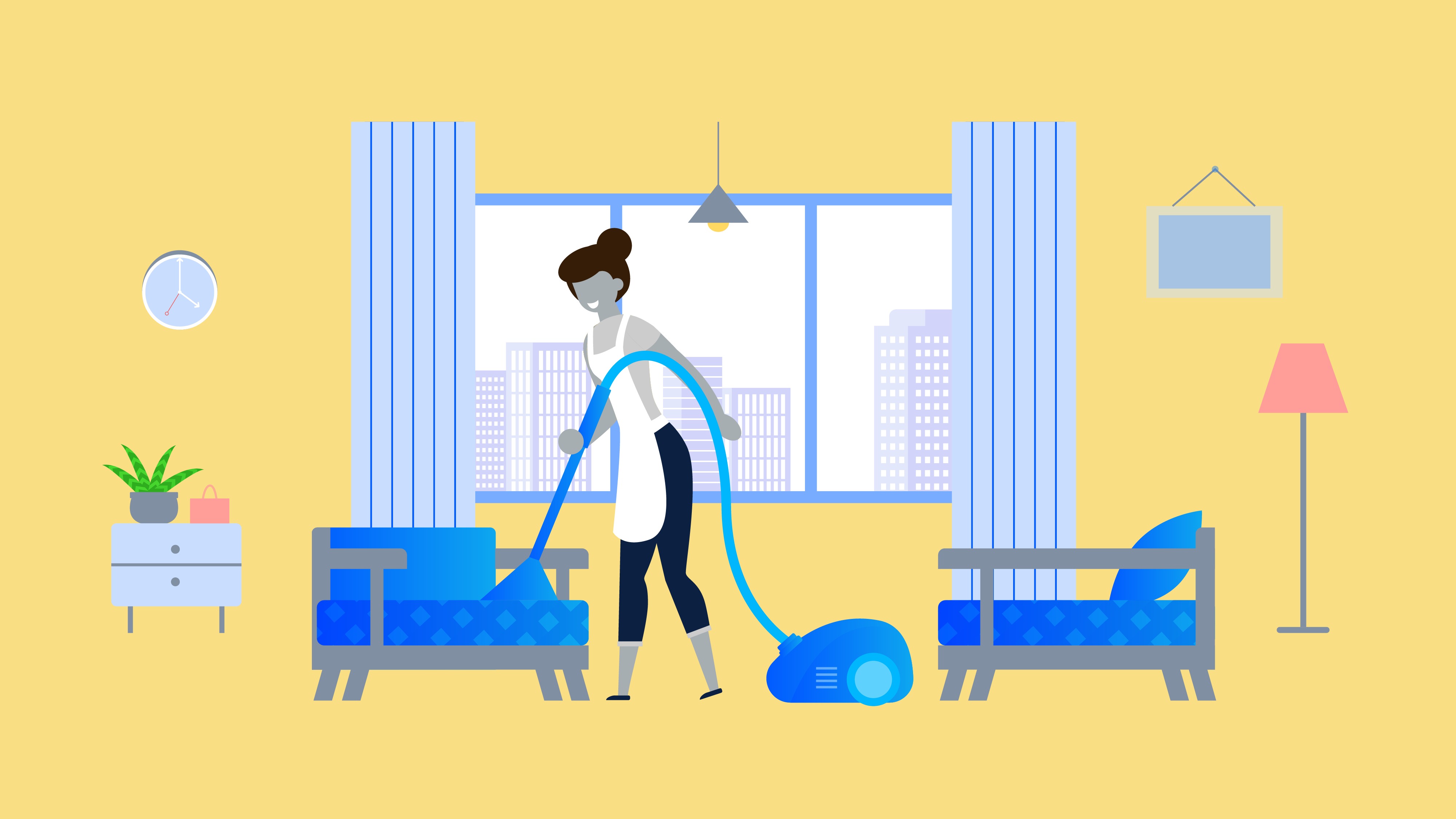 It may feel tough to get going, but starting and running a cleaning business can be a very rewarding endeavor.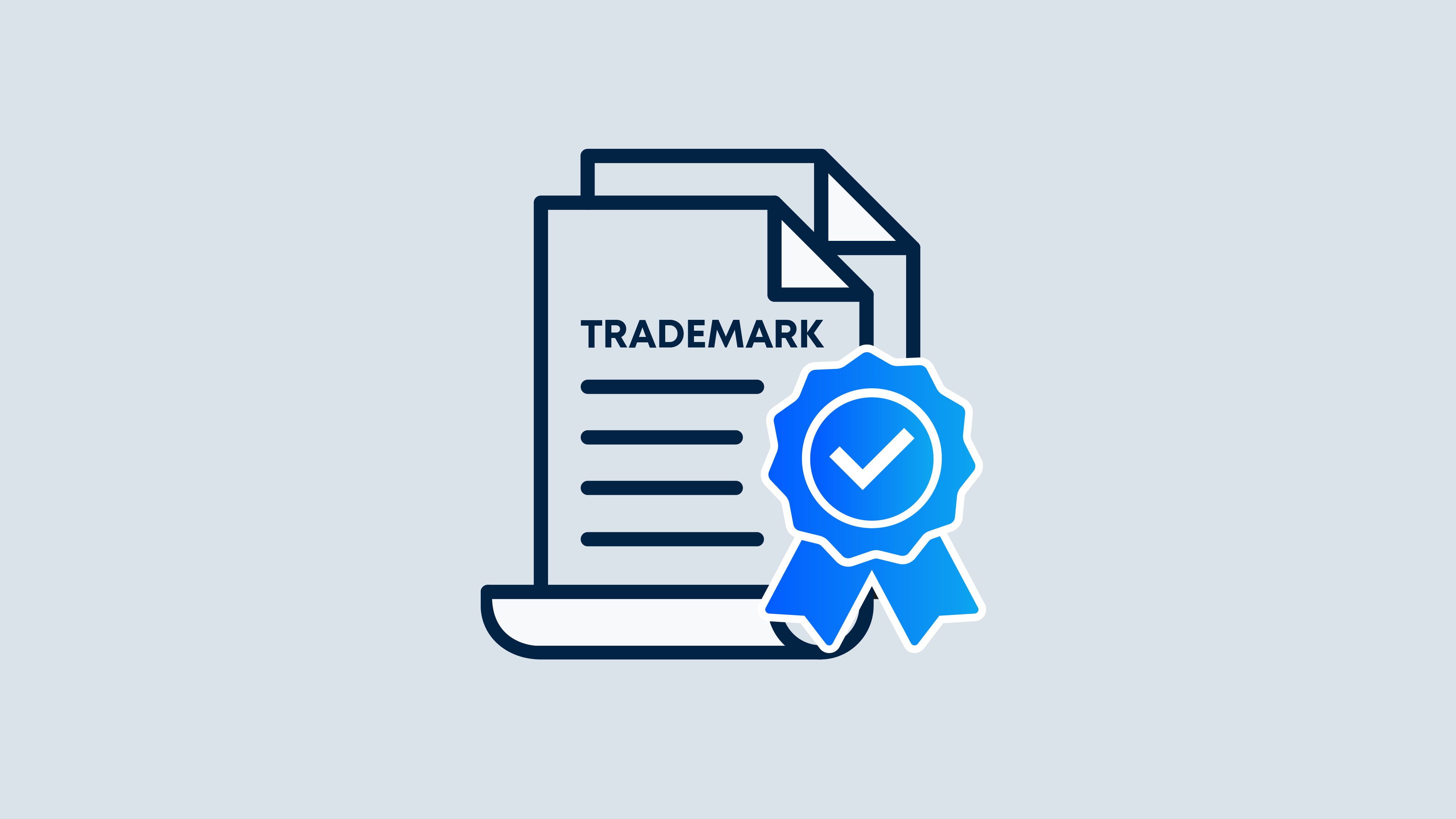 Are you a small business owner considering a trademark for your brand? If so, first consider whether this is the right ...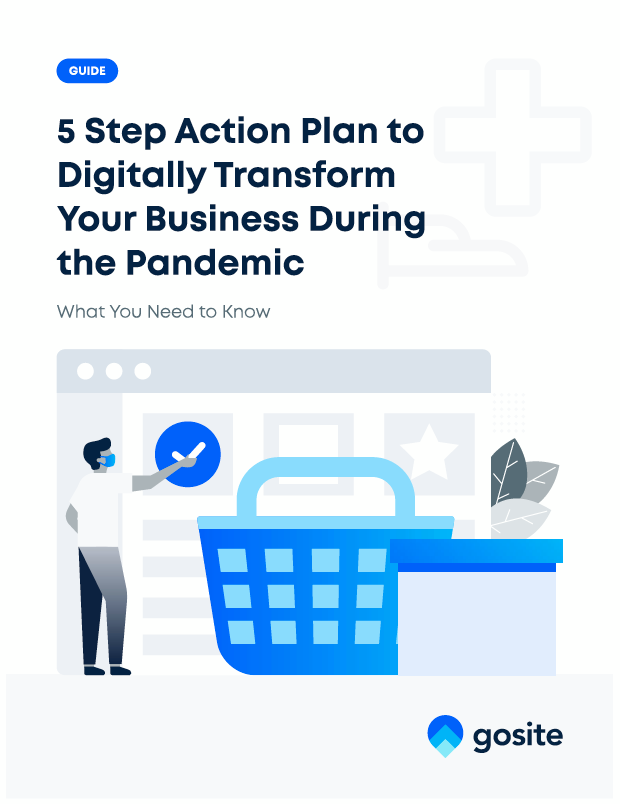 Learn 6 Profit-Boosting Tactics for Local Businesses
Subscribe to our blog and we will send you this new guide with six "easy-to-do" tactics that will help boost business profitability in 2020.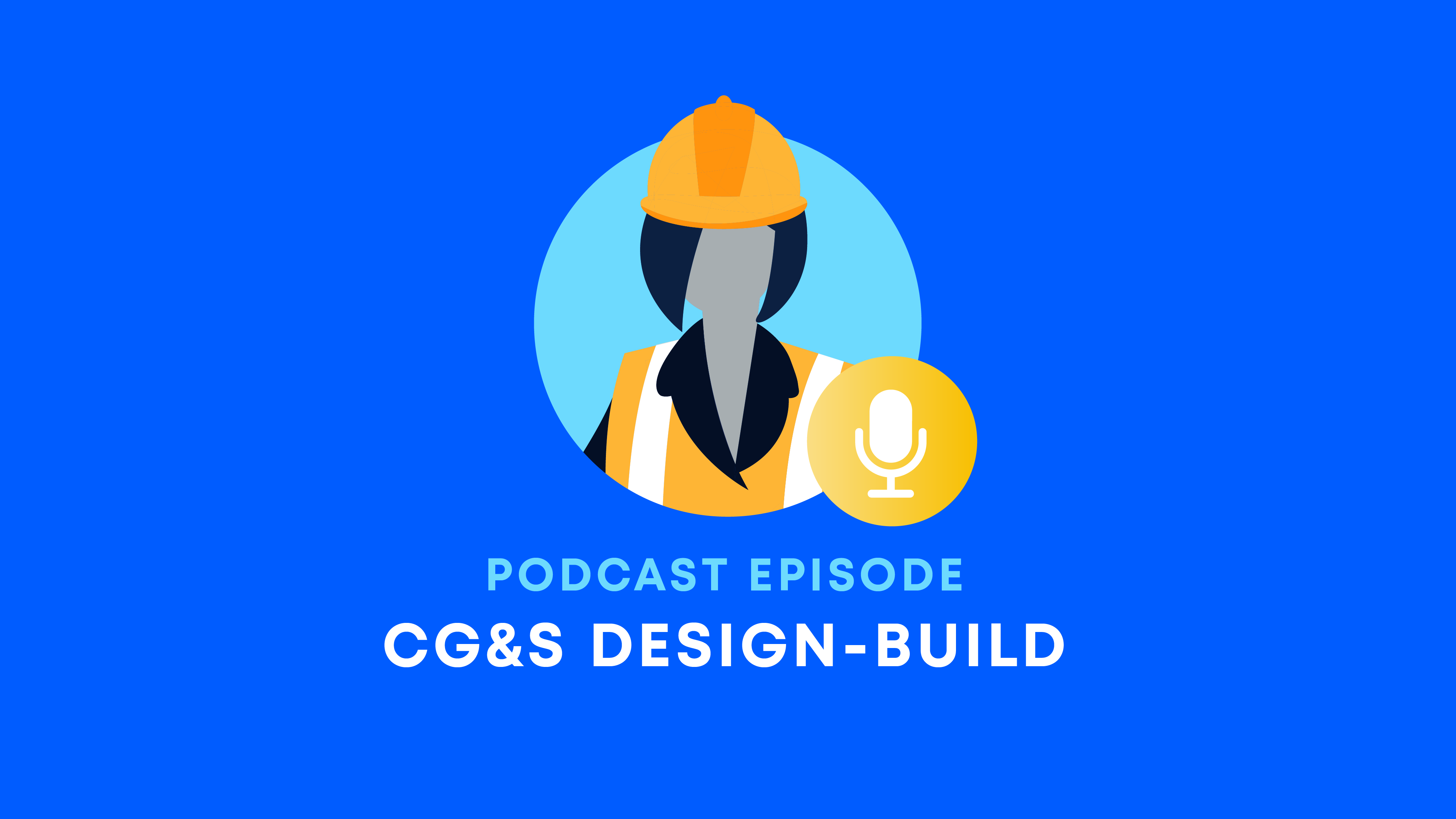 It's exciting to grow up in a business-oriented family as Dolores Davis—the General Manager at CG&S ...
Check out our free Resources to help your business grow.