More Articles - Page 10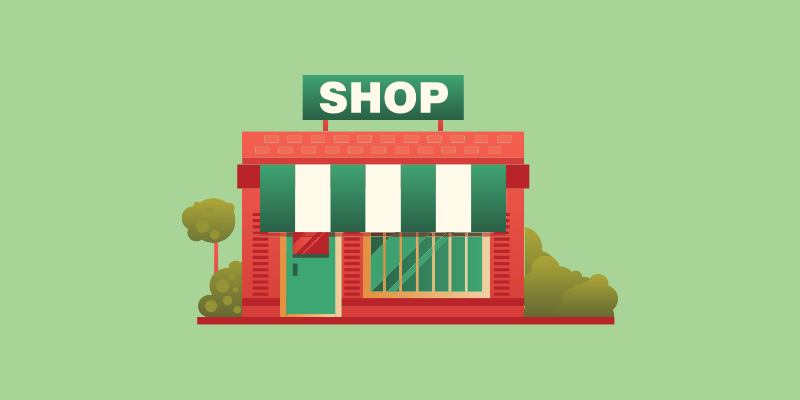 Small Business Saturday is right around the corner, but between the continued COVID-19 regulations, increase in travel, ...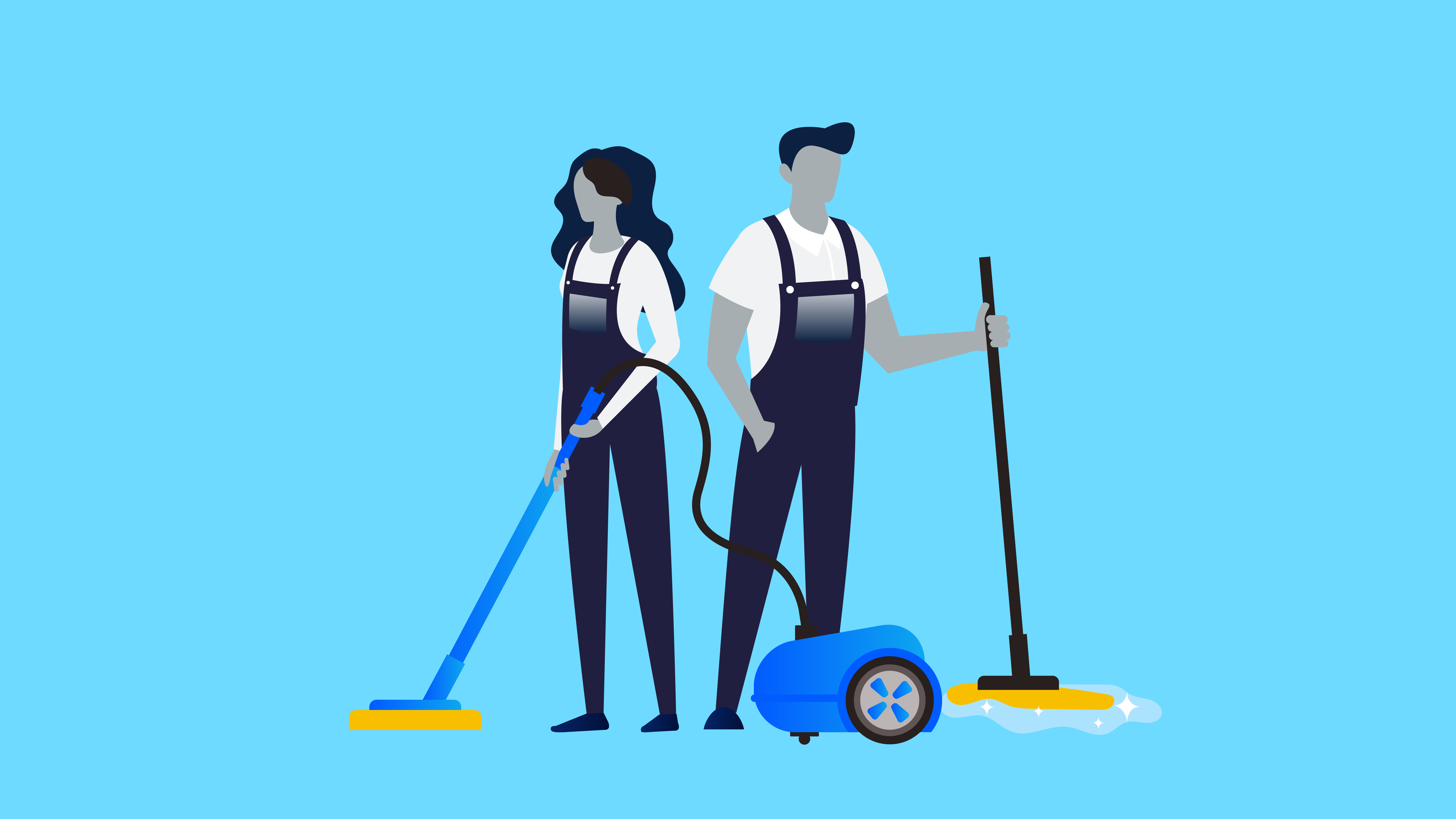 Whether you're about to start a cleaning company or recently decided to add residential cleaning to your services, ...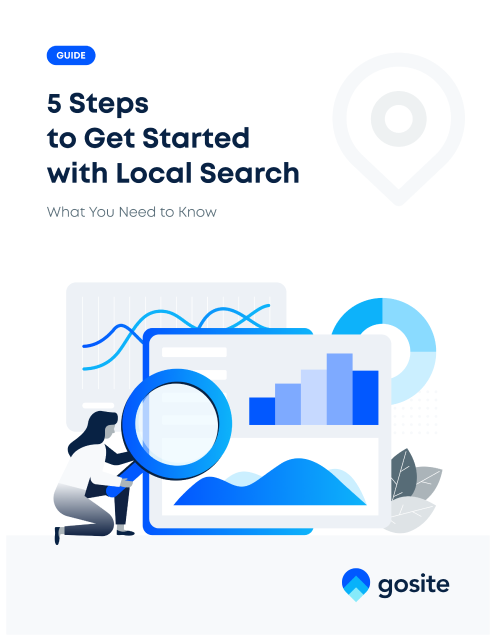 5 Steps to Get Started with Local Search
Discover how small business can beat big business with these local search tactics.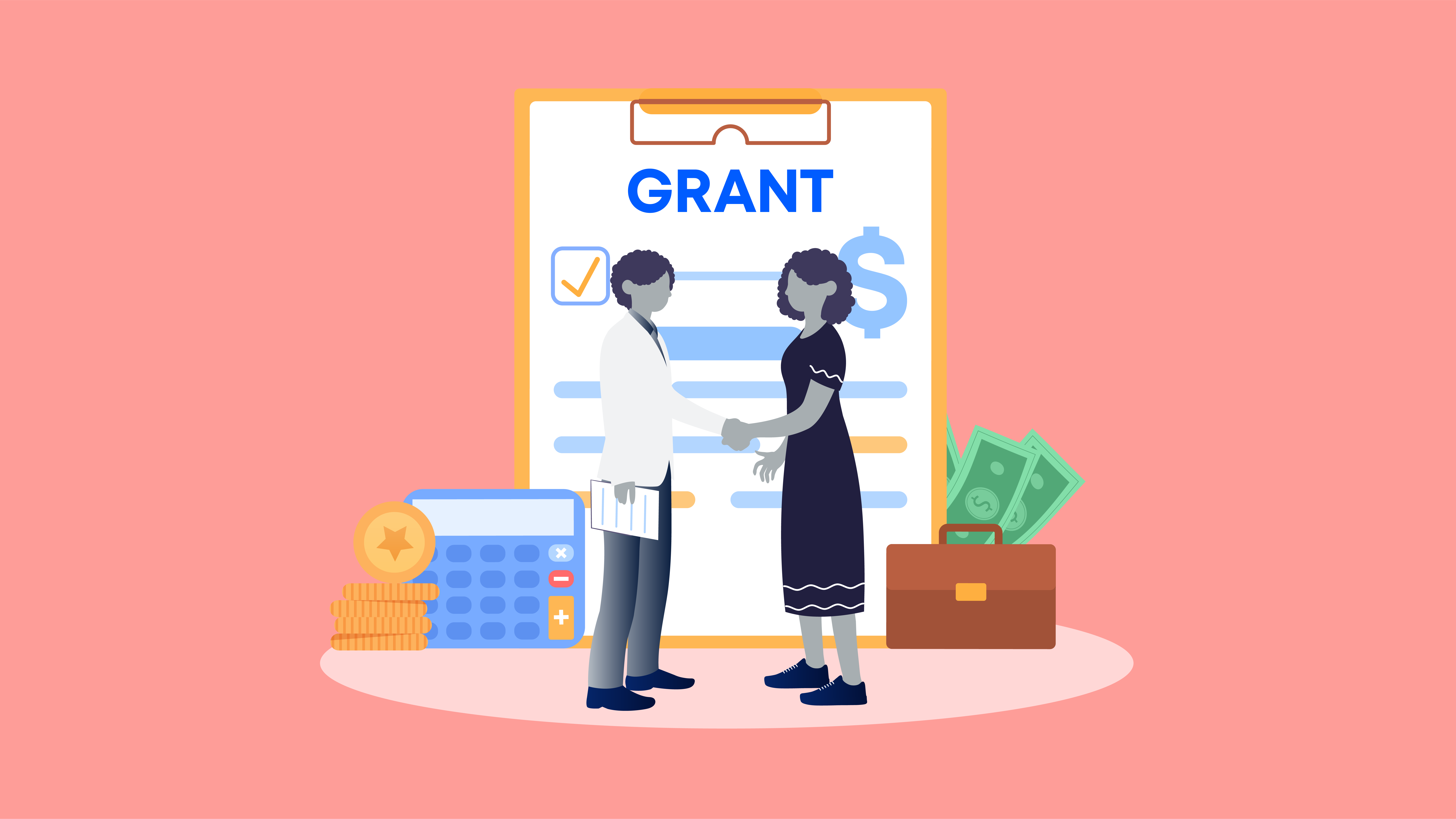 According to the United States Census Bureau, Women-owned businesses made up only 19% of all businesses in 2020.
Check out our free Resources to help your business grow.