More Articles - Page 0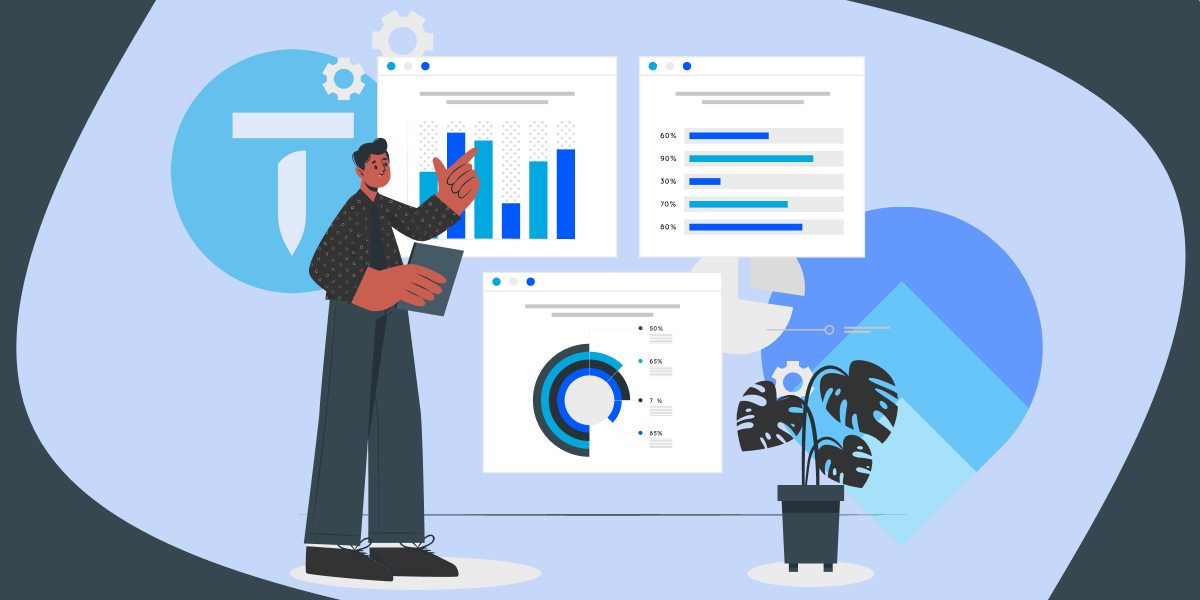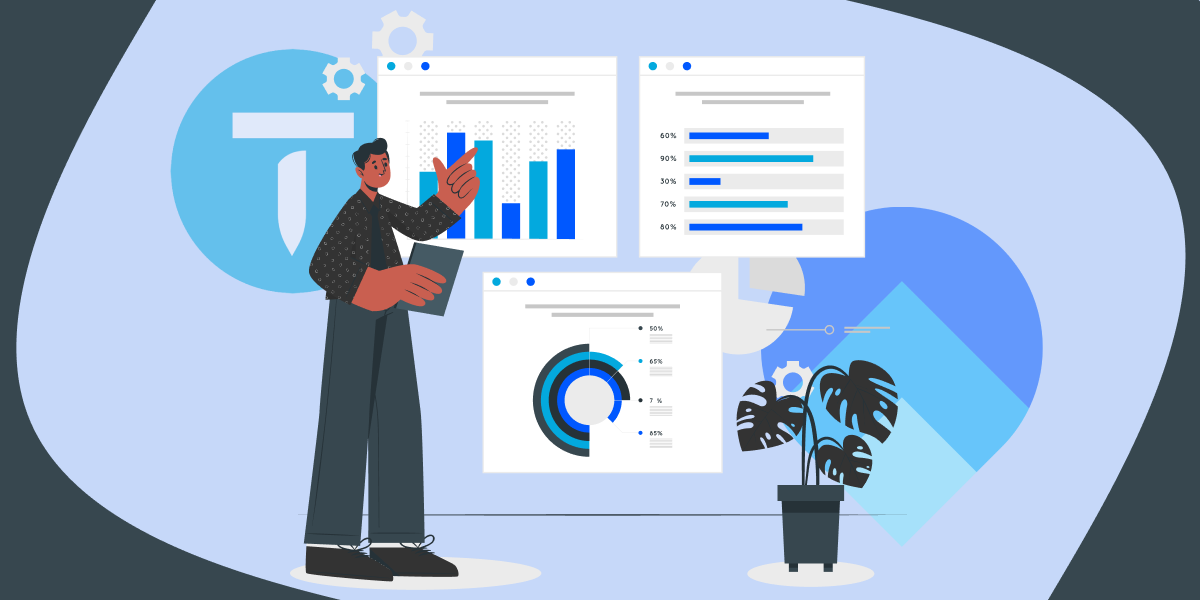 With customers having access to hundreds of thousands of professionals and local businesses online, finding leads is no ...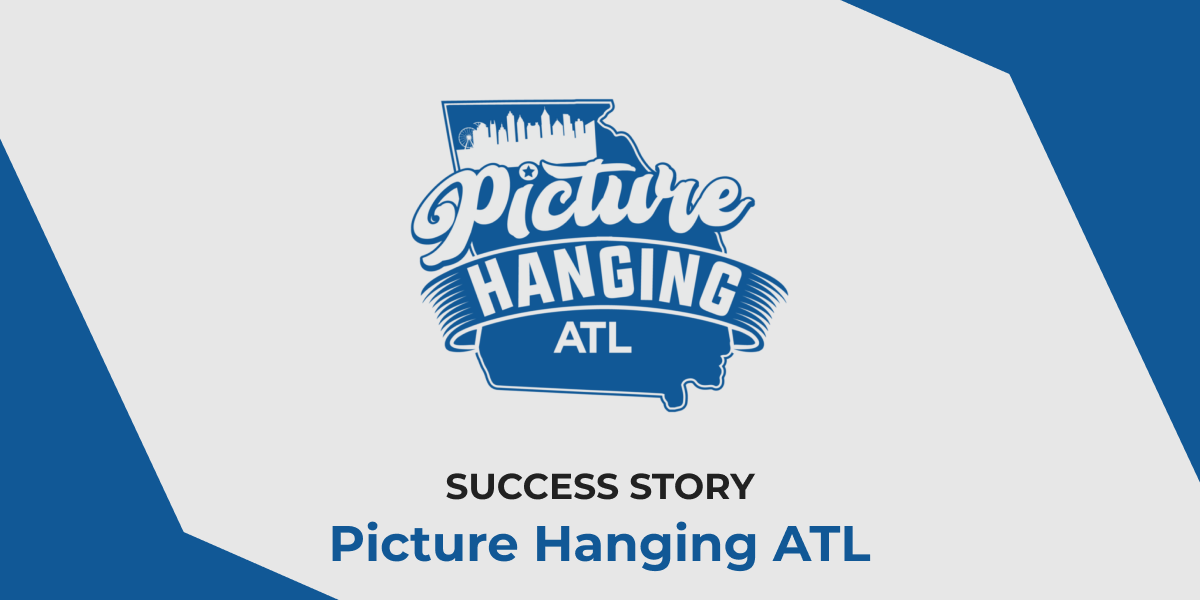 When Troy Smith started his picture-hanging business, he earned just enough to pay the bills. He was getting by from ...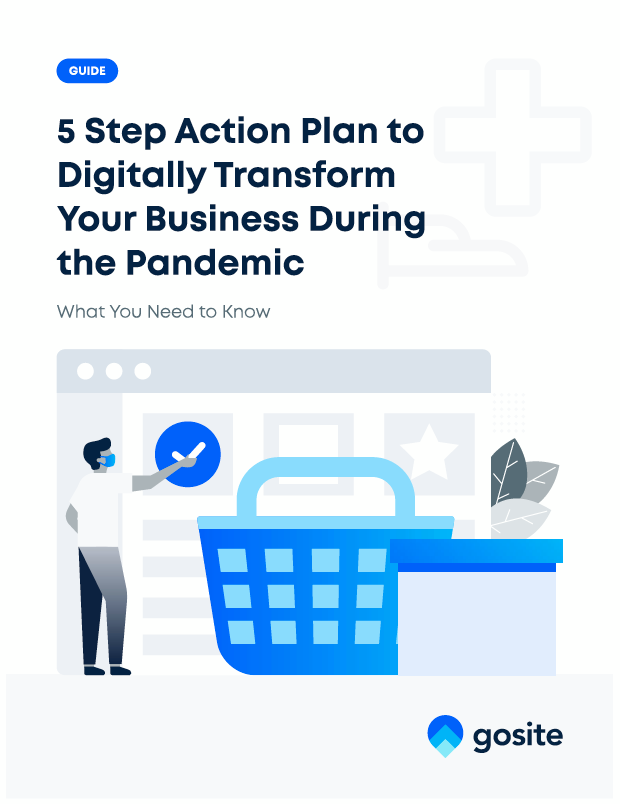 Learn 6 Profit-Boosting Tactics for Local Businesses
Subscribe to our blog and we will send you this new guide with six "easy-to-do" tactics that will help boost business profitability in 2020.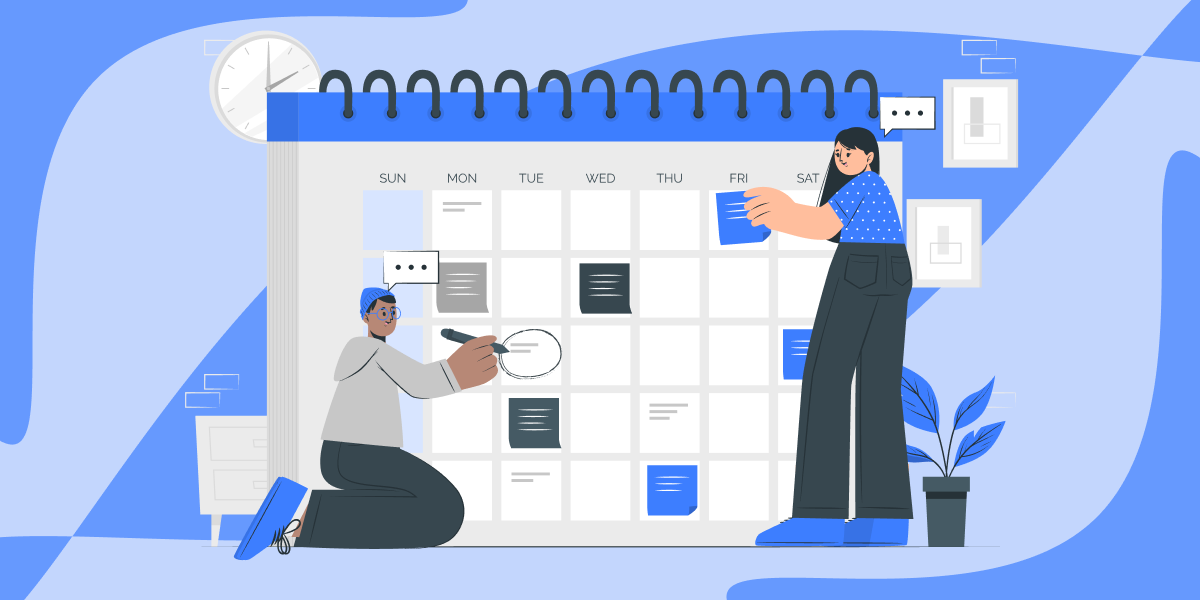 Having an online booking system is a no-brainer, especially since today's businesses are riding high on the digital ...
Check out our free Resources to help your business grow.