More Articles - Page 0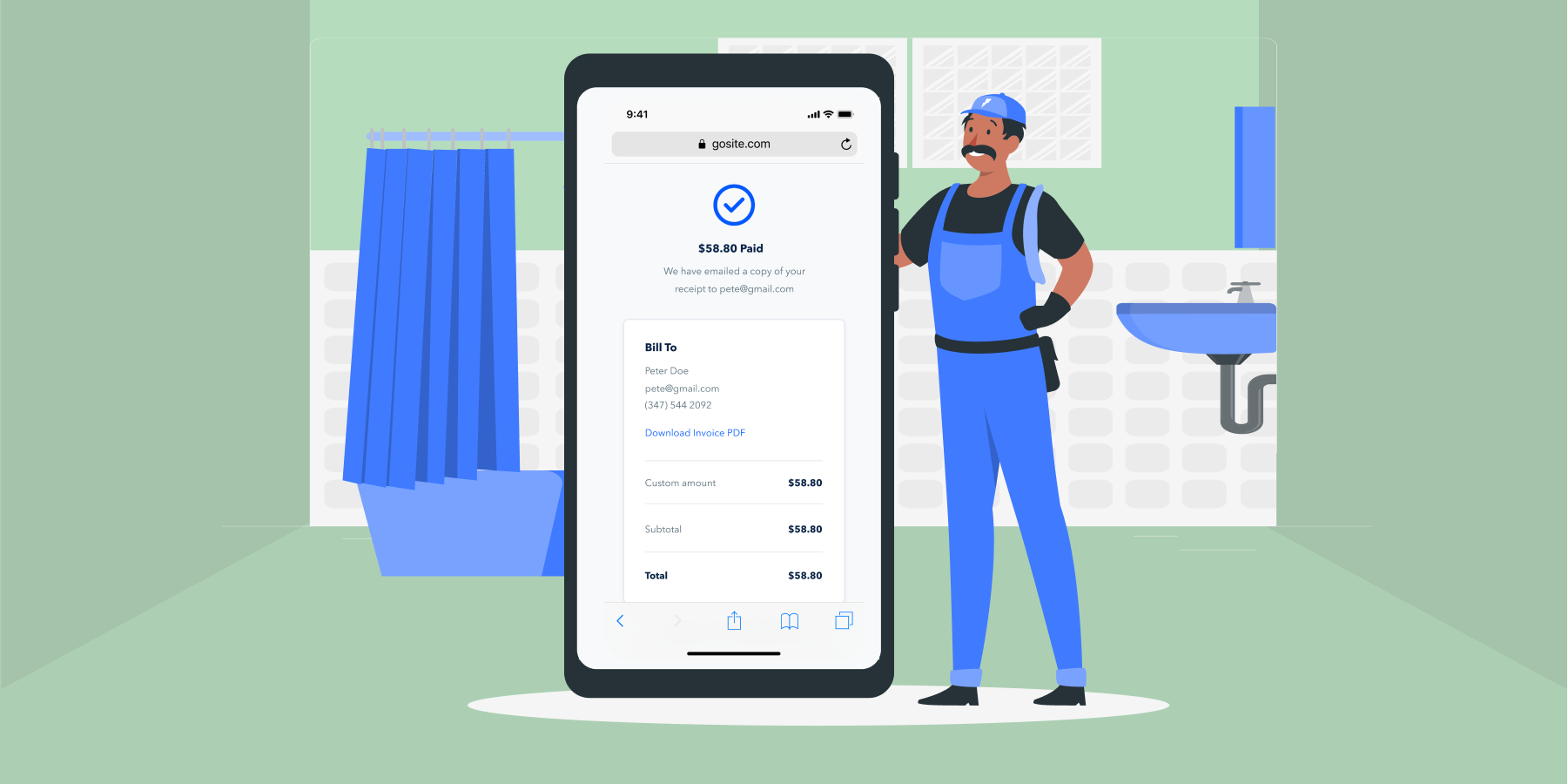 If you're a plumber who owns your own business, you know invoicing is essential to your day-to-day operations. Not only ...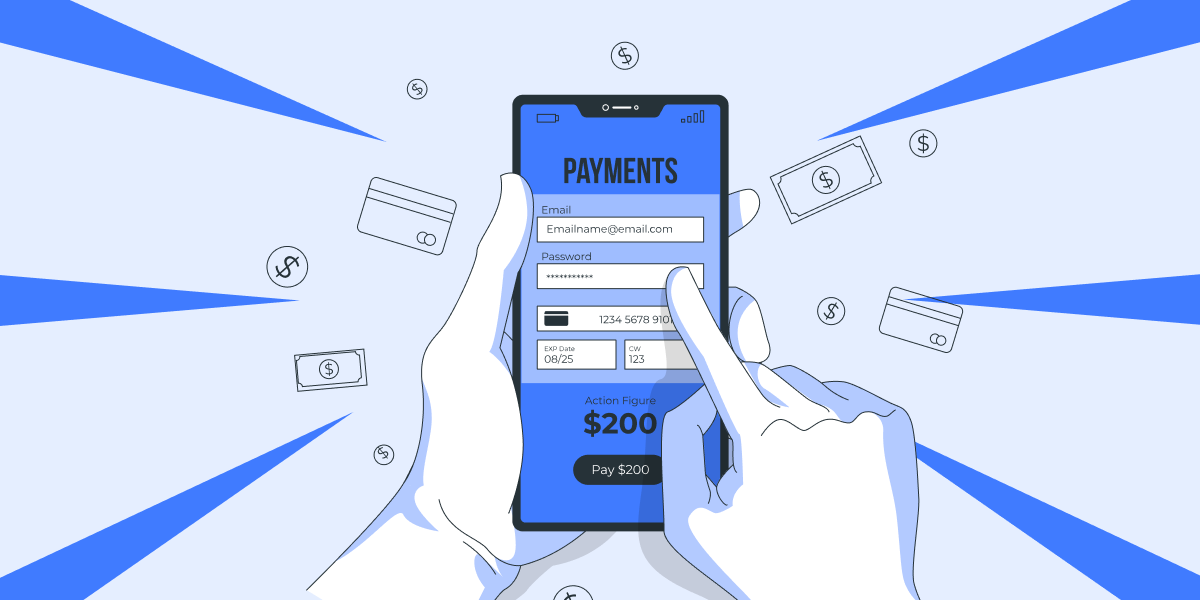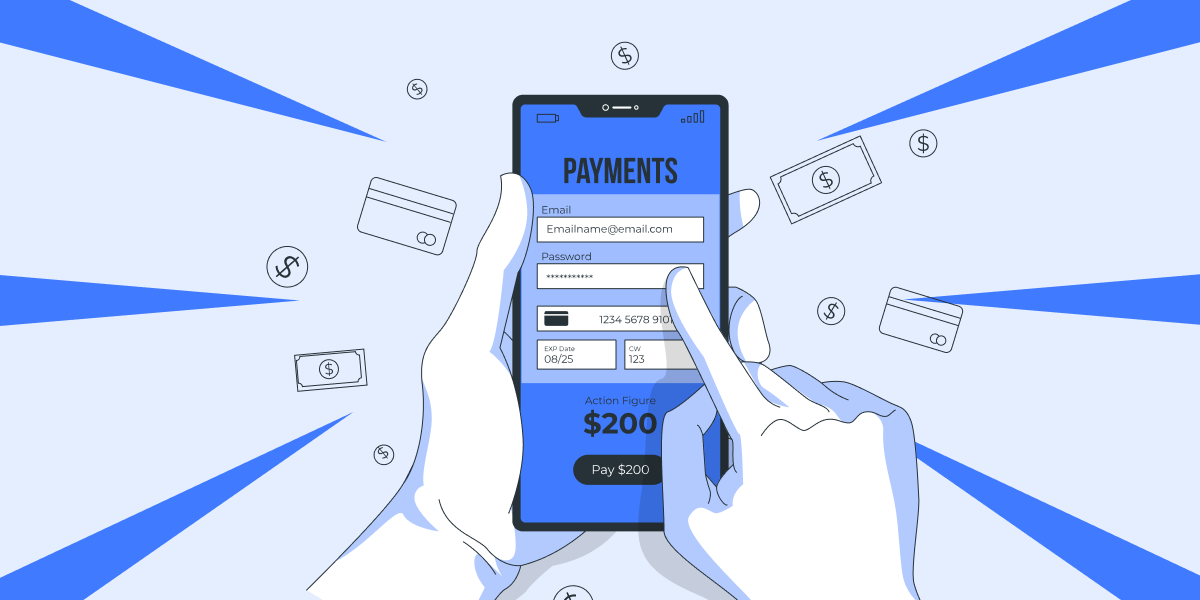 Let's face it. It's not easy to get a small business off the ground and keep it running—which is why many business ...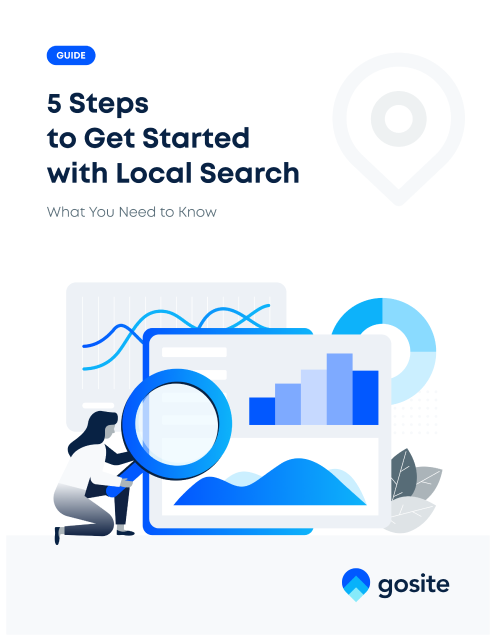 5 Steps to Get Started with Local Search
Discover how small business can beat big business with these local search tactics.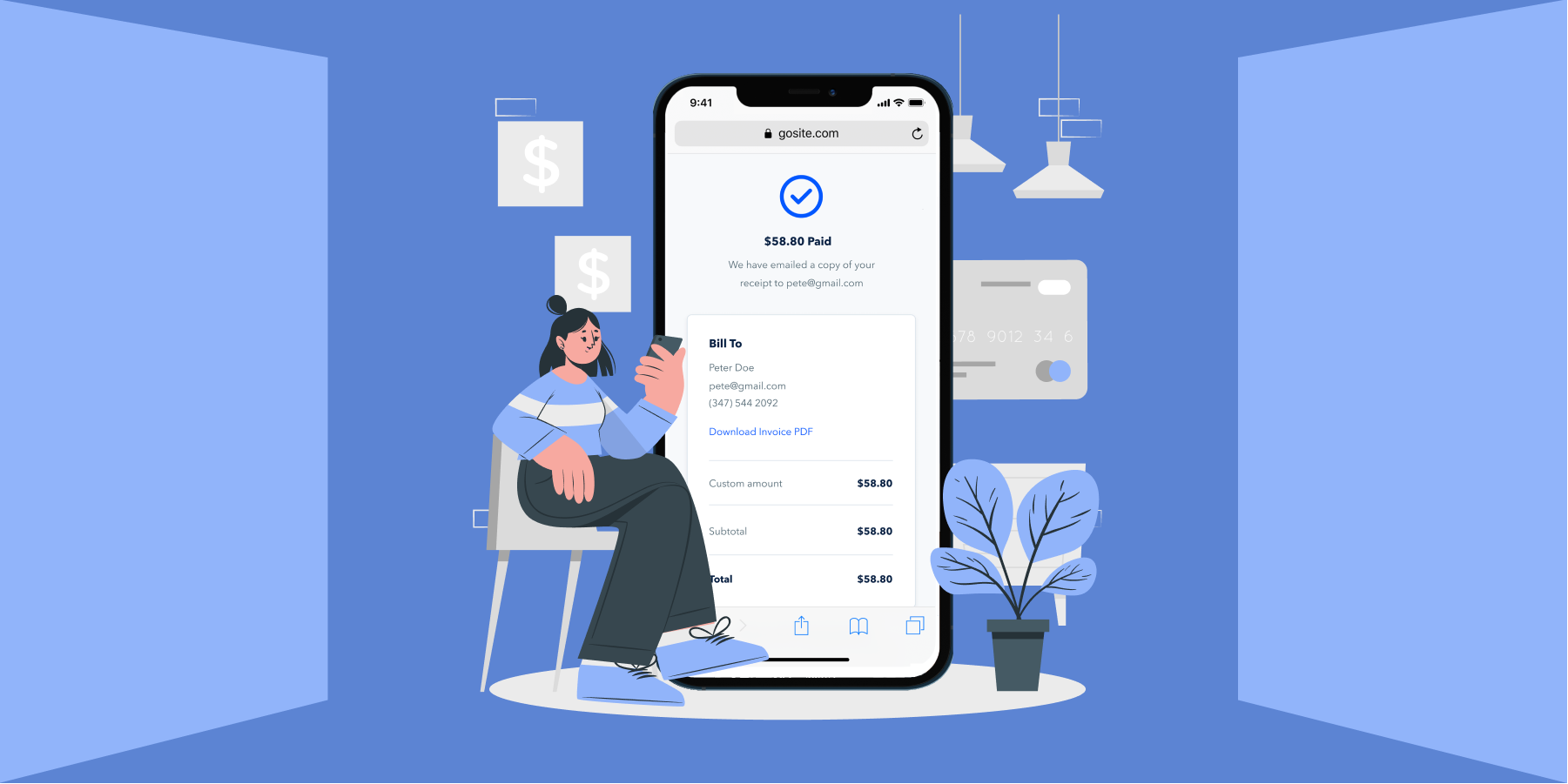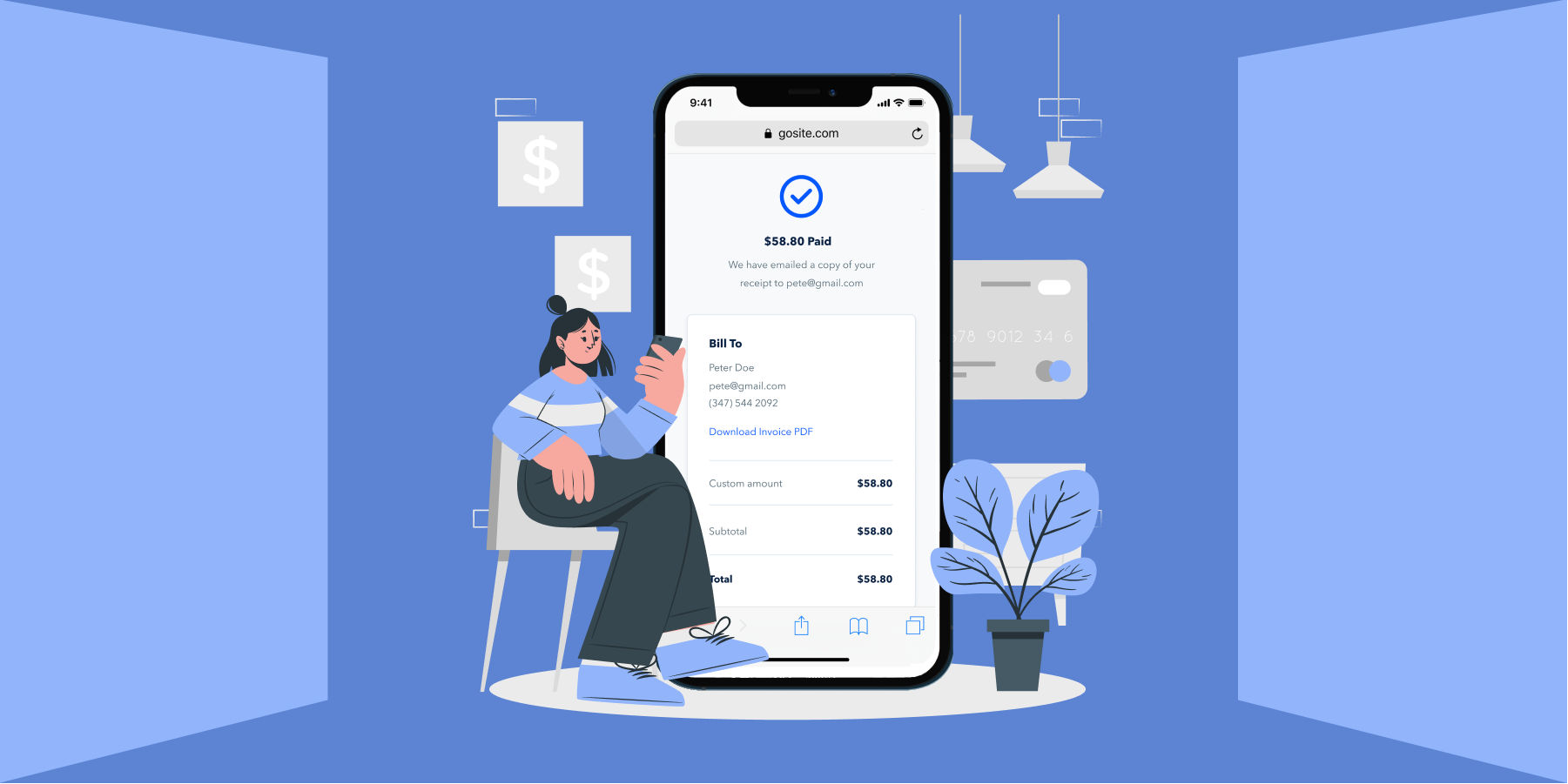 As a small business owner, you trust that your clients will pay you promptly after completing a job. Unfortunately, ...
Check out our free Resources to help your business grow.