More Articles - Page 1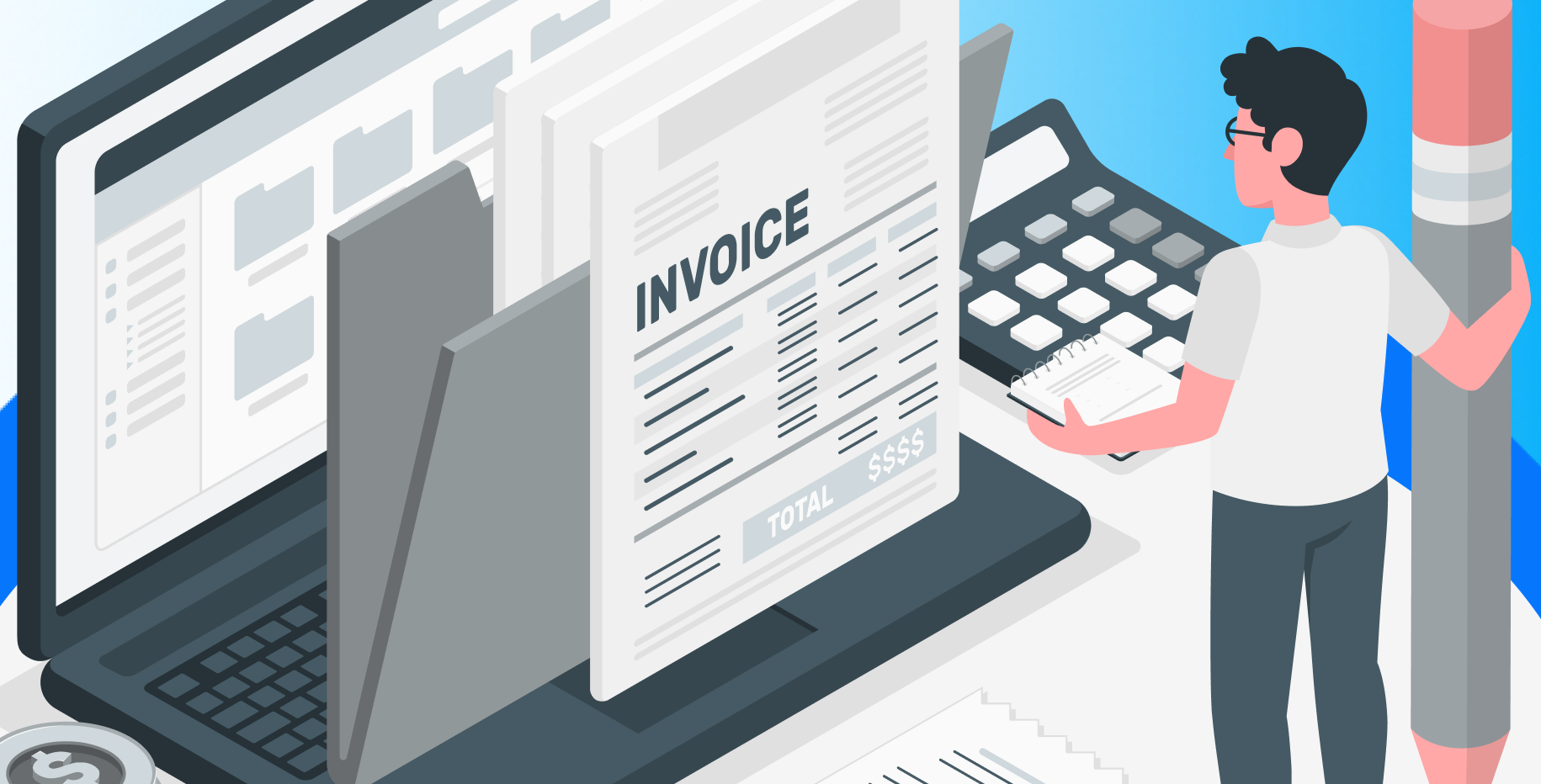 Sending invoices is now easier than ever. Local businesses have recognized how automated invoicing has streamlined the ...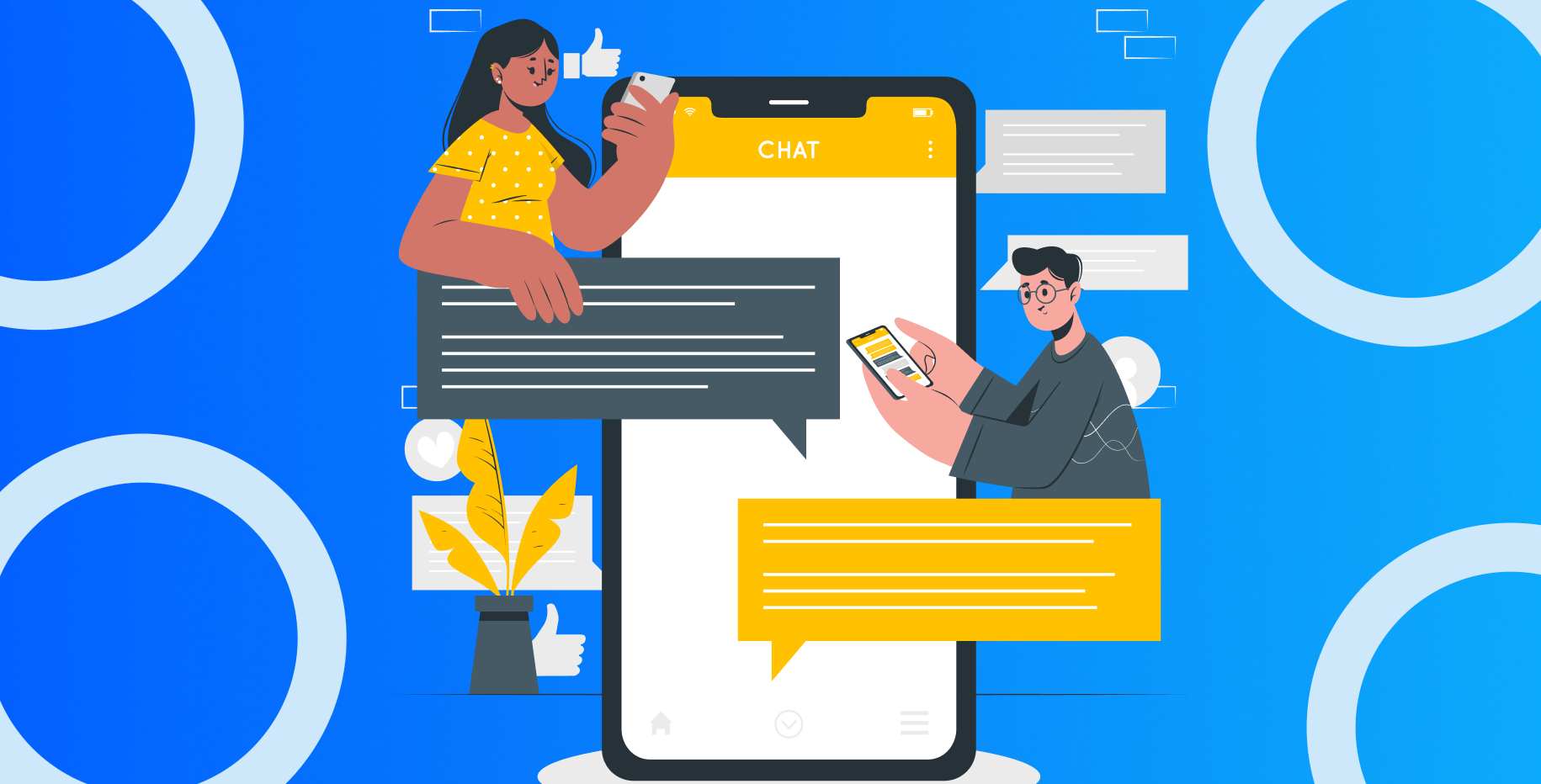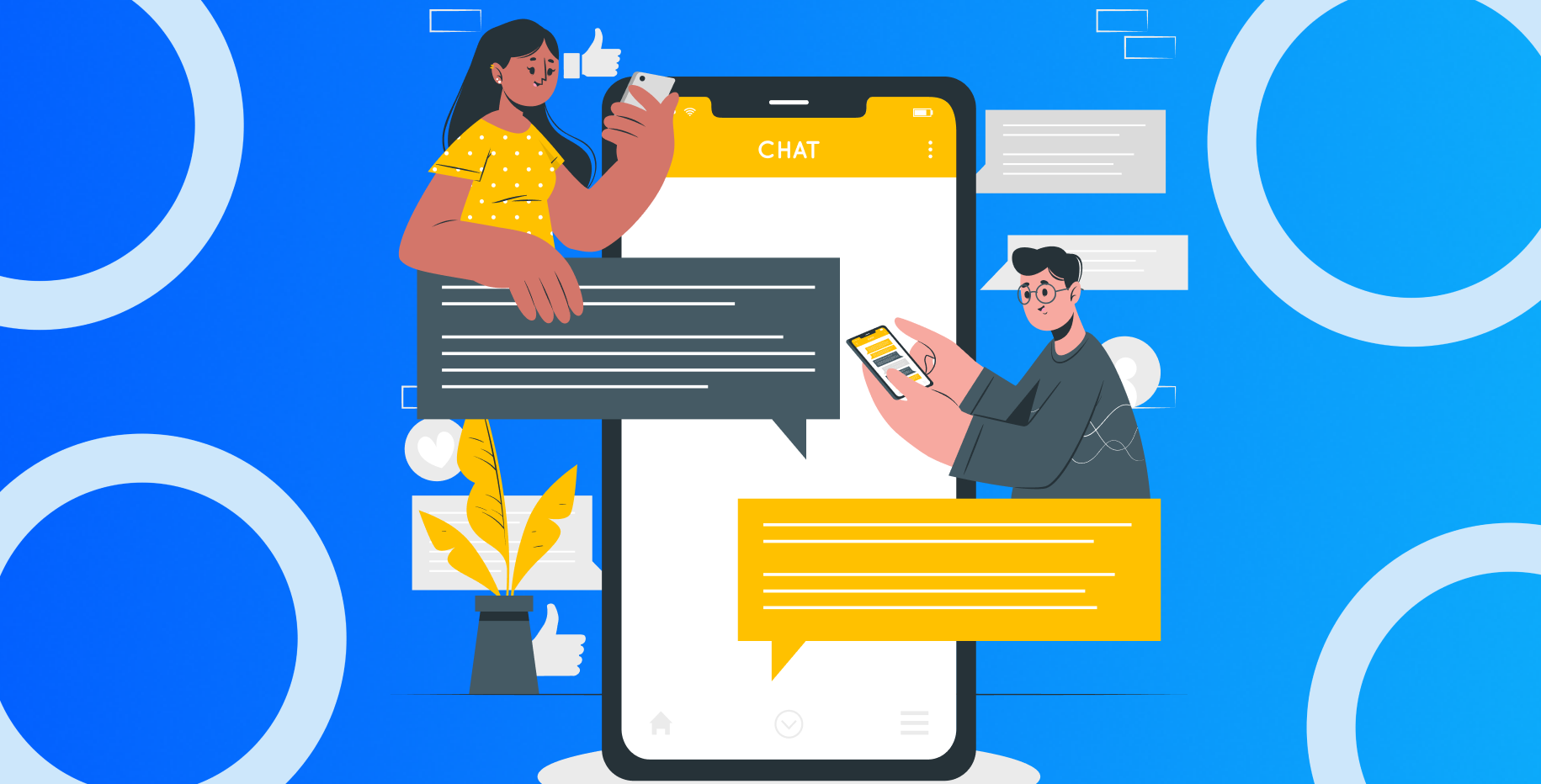 Whether in person, over the phone, or through a chat window, communicating and connecting with your customers goes a ...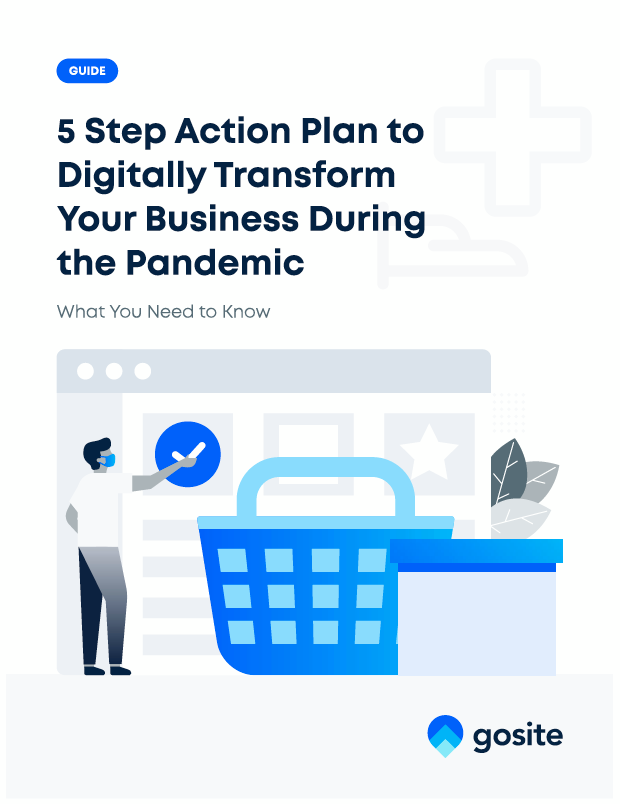 Learn 6 Profit-Boosting Tactics for Local Businesses
Subscribe to our blog and we will send you this new guide with six "easy-to-do" tactics that will help boost business profitability in 2020.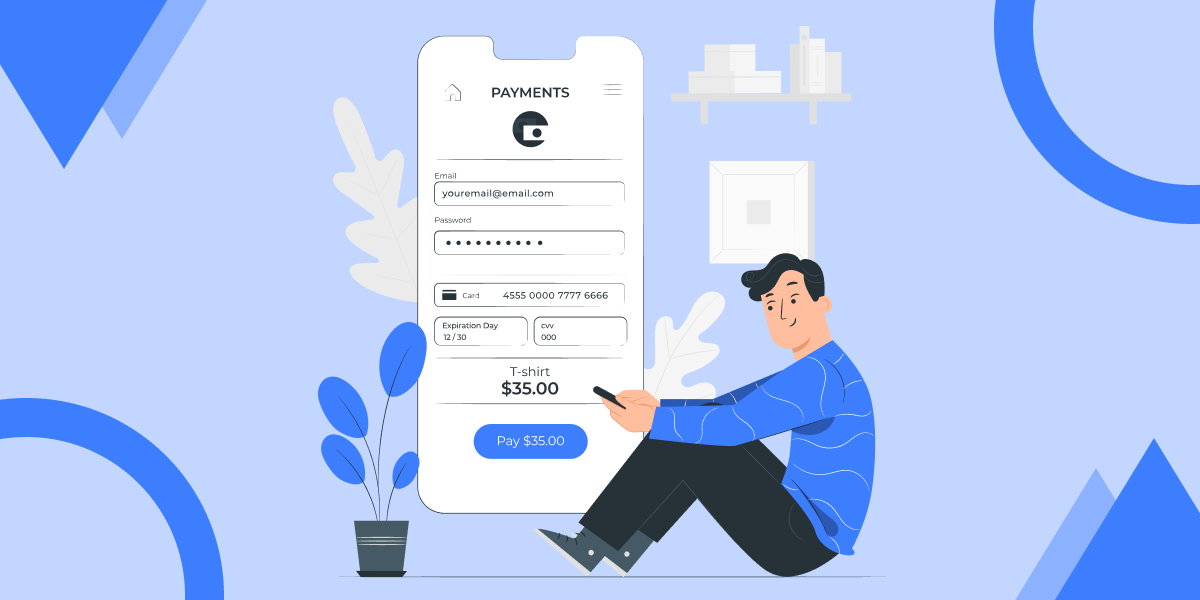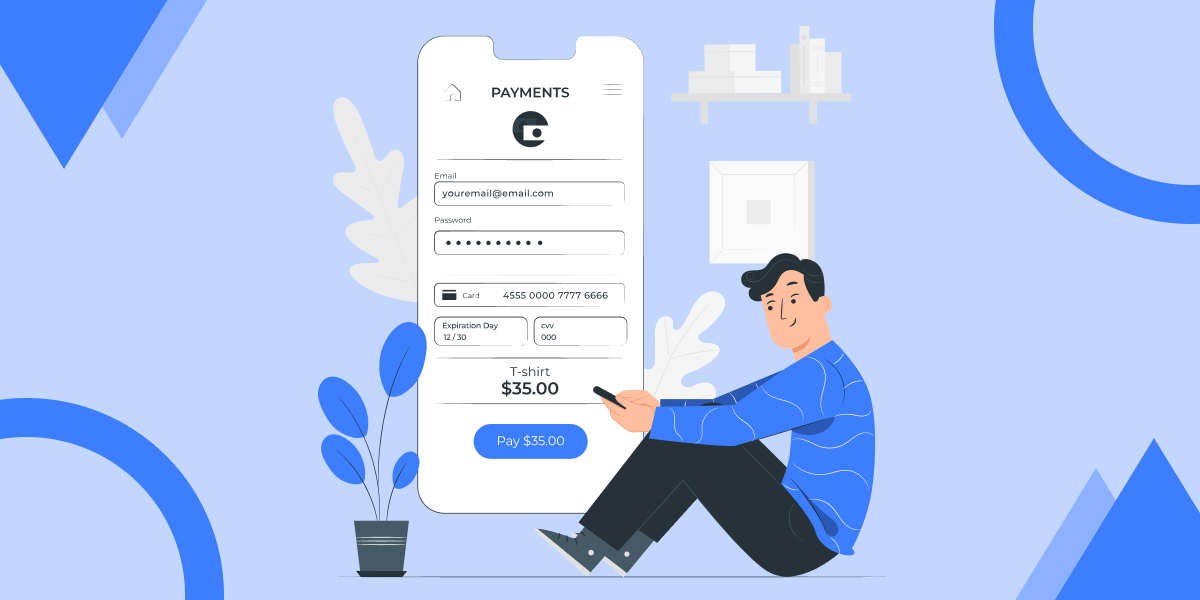 With the pivot to the new normal, the demand for digital payments continues to skyrocket. More than four in five ...
Check out our free Resources to help your business grow.